Commercial Aluminium for Your Sector
Our extensive range of commercial aluminium products allows us to work on projects of scale for clients across many industry sectors. We can work on new build projects, for example, and frequently install commercial aluminium for customers in the retail industry. Contact us to find out how we can help with your requirements.
The quality of the commercial aluminium we fit is underscored by accreditations from the BSI and BBA. This means you can instruct us to work on your project with confidence, knowing that you'll be working with a partner that'll install products of quality – a quality that's matched in equal measure by strong customer service at all times.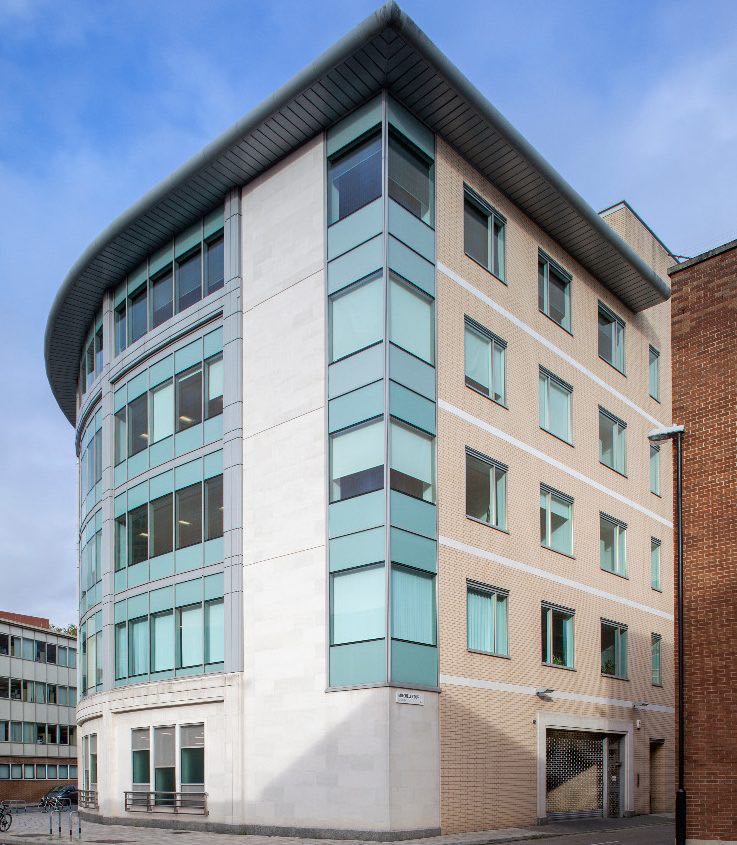 The SMART MC Wall: Commercial Aluminium in Action
Take a closer look at our SMART MC Wall, which is just one example of the industry-leading curtain wall systems we can fit for our commercial customers. This is a product equally suited to the application of small or large multi-storey buildings and is characterised by sloped glazing and faceted vertical glass walls.
The SMART MC Wall is easy to fit, which means you won't have to worry about on-site disruption, which might otherwise impact on your business operationally and financially. Your new commercial aluminium will deliver strong thermal performance and seamlessly blend into the existing architecture of your building.
Evolution Windows: Stunning Performance and Looks
Commercial aluminium built in this mould was designed as a viable replacement for steel windows. SMART's Evolution Windows are internally beaded and optimally designed to deliver superior thermal performance. Your business premises will be a comfortable place to spend time in once your new windows are installed.
Your Evolution Windows will communicate beautiful sightlines from the inside and outside, thanks to their slimline profile. Security comes as standard with this high-performing commercial aluminium, which features an innovate shoot bolt mechanism that will block almost all illegal attempts to access your premises.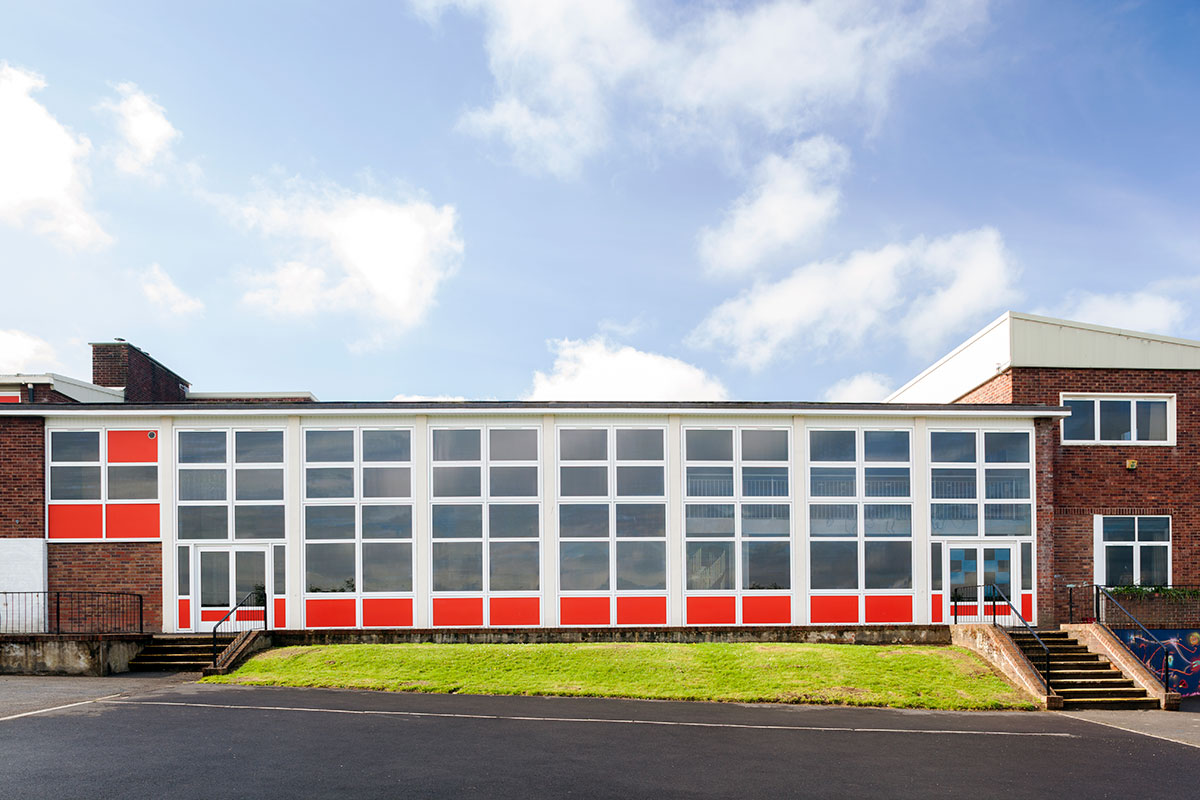 Flexible and Efficient Visoline Doors
The versatility of SMART Visoline doors is made evident in their operation. They can open in or out, depending on your requirements, and can be installed in a single or double format. Operationally, this is aluminium that excels on every possible level. Get in touch for more information about the performance of this beautifully designed door and ask us for guideline prices for your project.
Thermal efficiency is guaranteed when you install Visoline Doors. The commercial aluminium used in its design conceals a polyamide break that traps warmth; the glass used in your installation will be internally beaded to ensure comfort. You'll also be able to opt for square or rounded edges in your doors, which means your installation will deliver performance and aesthetics in equal measure.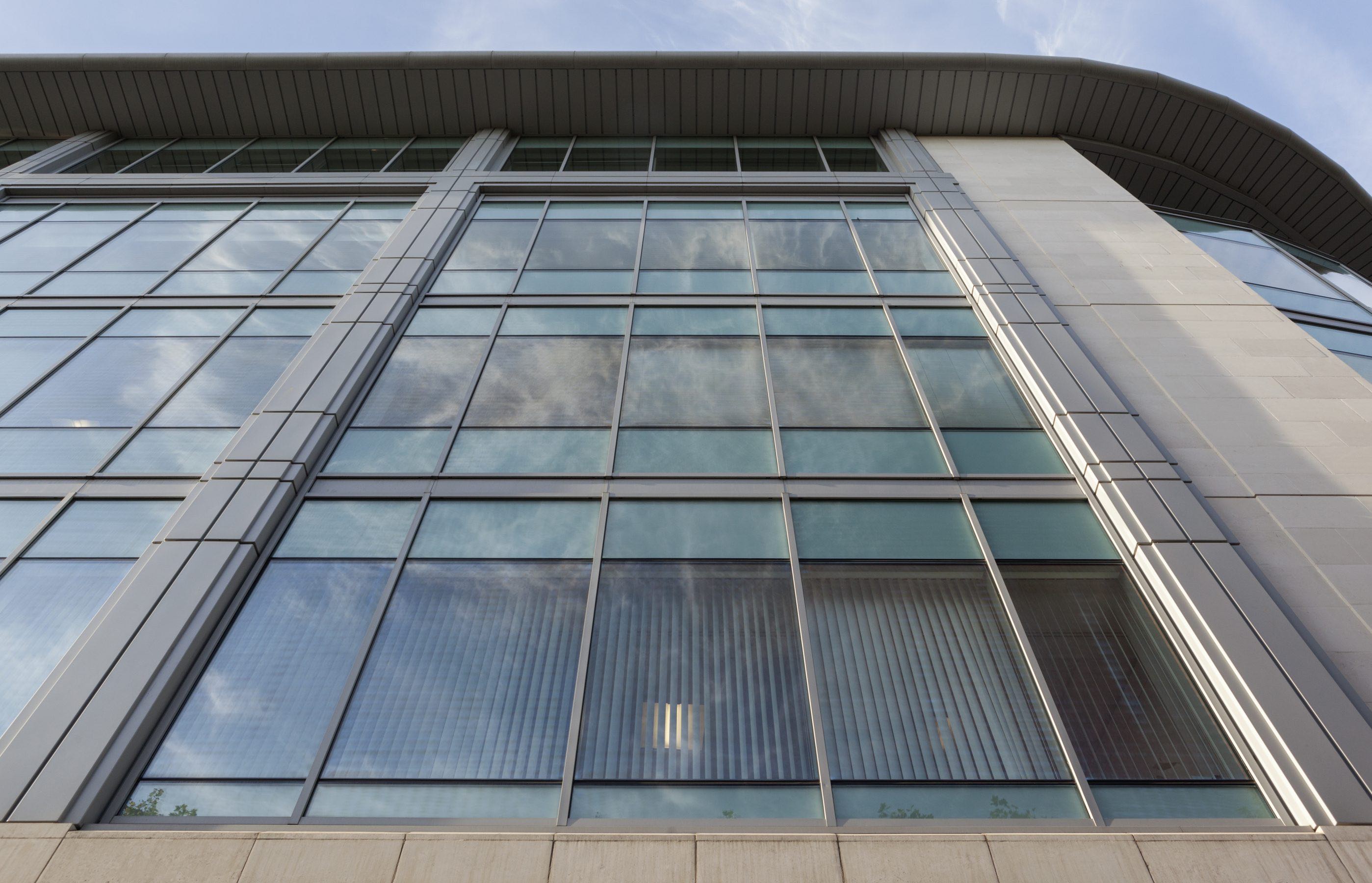 The Benefits of Commercial Aluminium
Our aluminium range or products for commercial customers will return a range of performance- and aesthetic-related benefits, a few of which are listed below for your reference.
Strong
Aluminium is a strong and resistant material that is capable of resisting damage caused by the environment or people. This means that your product will be long lasting and won't need replacing in the near future.
Flexible
Less commercial aluminium is needed to provide structural strength. Because of this, less frame is required. This results in superb light penetration that's space-creating, and almost unbroken views of the outside.
Appearance
Aluminium looks sleek and modern. The outside of your business premises will stand out when you fit commercial aluminium products, which will catch the attention of customers – which is great news if you're a retailer.
Commercial Aluminium Prices
Our extensive aluminium product range extends beyond the product descriptions listed on this page. We can install curtain walling, windows and doors designed to suit the needs of your project – whatever its scale.
The quality of our commercial aluminium – coupled together with our expertise – means that we'll complete the work you've requested on time, within budget, and without the need to call us back to correct any errors.
Contact the Cara Glass team today by calling 01722 744424 or send us a message, in which case we will call you back for a more detailed discussion. We will also be able to provide a guideline commercial aluminium quote.