High-Performing uPVC Tilt and Turn Windows
uPVC tilt and turn windows are like no other style available in today's double-glazing market. Easy to clean, beautiful to look at, and extremely adept at capturing passing side breezes, they're the perfect addition to any Salisbury and Wiltshire home.
Not only do we install tilt & turn windows in homes across Salisbury, but we also cover Romsey, Durrington, Ferndown, Gillingham and Harnham.
uPVC Tilt and Turn Windows: A Design Like No Other
uPVC tilt and turn windows are unique. No other window on the market can match the operational versatility of its design, which is why it continues to be an ever-popular choice for homeowners in the Wiltshire area.
How do uPVC tilt and turn windows differ from other designs? They can be fully opened or tilted inwards. This means your new product will be extremely easy to clean and provide superb ventilation for your home as well.
Visually, our tilt and turn windows can be adapted to suit the architectural precedent set by your home. Whether you want to achieve a classic or modern look for your property in Wiltshire, we will help you achieve your aim.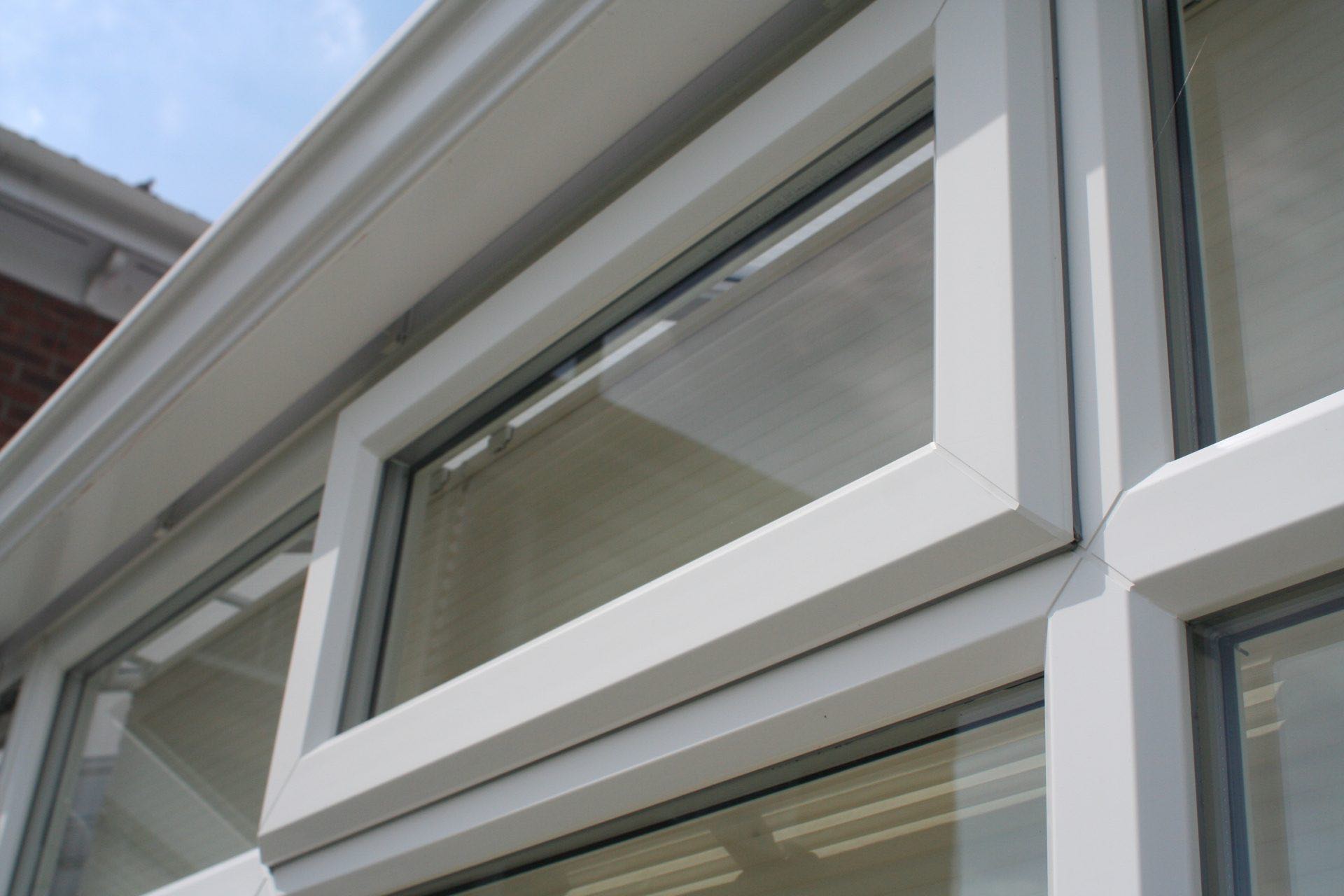 Industry-Leading Security for Your Wiltshire Home
The uPVC windows installed by Cara Glass in your Wiltshire home will make your home safe and secure. Each profile will have been designed to meet the highest standard and minimise the possibility of unwanted intrusion.
You'll be pleased to hear that our uPVC tilt and turn windows – which offer superb protection regardless –  can be upgraded to include laminated glass. This means it will comply with Secured by Design standards for your additional peace of mind.
Your newly installed uPVC tilt and turn windows will also comply in full with other important industry benchmarks. Our products will meet in full the stringent requirements defined by recognised security standards like BS7950 and PAS24.
uPVC Tilt and Turn Windows With Outstanding Energy Efficiency
If your existing windows were installed a long time ago, they wouldn't include the advancements in technology that make current double glazing so thermally effective and adept at reducing a home's U-value.
A low U-value means the materials used in your double glazing will keep the heat locked in where it's needed. And that's exactly what our uPVC tilt and turn windows do, which means your Wiltshire home will be comfortable 24/7.
The double weather seals – in combination with your window' profile – will work together to provide superb levels of weather resistance and heat retention, resulting in a home that's warmer and more cost-effective to run.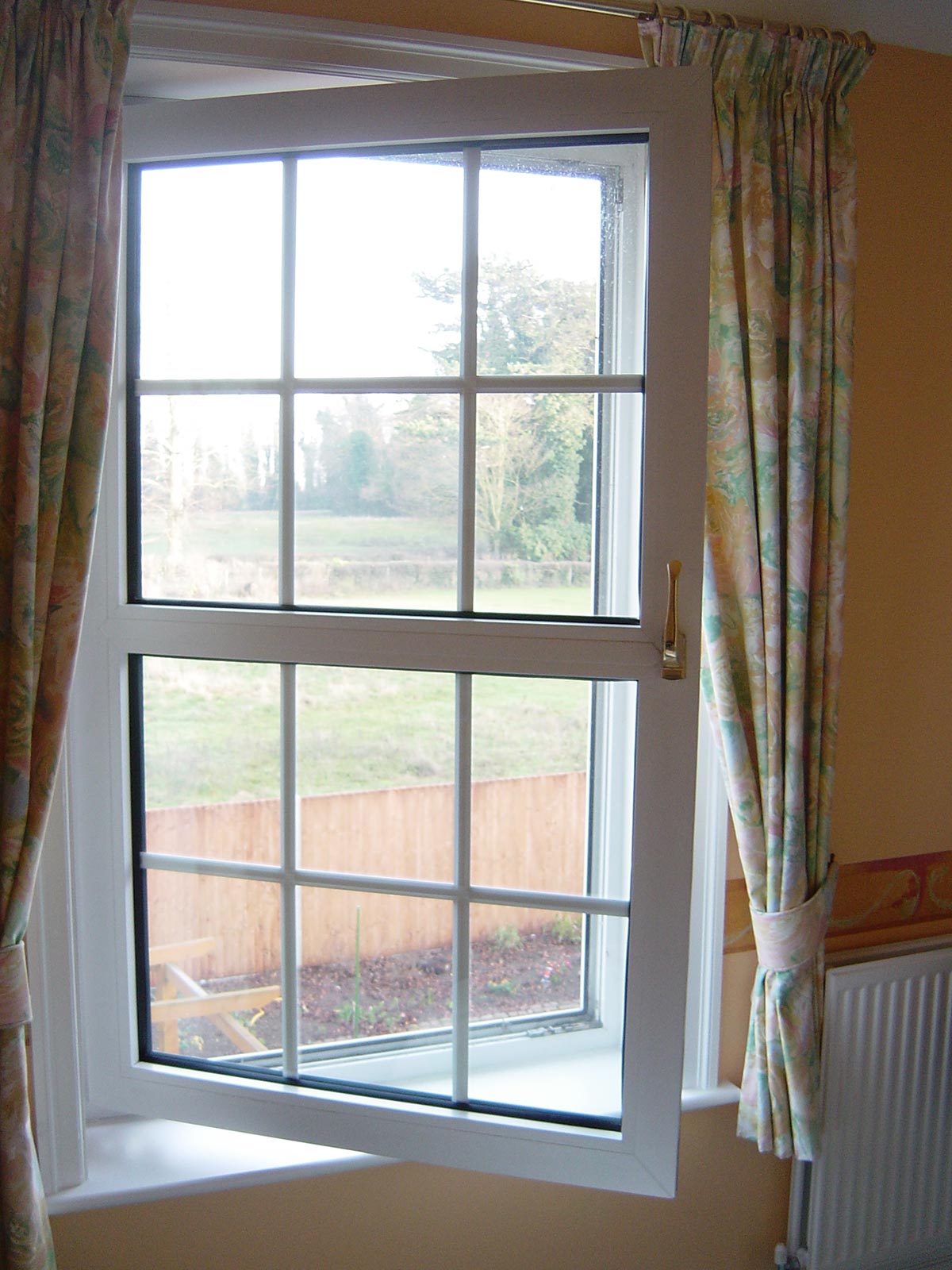 uPVC Tilt and Turn Windows: A Stunning Design
We want our Salisbury based customers to enjoy lasting benefit from the uPVC tilt and turn windows we install for them. To ensure the quality of our products matches our high levels of service, we've utilise the Deceuninck uPVC profile.
Deceuninck is recognised for the innovation of its designs, which are rigorously tested to ensure high-performance. Built to exceed industry standards, these uPVC windows will add value to your Wiltshire home.
A wide range of styles will be available to you when you choose our uPVC tilt and turn windows. Available in both a sculpted and chamfered style, its easy to achieve your desired look – be it contemporary or classic.
You'll also be able to colour your new windows so that they complement the themes and schemes used throughout your Wiltshire home. Your new double glazing will tie-in seamlessly with the rest of your property.
Let in More Light with New uPVC Tilt and Turn Windows
uPVC tilt and turn windows benefit from expansive glazed areas that let in lots of light. Your Wiltshire home will feel lighter and brighter when you choose this leading design of window.
The ability of this style to let in lots of sunlight means that it's often a popular choice for Salisbury based homeowners with conservatories. Light helps create an impression of room and connects spaces.
Your home will benefit from a more joined up feel and a better connection with the outside when you choose uPVC tilt and turn windows over other designs. Why not contact us for more details?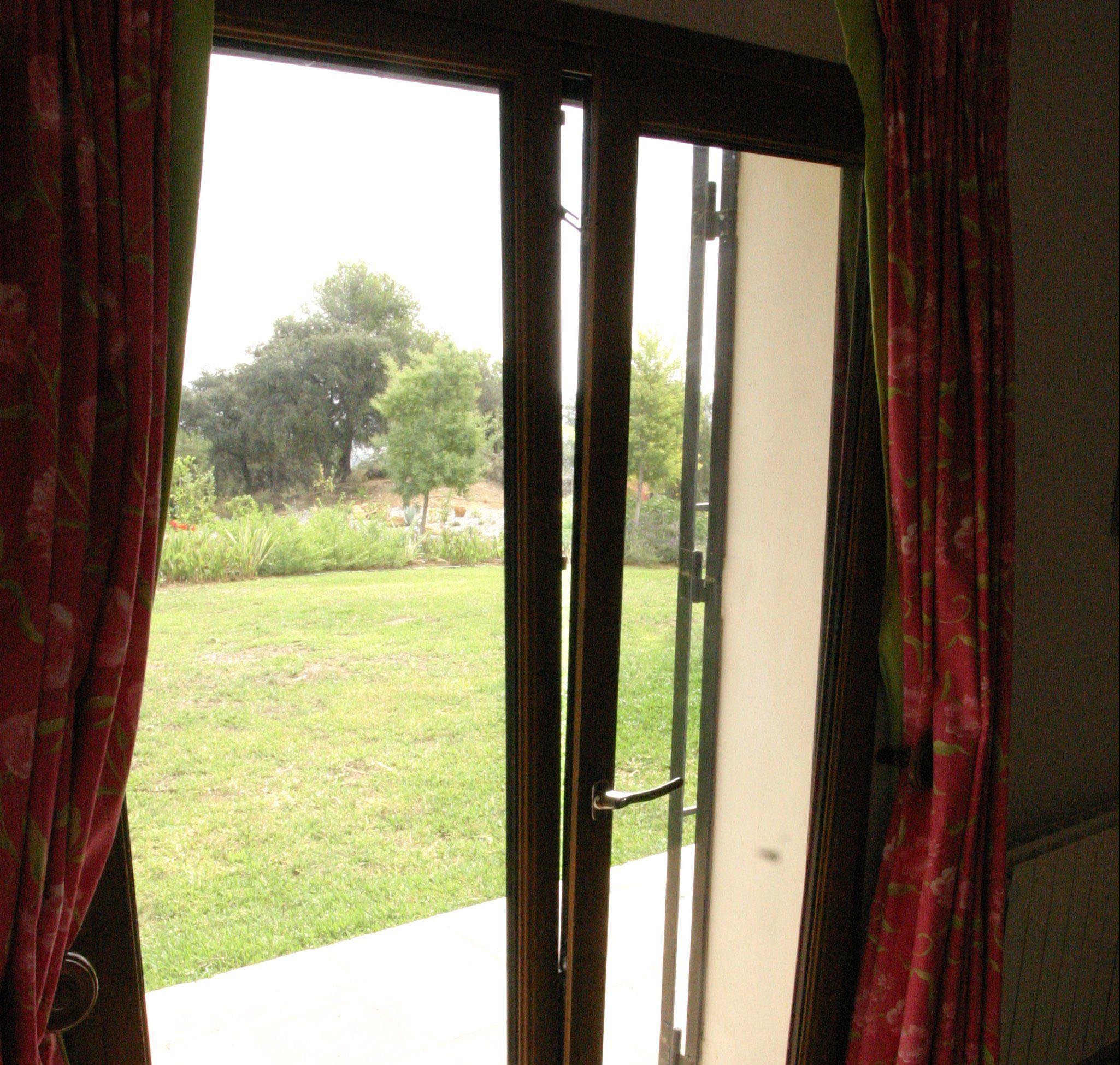 uPVC Tilt and Turn Windows Prices, Wiltshire & Salisbury
Call our friendly team on 01722 744825 for more information about our exciting range of uPVC tilt and turn windows. We will be able to answer any technical questions you have about our products and supply guideline quotes upon request.
If you would like us to contact you, please use our online form to send us a message. We can also answer any queries you have about our other products – including composite doors, conservatories and conservatory roofs.
Our industry-leading products, combined with our high levels of service and experience, means that we will able to help you choose windows that look and perform highly in your Salisbury home for years to come.