Beautiful Composite Front Doors in Wiltshire
Composite doors are the best choice for securing your Salisbury based home to the utmost standard. With state of the art manufacturing and versatile designs, you can have a completely bespoke composite door that doesn't sacrifice strength.
There are so many different styles, designs and colours to choose from, you'll be spoilt for choice. Create a truly bespoke composite door that perfectly fits your home. All composite doors are fitted with a Yale multi-point locking system. This gives you the highest standard of modern security.
We serve areas across Salisbury, Wiltshire, Poole, Winchester, Romsey & New Forest.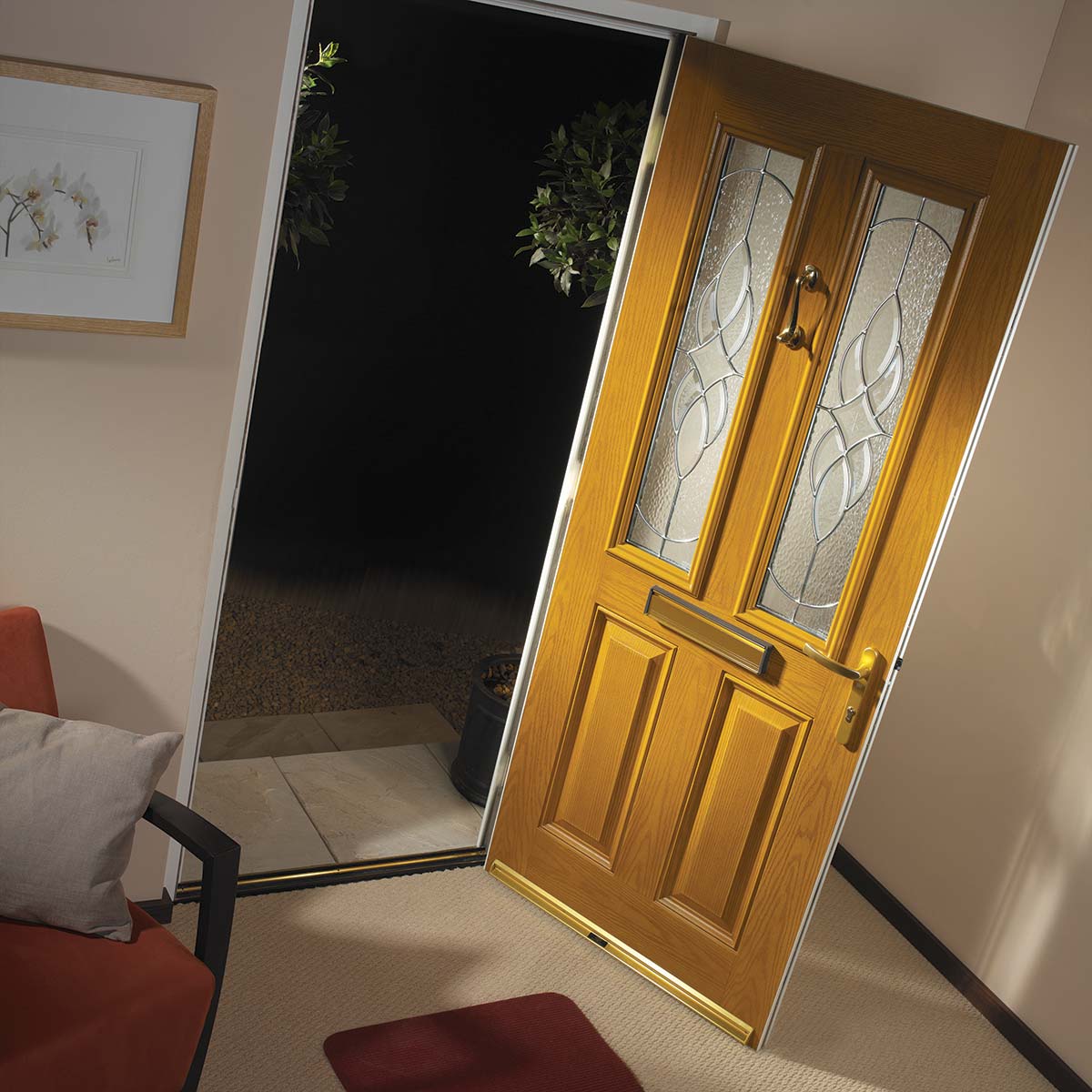 Enjoy Modern Composite Door Designs
To give you the best in composite door technology, we only use the very best suppliers.
Hallmark Composite Doors
The Hallmark design guarantees that you'll fall absolutely in love with your new composite door. We offer multiple ranges of excellent composite doors that are suitable for you and your Salisbury property's needs.
The Elite Modern is the flagship composite door collection at Hallmark. The newest range of sleek, elegant composite door is designed for contemporary living. With a robust VEKA Halo 70mm reinforced outer frame and tested to PAS 24 for enhanced security and peace of mind.
The Elite entrance composite door collection is a widely popular choice for those with a more traditional taste in style.  The Elite Entrance Composite Doors in Salisbury has a wide range of possibilities when it comes to styles and property requirements. With a choice of thresholds including low-rise mobility, this is perfect for people with mobility difficulties.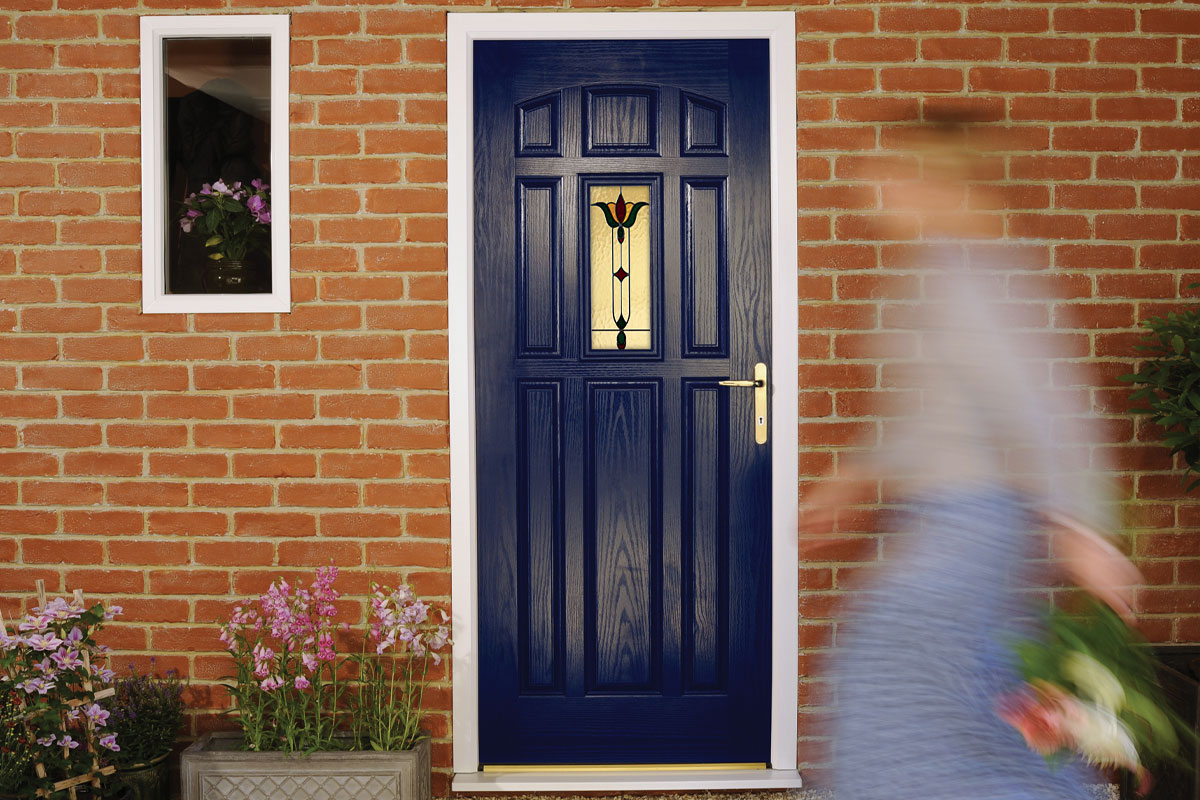 Wiltshire GRP Composite Doors
The GRP Double Rebated composite door has all the beauty and aesthetic of wooden doors, with all the benefits of UPVC. Each GRP Double Rebated composite door skin is bonded to a fully reinforced twin rebate 68mm thick UPVC door sash. This makes them 50% thicker than most other composite doors available.
The FD30S composite fire door is the ultimate in safety and security. With state of the art technology, these doors have been manufactured with a Winkhaus Ecoframe. The FD30S composite fire door has an aluminium skinned fire door frame and fire retardant phenolic resin, as well and flame retardant foam slab core.
A Stable style composite door will instantly give your modern property that traditional country look. All Stable style composite doors are manufactured from the same materials used for the market leading 44mm Entrance composite door. This ensures equally high standing quality and reassurance in top levels of security.
Incredible Benefits of Composite Doors in Wiltshire
Composite front doors add a wealth of benefits to your Salisbury property. A sample of them include:
Strength. Composite entrance doors are made of multiple layers of materials that all work together to give the door unrivalled strength and durability.
Security. Composite doors give you peace of mind about the safety of your family and home. With renowned Yale multi-point locking systems, composite doors can withstand even the most determined of intruders.
Style. All ranges of composite doors that are available for supply and fit come in a variety of styles, effects and aesthetics. You can be certain to find a door to suit you and your property's taste.
Durability. Our modern composite doors are built to last. Even with a timber core, the UPVC materials are highly durable and long-lasting.
Weather Resistant. The UPVC material used in composite doors are weather resistant and can withstand whatever the unpredictable English weather can throw at it.
Safety. Not only do composite doors boast top security protection for your home, the 30FDS composite door will protect you and your family, withstanding fire for a full 30 minutes.
Investment. An investment in a replacement composite door is an investment in your property. Not only the monetary value but also in the aesthetic, maintenance and peace of mind.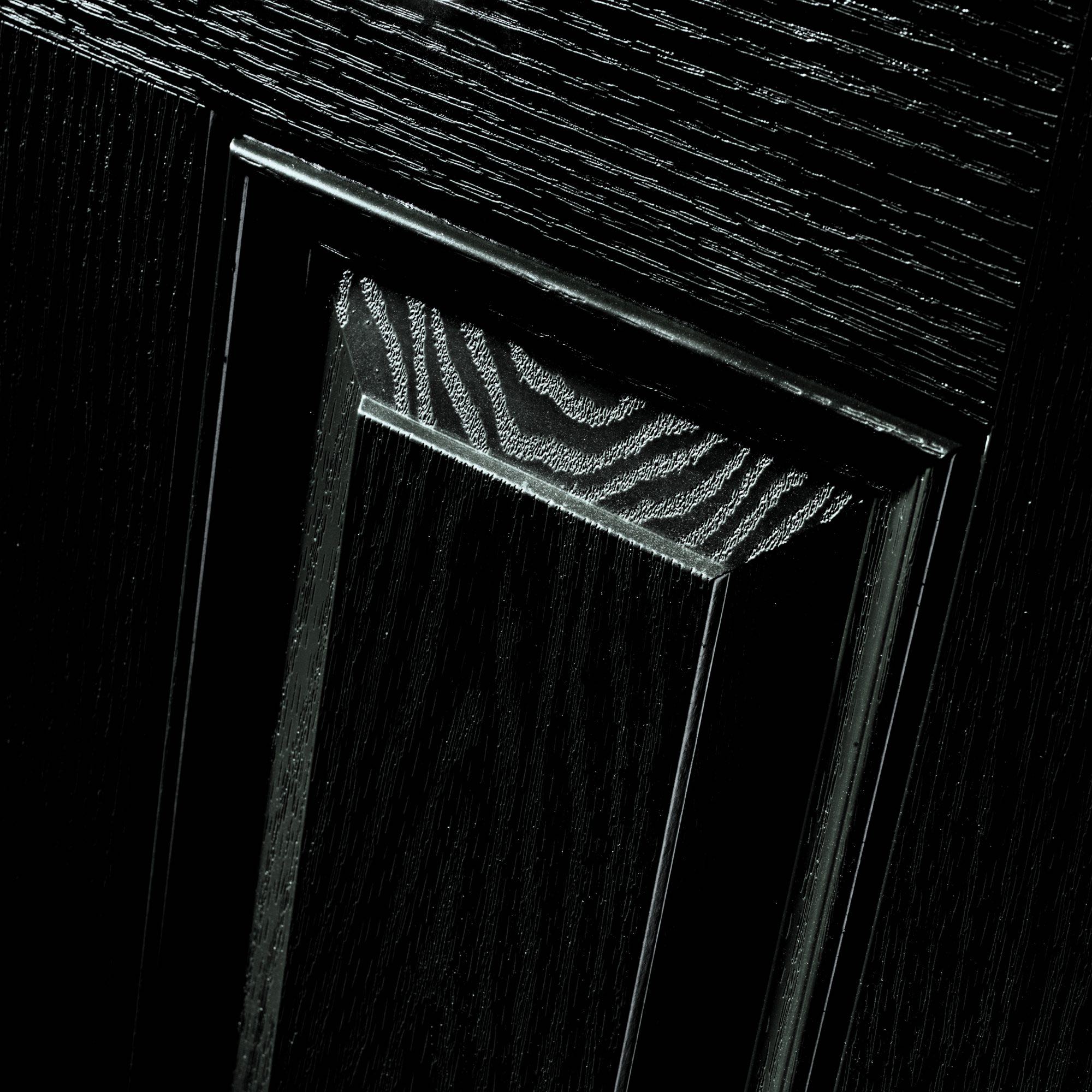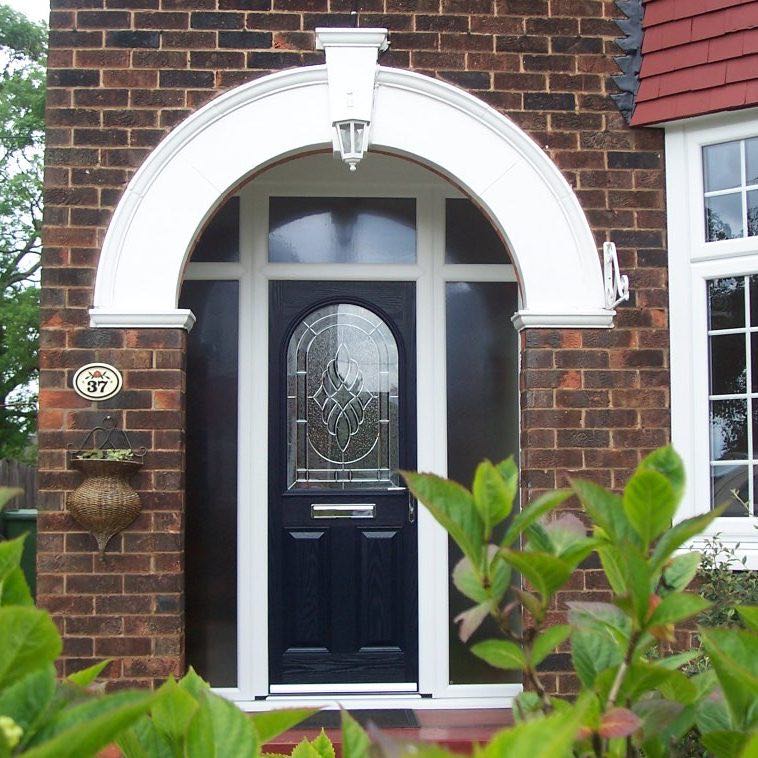 Professional & Friendly Composite Door Installation
We work with you every step of the way to establish exactly you and your property's needs. There is no need to be an expert, that is what we're here for. Our highly trained team have years of experience. We're on hand at any time to answer any all questions you may have.
We carry out composite doors supply and fit in Wiltshire – Wilton, Salisbury, Amesbury, Andover, Shaftesbury, Gillingham, Bournemouth, New Forest and surrounding areas.
Our expert team can advise on anything from style, to colour from the first consultation to completion. No matter what your property requirements are, we are certain we can find an affordable solution to suit.
View Our Composite Front Door Videos
Composite Doors Prices in Salisbury
Contact us today to request a no-obligation composite door quote. You can call us on 01722 744825. Alternatively, you can visit our online quoting engine or get in touch with us via our online contact form to send us a message and request a callback, and we will be sure to ring you back as soon as possible.
Start Your Composite Doors Quote