Open Up Your Home With uPVC French Casement Windows
The timeless appeal of French uPVC casement windows makes them a valuable addition to any home, whether its contemporary or heritage. Explore our exciting range today to discover a double-glazing product that's stunning, practical and which boasts an expansive glazed area that'll let in lots natural space-creating light into your home.
We serve areas across Salisbury and Wiltshire, as well as further afield, such as Hindon, Laverstock, Melksham, Andover and Wilton.
---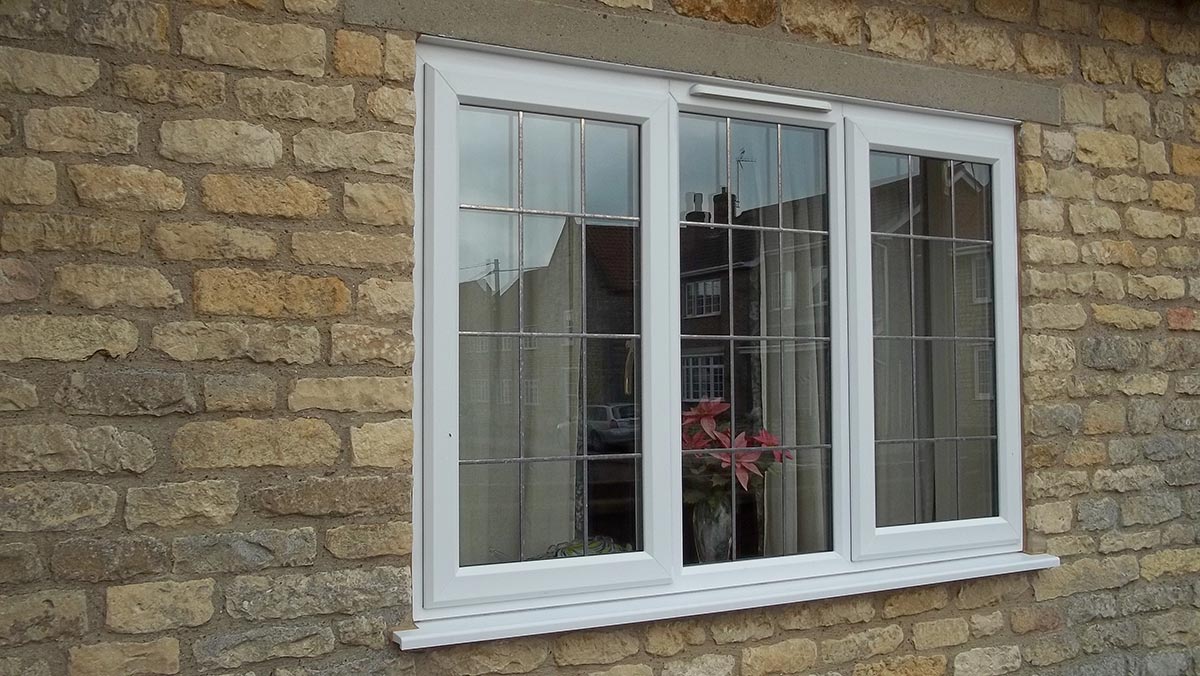 ---
uPVC French Casement Windows: The Perfect Addition to Your Home
Whatever your design requirements, we can respond to them in full to create uPVC French windows that suit your home in Salisbury and Wiltshire in every way. Your new uPVC French casement windows will blend in seamlessly and create a look that's truly individual.
The appearance of your uPVC French casement windows will catch people's attention, thanks to the inclusion of eye-catching astragal bars which break up the paned area. Choose from a rich portfolio of bevelled glass designs to further customise your double glazing.
A traditional framework is used in the design of our uPVC French casement windows, which include scotia beading. The combination of these features results in a design that is visually and performatively industry-leading and will add value to your Wiltshire home.
uPVC French Casement Windows vs Standard Casement Windows
How are uPVC French casement windows different from standard casement designs? Whichever style you choose, you'll benefit from the same market-leading quality of casement window. Because each one functions slightly differently, it's important to examine their relative benefits.
Both types of casement window open outwards. The key difference is that uPVC French casement windows don't feature the mullion incorporated into the standard casement design – so your home in Wiltshire will benefit from more light and better views of the outside.
By losing the mullion, uPVC French casement windows also invite in more cool air. Ventilation is important because it helps prevent the build-up of condensation that can lead to mould. Your home in Wiltshire will be comfortable all year round with this design of window.
If the windows installed in your Salisbury based home are older – or weren't installed the first time properly – you'll be experiencing draught- and damp-related problems. This means you'll be turning up the thermostat to stay warm. uPVC French casement windows will reduce your heating costs.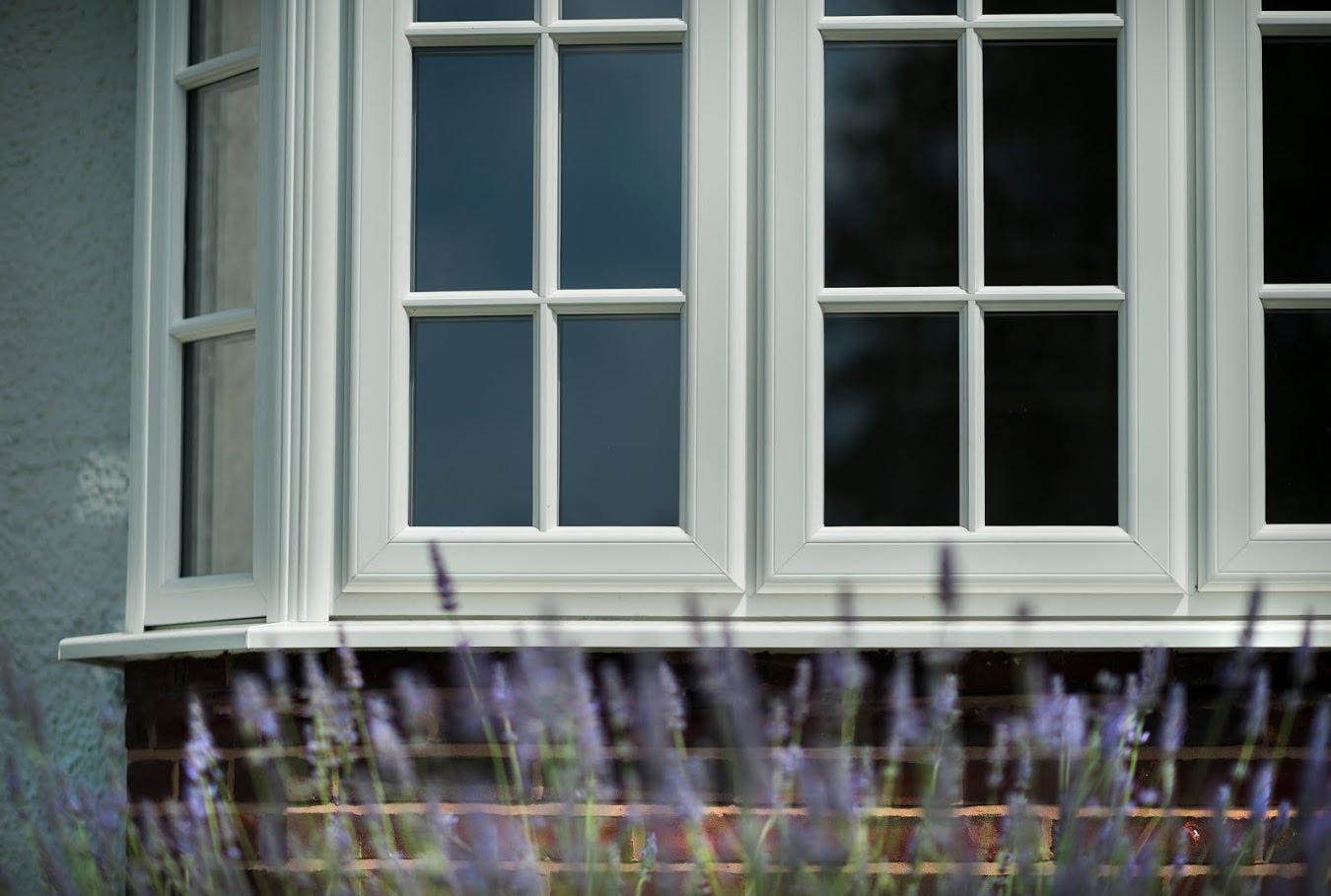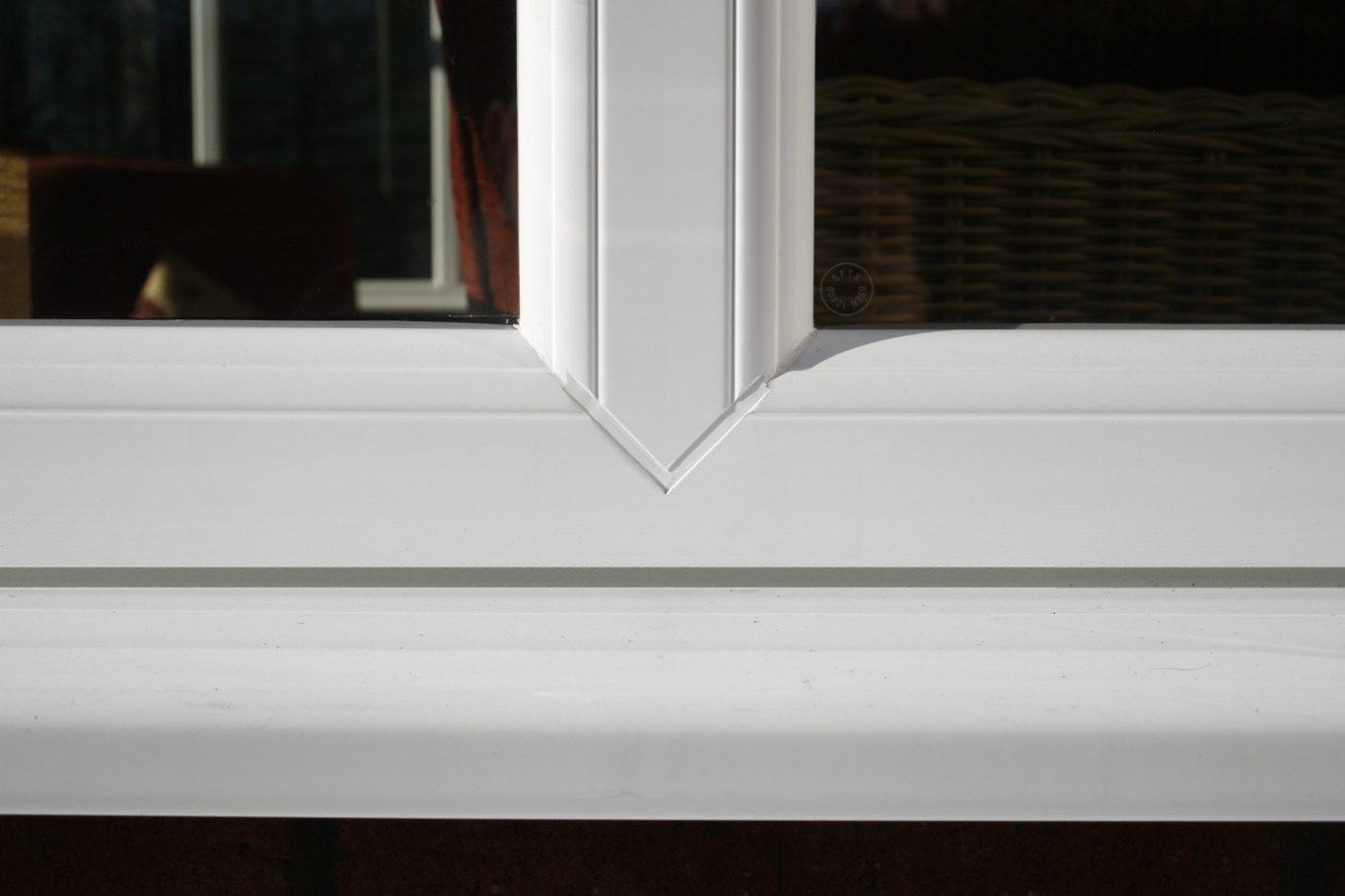 Market-Leading Security Built with You and Your Family in Mind
uPVC French casement windows will add a touch of charm to your Salisbury and Wiltshire based home and reward with you an environment that's comfortable. The advanced technology built into your new double glazing will also protect your property from unauthorised attempts to gain entry.
Although our uPVC French casement windows will deter most attempts to gain entry to your property, you can also upgrade your design by asking Cara Glass to install laminated glass. By doing this, you'll be ensuring your double glazing conforms to Secured by Design specification.
The uPVC French casement windows we install in your Salisbury & Wiltshire home will also meet – but more often than not, exceed – minimum industry benchmarks. Your new windows will meet the standards defined by the British Standard kitemark, including BS7590 and PAS24.
You'll be better protected with uPVC French casement windows installed by Cara Glass. Whether you're at home or away, you can rest assured that your newly-installed double-glazing will be keeping your property in Wiltshire safe from unwarranted attempts to gain entry.
---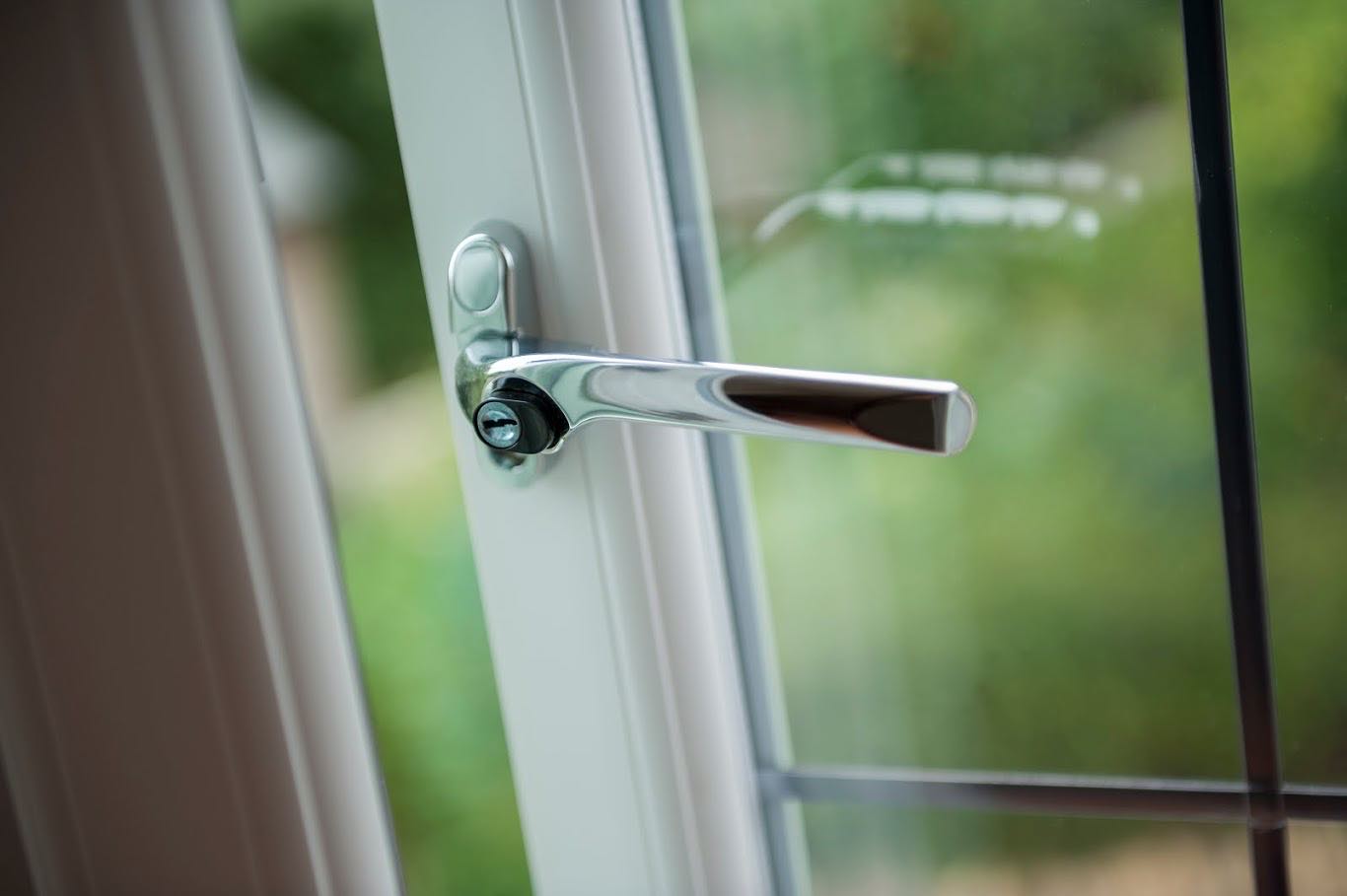 ---
uPVC French Casement Windows from Deceuninck
We recognise the importance of installing double glazing in our customers' homes that will deliver the performance they need. Because an installation can be let down by a poorly performing product, we've taken care to source our uPVC French casement windows from Deceuninck.
This means that our French windows are recognised for their innovative designs, which are rigorously tested to ensure quality. You can depend on Deceuninck uPVC French casement windows to deliver value on every level – visually, practically and across the board.
A uPVC French casement window made by Deceuninck will:
Make your home warmer and more comfortable;
Provide you with market-leading levels of security;
Reward you with an energy efficiency rating of 'A';
Come complete with a full manufacturer's guarantee;
Imbue your home with an authentic touch of style.
uPVC French Casement Windows Prices In Salisbury
With extensive experience of helping customers in Salisbury & Wiltshire with their home improvement requirements, Cara Glass will be able to tailor the design of your new uPVC French casement windows to suit your requirements.
Call us on 01722 744424 for further advice or a quote, or use our online contact form to get in touch. You can also obtain guideline prices instantly by using our free design tool and for as many products as you require.