Bring a Piece of the Countryside into Your Home
uPVC stable doors are the modern, innovative way to bring traditional character to your home. No matter where you live, you can have a bit of the country cottage style in your property. uPVC stable doors will give you all the benefits of other traditional uPVC doors, with the practicality of stable door design.
uPVC Stable doors are the perfect choice for pet owners. Pet doors can make the home less thermally efficient, letting in the cold air. With uPVC stable doors, there Is no need to install pet doors that can break easily and costly.
---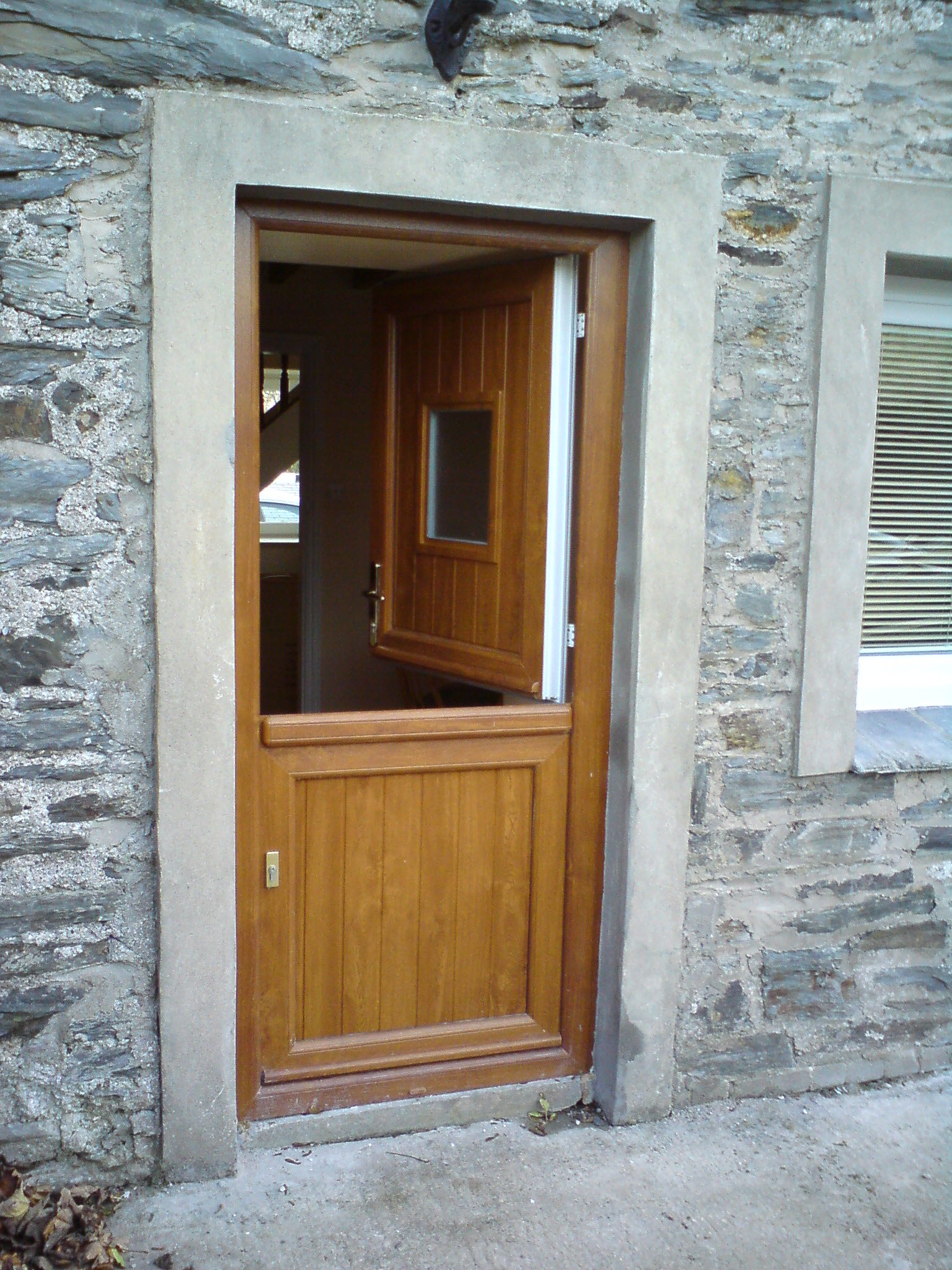 ---
Market-Leading uPVC Stable Doors
Our uPVC stable doors are manufactured using the exceptional uPVC profile from Deceuninck. We make it easy for you to installed high performance standards of thermal efficiency, security, durability and aesthetics into your home.
All Deceuninck uPVC doors are manufactured with high insulation properties, which give an exceptional thermal performance for your property. There is no need to sacrifice style for practicality with such a wide range of colours, styles and finishes Deceuninck have to offer.
The Benefits of uPVC Stable Doors
Your beautiful uPVC stable door will bring many benefits. Some of them include:
Practical. uPVC stable doors are the practical choice for the practical household. They're an excellent choice for pet owners, whilst also opening up the living space.
Secure. All uPVC stable doors come with high-security multi-point locking systems and interlocking door bolts to securely keep top and bottom half together.
Style. Bring the beauty of traditional country cottage style to your contemporary property. Classic English style all the benefits of modern technology.
Versatility. uPVC stable doors come in a variety of colours and finishes to suit you and your home.
Add-ons. For further security enhancement, extra hinge protection bolts can be fitted. All in accordance with Secured by Design standards.
Thermal Efficiency. Wooden stable doors of old would let in the cold air throughout the house. uPVC stable doors will keep the warmth inside your home, improving your heating costs.
Longevity. uPVC stable doors are built to last. Deceuninck manufacturing boasts a 50+ year lifespan, leaving you to get on with what really matters.
Our Approach
Our team of highly trained experts have extensive years of experience behind them. We will work with you every step of the process to identify your uPVC stable door requirements and specifications. We are on hand at any time to answer any and all questions you may have.
With our team of experts, along with market leading suppliers, we can guarantee you the absolute best results for your property needs. With such a wide range of colours, finishes and additions, together we will find the perfect uPVC stable door for you.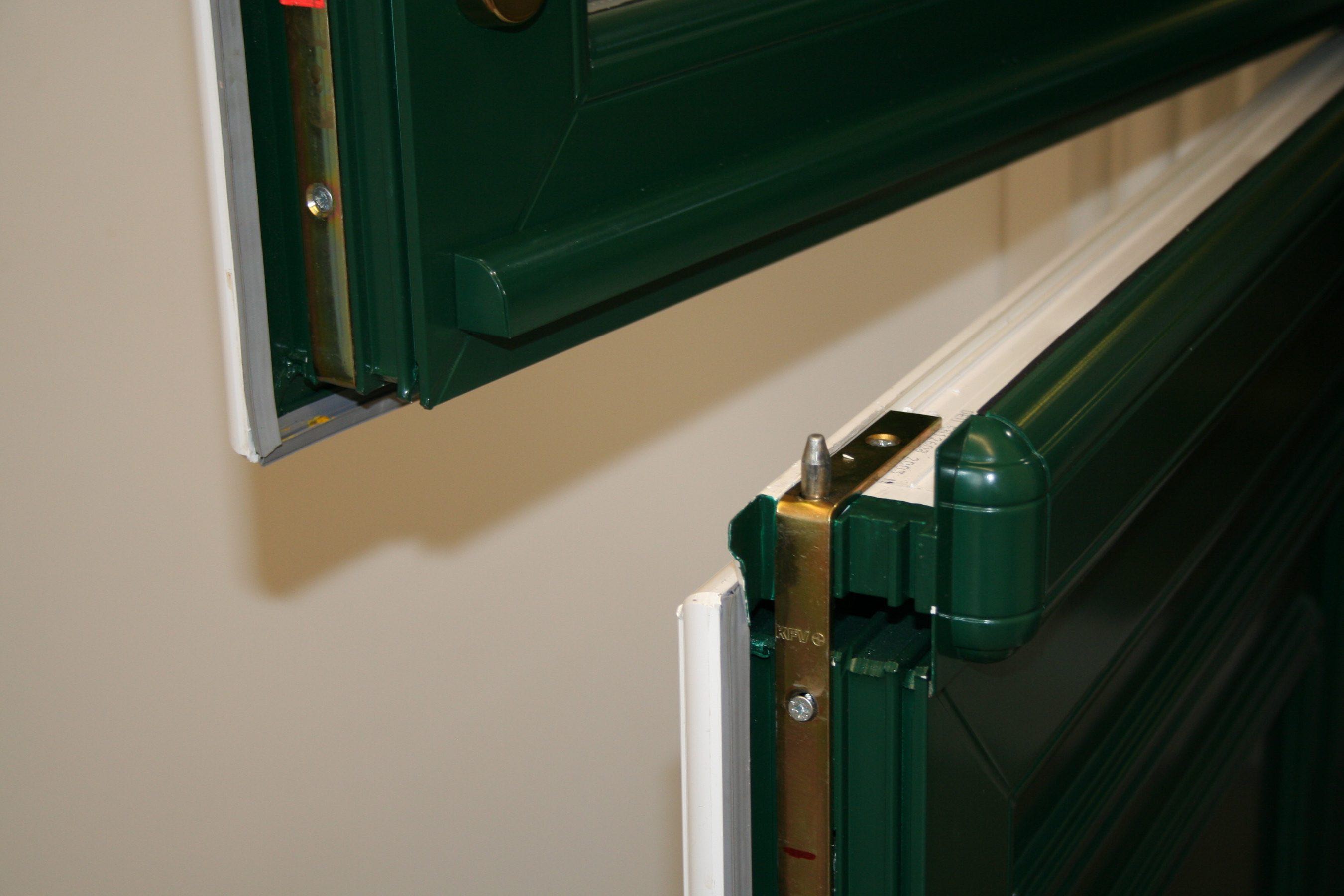 ---
uPVC Stable Door Prices
Get in touch with us via our online quoting engine to get a tailored uPVC stable doors price. We offer a simple, step by step process that enables you to get a quote that is perfectly tailored to you.
If you're interested in uPVC stable doors for your property, we can help. You can call us at 01722 744825 to answer any question that you have, or for a no-obligation quote. You can also visit our contact form to send us a message and request a call back.