A Fast and Efficient Double Glazing Repair Service in Wiltshire
Our double glazing repair service is available to residential and commercial customers. If your doors and windows are no longer providing adequate protection – because of damage or due to wear and tear – we'll be able to visit you at your home and rectify the problem. Equally, if your sealed unit is misted, we will be able to repair it.
Cara Glass works closely with estate agents throughout Hampshire and Wiltshire. Because we offer a complete double glazing repair service, we're able to respond to the needs of their customers quickly and thoroughly. Our range of expertise also enables us to support the needs of other business too, so get in touch for further details.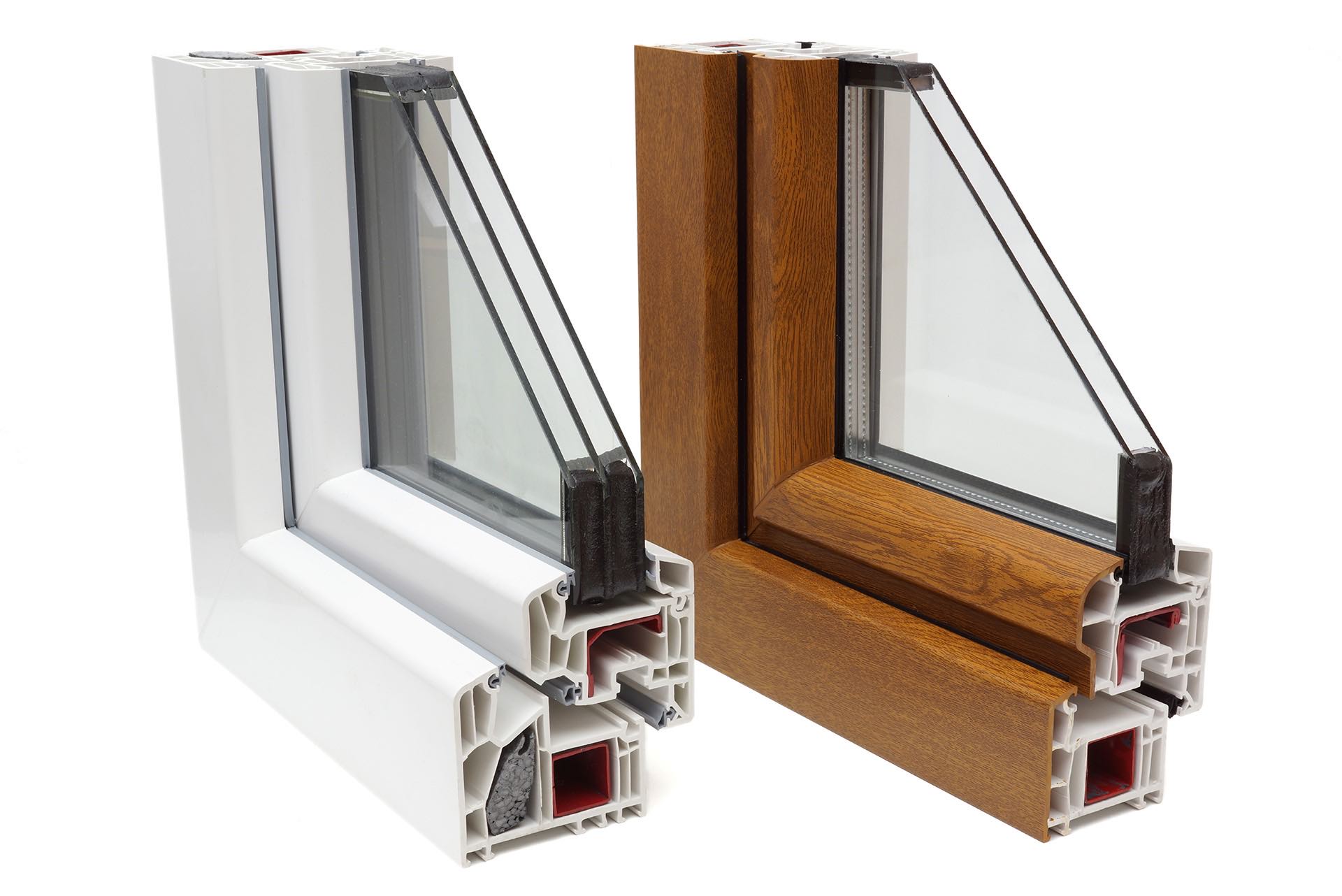 Why Choose Our Double Glazing Repair Service?
A range of reasons could lead to you calling us for help. Fortunately, our full double glazing service enables us to respond to almost any scenario.
Cracks and Marks
Unexpected damage caused by environmental conditions could damage your windows or doors. Airborne debris – like small stones or branches – is likely to mark or scratch the surface of your glass. Although only cosmetic at first, these cracks will increase in size over time, which will result in a costlier double glazing repair service.
Condensation in Windows
If your windows are misting up, this means the sealed unit has failed. Fortunately, we have the expertise, products and equipment needed to reverse this common problem. From repairing or replacing the seal in your windows, through to supplying and fitting new glazing, we can offer a complete double glazing repair service.
Broken Hinges and Locks
Our double glazing service includes a range of door repair services for commercial customers and homeowners. Cara Glass can fix locks, repair frames and supply and fit hardware – like handles and letterboxes. It doesn't matter whether it's a front, back or patio door, we'll respond proactively and efficiently to your door repair request.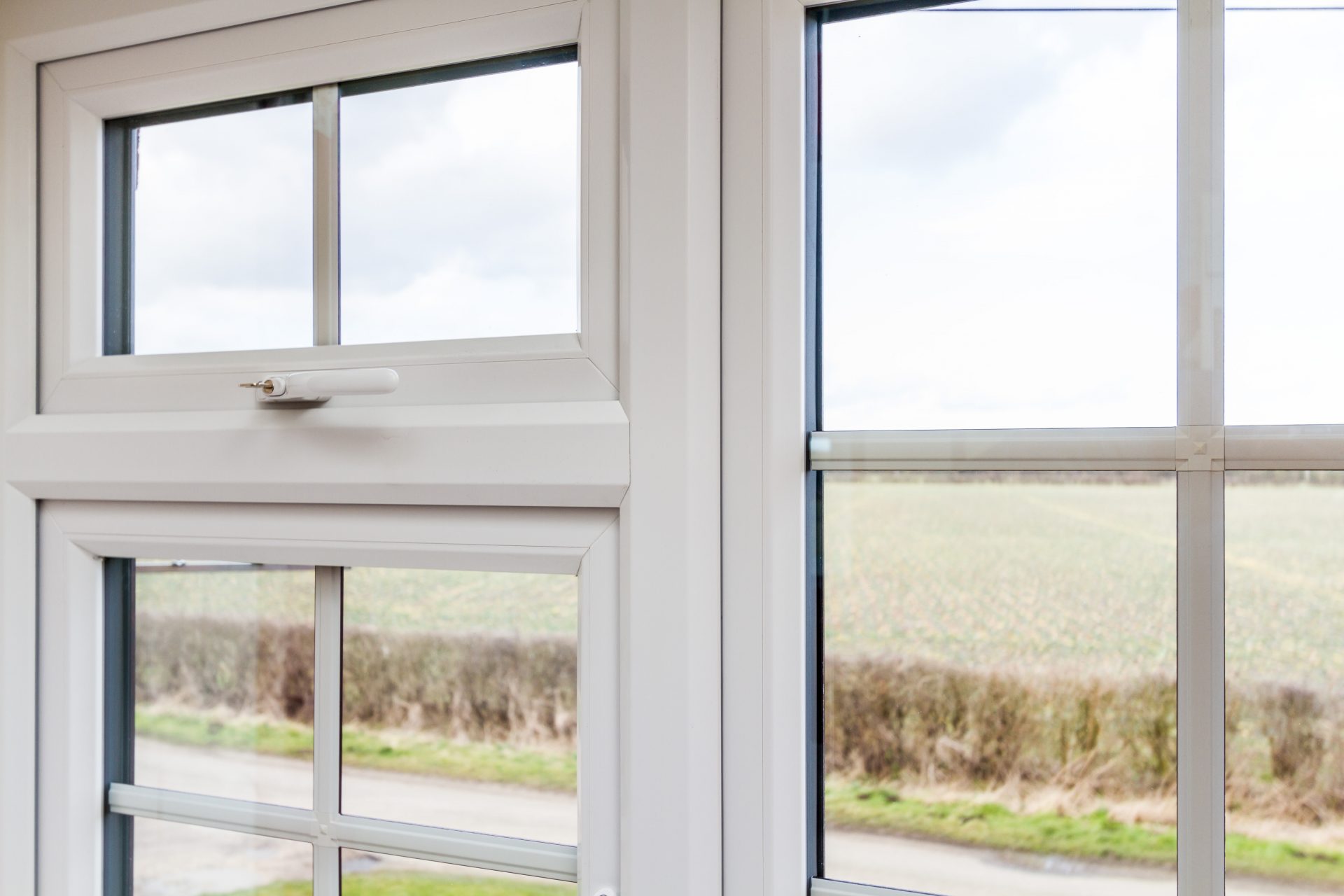 Why Choose Cara Glass for a Double Glazing Repair Service in Wiltshire
We can replace or repair the double glazing in your windows, doors, conservatory or balustrades. Our bespoke approach means that the glass we use is made-to-measure, of the highest quality and carefully checked before its delivered to your home or place of business.
Our double glazing repair service is designed to minimise disruption. Our team of fitters will find a solution to your problem that's appropriate, within your budget and complete the work within a short timescale. Find out more by contacting us for details or a quote.
Do you need an emergency double glazing repair service? If something goes wrong outside of normal working hours, you want to be able to pick up the phone and get the help you need without waiting until the next day. With Cara Glass and Glazing, you'll be able to.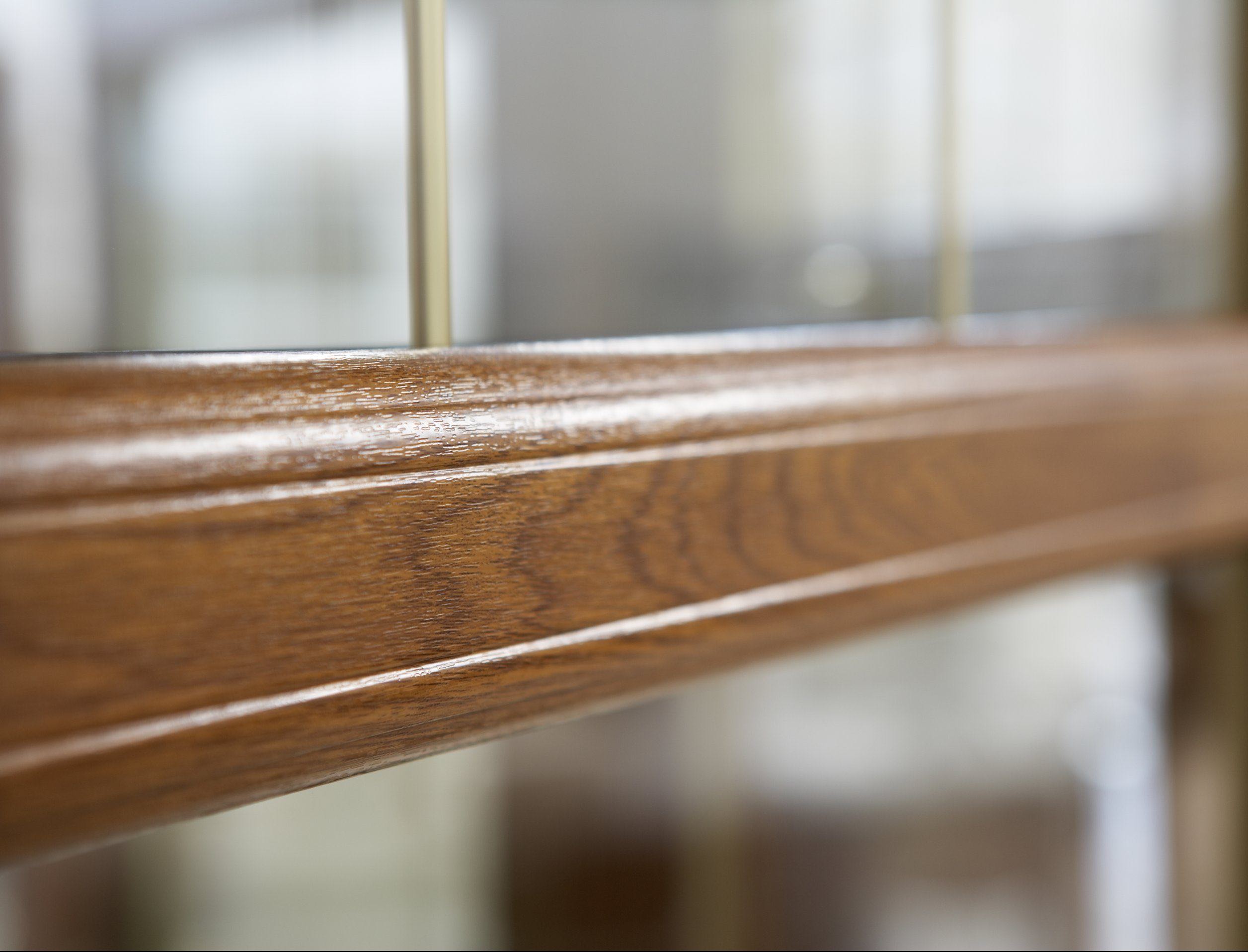 A Complete Double Glazing Repair Service in Wiltshire
Cara Glass can cater to a wide range of requirements. If you run an estate agency, you'll be keen to find a local company that can respond to the needs of your customers without delay and outside of normal working hours.
If you're a homeowner, and your windows or doors are damaged, leaving your property unsecured and open to the elements isn't an option. Fortunately, you'll be able to take advantage of our double glazing repair service and get back to normal – sooner rather than later.
We are members of FENSA, which means that the quality of our work and products must meet a high industry standard. When contacting us – whether you're a commercial customer or homeowner – you'll be able to use our double glazing repair service with total confidence.
Contact us for a Double Glazing Repairs
If your double glazing is damaged – or you need a hinge or lock repair service – please contact us on 01722 744424 or send us a message. Whether you're a commercial or residential customer, we'll be able to answer your questions, make the right recommendations, and provide you with a free double glazing repair quote.
We cover a wide geographical area that incorporates Wiltshire, Hampshire and the surrounding areas. When contacting us to discuss your double glazing repair requirements, please ask about our range of products, which includes doors, windows, conservatories and roofline services. Visit our online design tool for guideline prices.
Start Your Double Glazing Repairs Quote