Enjoy a Better View and Stay Protected
Sliding sash windows will reward you with superb sightlines and keep it protected from the changeable – and often harsh – British weather. Your new double glazing will also keep your home the perfect temperature all year round.
The areas we serve include, but aren't limited to, Salisbury, Wilton, Andover, Winchester, Romsey and Avebury.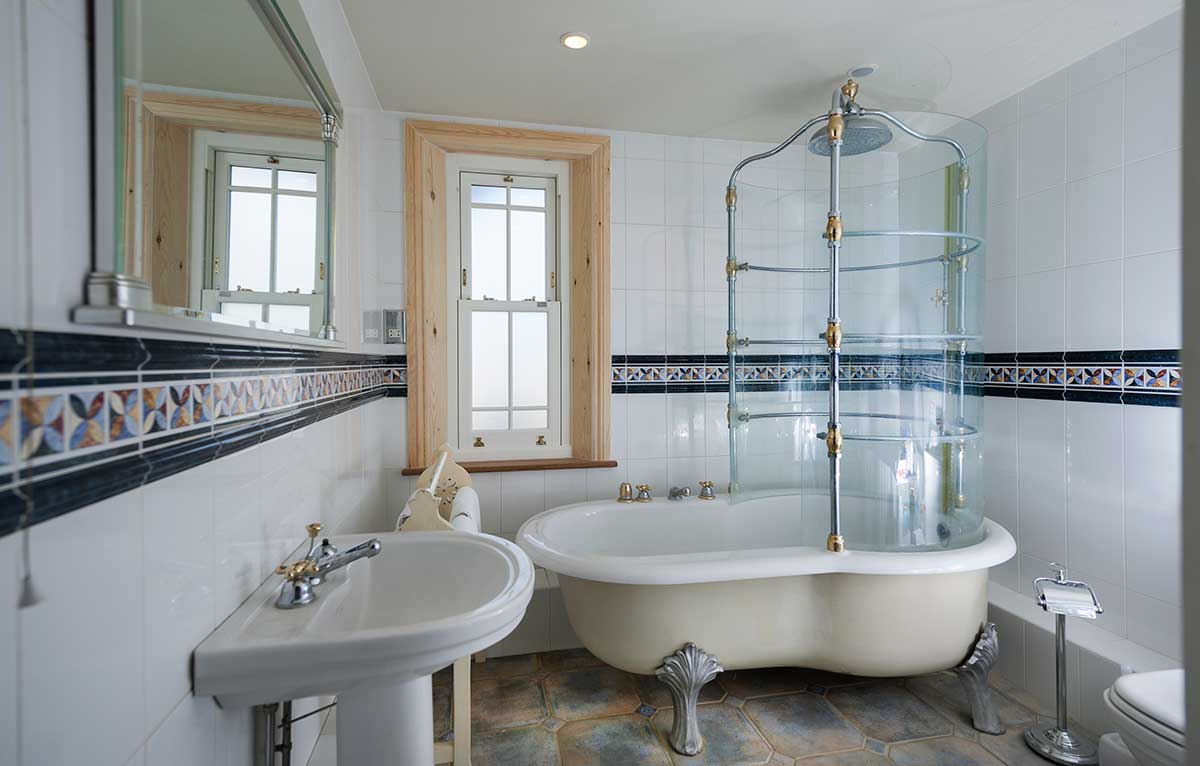 ---
Market-Leading Sliding Sash Windows
To help you find the very best sash windows, as well as providing competitive sash windows prices, we source our range from the UK's best manufacturers and as follows:
Bygone Range
Masterframe's extensive Bygone range incorporates five different styles, each with their own unique set of benefits. These sliding sash windows can be installed in different formats to suit your design requirements.
If you want to enjoy the full benefits of genuine timber, you can ask us for more information about Bygone's traditional wooden sliding sash windows, which are built using hardwood or softwood for additional strength.
Equally, you can bring your home to life by choosing from Masterframe's Symphony collection. Your wooden sliding sash windows will simulate the look of authentic timber, so much so you'll struggle to tell the difference. We offer many collections from Bygone – contact us today for more information on each style.

View The Bygone Sash Windows Video
Altus Sliding Sash Windows
Altus wooden sliding sash windows are available in a range of styles to suit your home in the New Forest. Whether you live in a new-build or heritage home, we'll be able to help you choose a design that's perfect.
We use Altus wooden sliding sash windows because they are built using modern techniques and incorporate contemporary technology, but without impacting upon the traditional design that makes this style popular.
A range of ironmongery is available when finalising the design of your wooden sliding sash windows, so you'll be able to build a product that agrees with the themes and schemes of your property and looks stunning.
SMART Aluminium Windows
SMART aluminium's sash windows provide superb ventilation and are suitable for modern homes in Wiltshire or properties located in heritage or conservation areas, so you'll be able to find a suitable design.
The VS 600 profile used in the design of SMART's aluminium sliding sash windows includes a 'tilt in' feature that allows it to be opened inward, which makes it easier to clean, while also providing improved levels of ventilation.
Aluminium sliding sash windows built by SMART will reward your Wiltshire home with lower U-values that will make your home more thermally efficient, while also reducing your heating bills and carbon footprint.
We are also able to install high-performing sliding sash windows from Sapa and Aluclad, so please contact our team for further details on our sash windows.
Enjoy The Benefits Of Our Sliding Sash Windows
Your newly installed sliding sash windows will bring with them a range of benefits to your Salisbury home, including:
Better weather protection. The weather seals built into your windows will prevent the harmful ingress of cold air, which could lead to condensation and mould if left unattended.
A more peaceful environment. Sliding sash windows installed by us will make your home in Wiltshire quieter, due to their incredible acoustic-blocking properties.
Security you can depend upon. The market-leading technology built-in to your windows will prevent attempts by even the most persistent intruder to gain access to your home.
Improved thermal efficiency. Your sliding sash windows will limit solar ray entry to stop your home from overheating and keep you comfortable at all other times.
Industry-Leading quality. Because our windows are built by trusted manufacturers, they fully comply with all relevant industry regulations and standards.
Lower Environmental Impact. Your thermally efficient sliding sash windows will lower your carbon footprint because they'll allow you to dial down your thermostat.
Aesthetic appeal. Making your home more marketable will be a reality when you ask us to install brand new sliding sash windows in your Wiltshire home.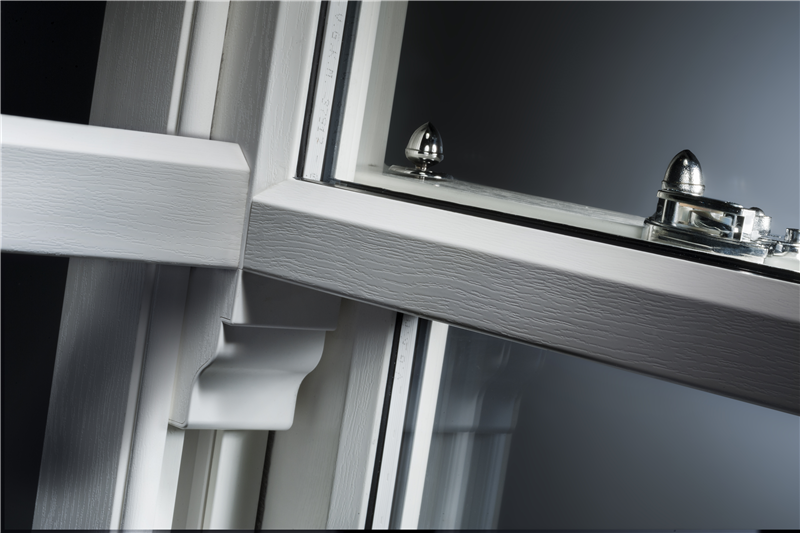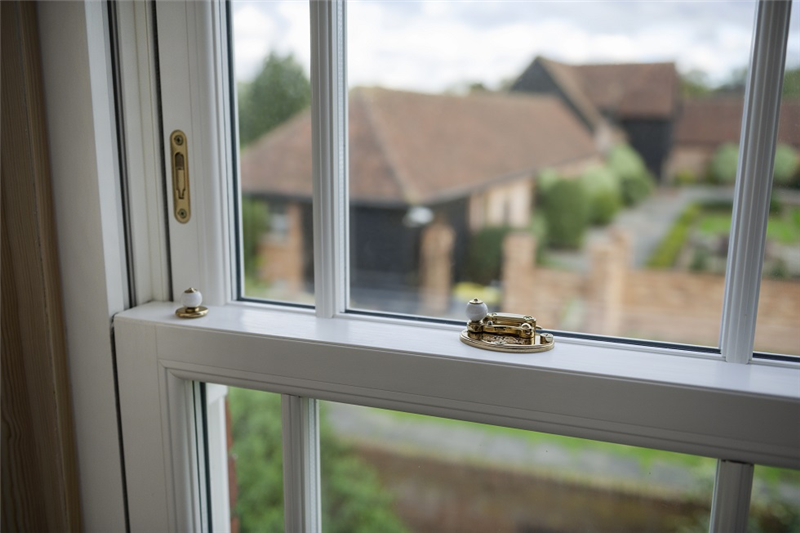 Friendly, Professional Installers
We will work closely with you from the beginning to identify your design aims and build sliding sash windows that meet your requirements in every way. Our experienced team of installers will be on hand to answer your questions as work progresses.
Our close attention to detail – coupled together with our market-leading products – means we can deliver original and impactful solutions to our customers in Salisbury & Wiltshire that are also extremely affordable. Contact us for further information.
---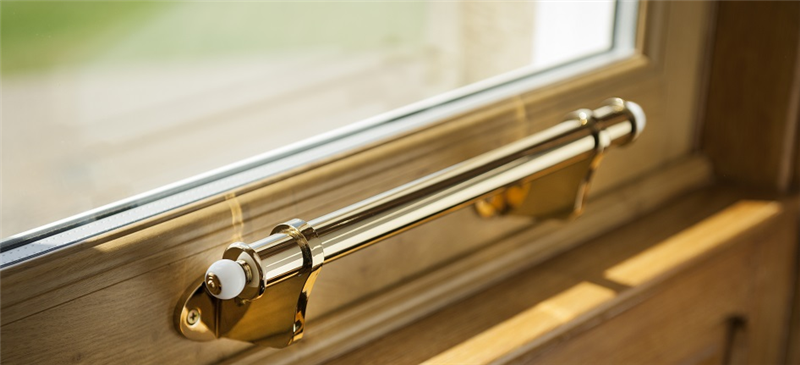 ---
View Our Brochure
Sliding Sash Windows Prices In Salisbury
If you are looking for sash window prices and wooden sash window prices in Wilton, Salisbury and surrounding Wiltshire areas, we can help! You can call us on 01722 744424 with any questions or to request some guideline prices. Visit our contact form to send us a message and request a callback, in which case we'll ring you as soon as possible.
We can introduce you to a portfolio of stunning double-glazing products, including lantern roofs, conservatories and composite doors. Use our design tool to generate sliding sash door prices and quotes for any of our items.