Stunning uPVC Casement Windows in Salisbury & Wiltshire
Our uPVC casement windows will bring any home in Wiltshire to life – whether its modern or heritage. A range of designs will be available to you when you choose Cara Glass as your installer, rewarding you with a versatile design that will add practical and visual value to your home. We not only install outstanding uPVC casement windows in Salisbury & Wiltshire, but also across Wilton, Andover, Romsey, Burcombe and Downton.
---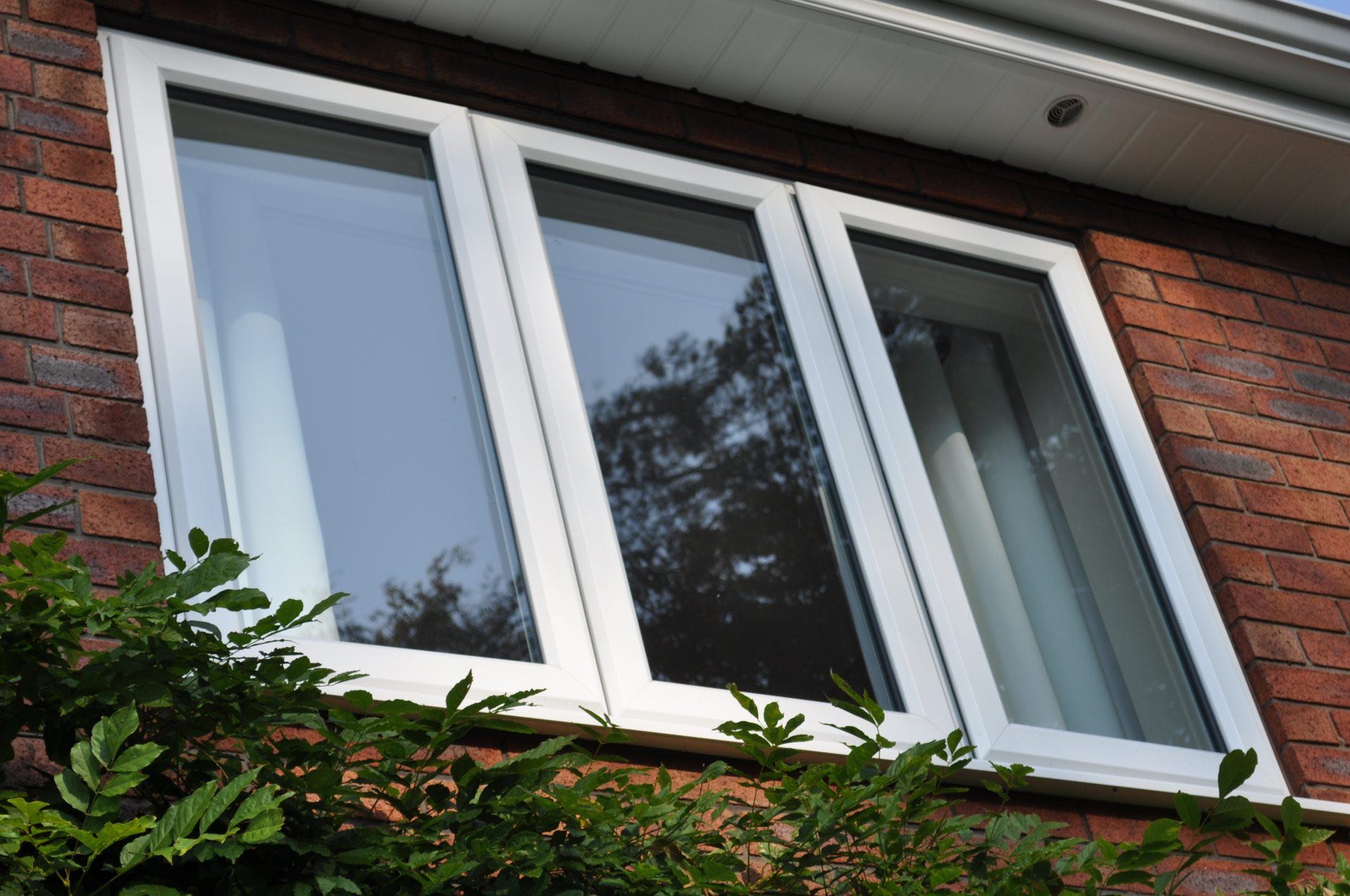 ---
Discover uPVC Casement Windows With A Period Charm
Find out why uPVC casement windows continue to be the double-glazing product of choice for discerning homeowners in and around Salisbury and Wiltshire. Our beautiful windows can be customised to meet your requirements and blend in seamlessly with the look of your home.
The astragal bars included in our replacement casement windows contribute toward the creation of a classic aesthetic that will help your home stand out. You'll also be able to select from a portfolio of bevelled glass designs to further customise your new windows and achieve a unique look.
To help you achieve a classic look, our uPVC casement windows are built using a traditional framework that incorporates scotia beading. The inclusion of this feature adds visual value to the window, while at the same time ensuring it provides the level of performance you require. Speak to our team today for more information on our bespoke casement windows.
Create A Warmer Home With Our uPVC Casement Windows 
If the windows installed in your Wiltshire home are old or weren't installed properly, they will be letting in lots of cold air. This won't just make your home uncomfortable; it will contribute toward the build-up of condensation, which will then turn to mould. Our high-performing uPVC casement windows will help you overcome this problem.
The super spacer technology in our uPVC casement windows will help your home become energy efficient. Spacer bars are built into the profile of each unit, which eliminates unwanted draughts and helps prevent damp. Why not contact Cara Glass today to find out more about our replacement casement windows across Salisbury? Alternatively, homeowners can use our quoting engine for quick and easy casement window prices!
Installing brand new uPVC casement windows in your Wiltshire home will reduce your heating bills. That's because your home will be better at retaining heat, which means you won't have to turn up the thermostat to stay warm. You will also benefit from a reduced carbon footprint, which means your home will be more eco-friendly.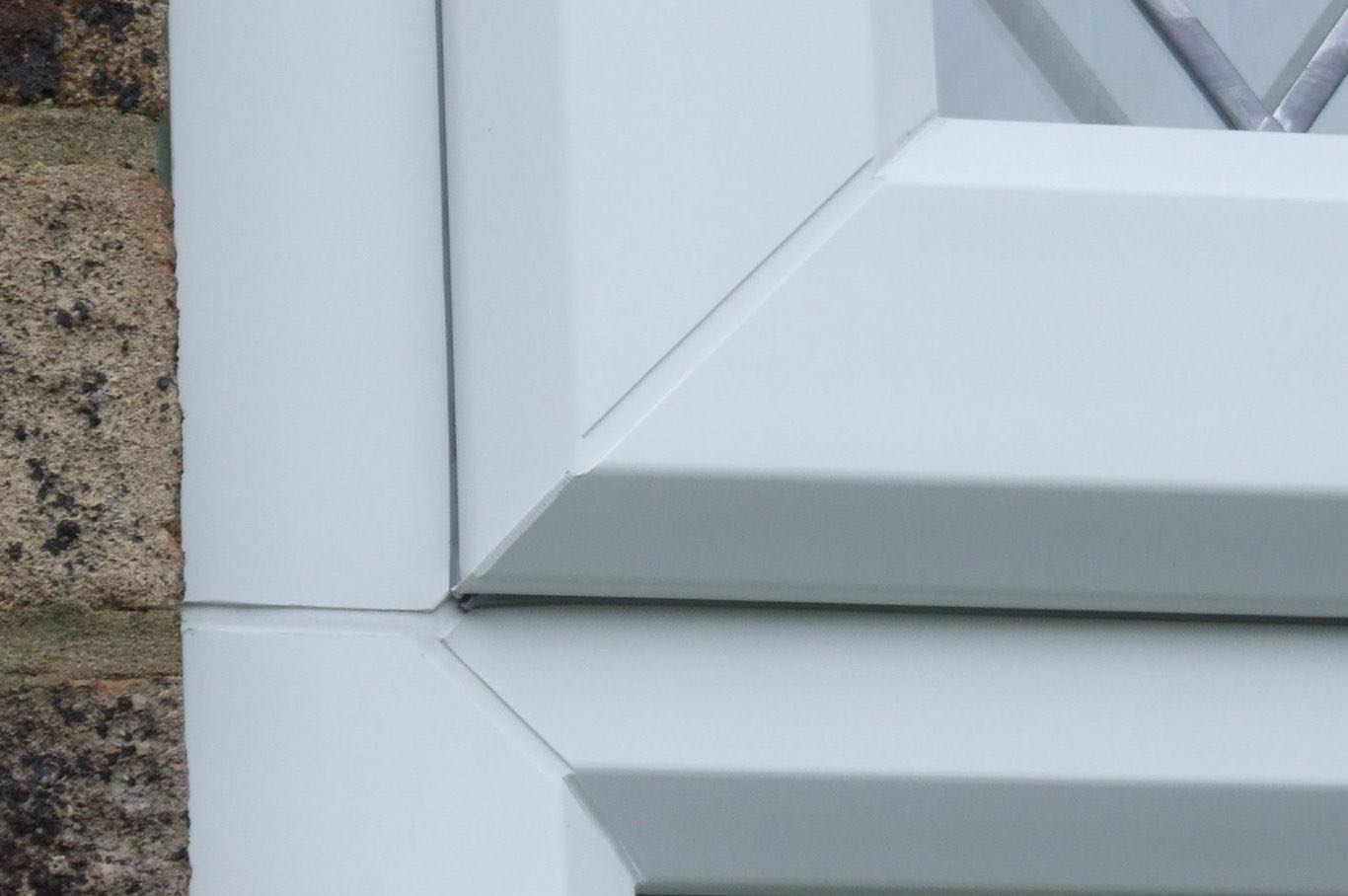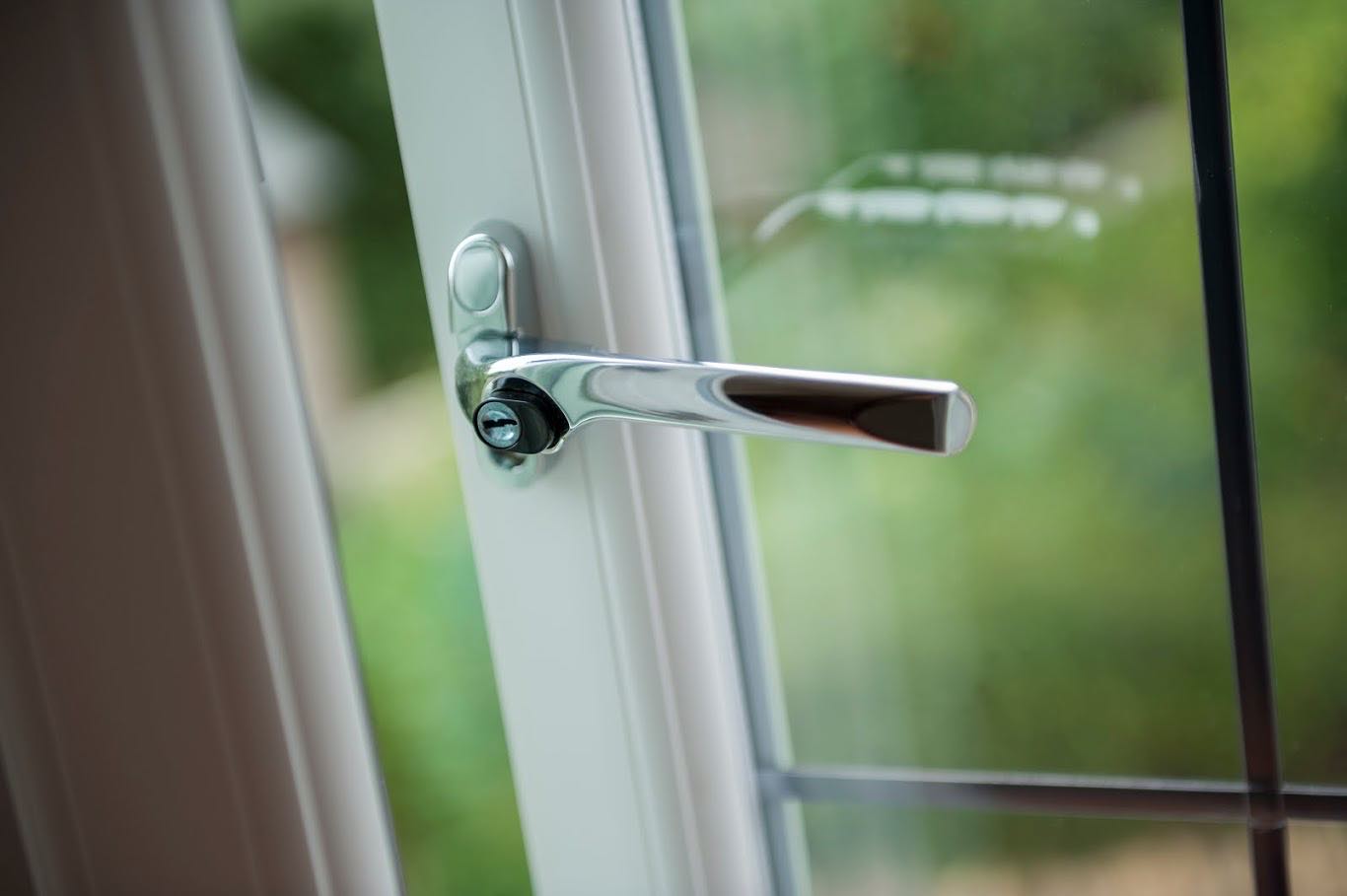 Casement Windows With Oustanding Security
Our uPVC casement windows have been designed with the security of you and your family in mind. Because they are glazed internally, they provide an industry-leading level of security that exceeds levels provided by externally glazed ones.
Our uPVC casement windows meet the stringent standards laid down by Secured by Design – a scheme that's managed by the UK police and which acts a kitemark that customers can use as a point of reference when reviewing products.
To ensure your uPVC casement windows achieve Secured by Design status – and make your Wiltshire home more secure – upgrade your double glazing to include laminated glass, which will further prevent illegal attempts to access your home.
For your further peace of mind, all windows installed by Cara comply with the British Standard Kitemark, which means they comply with important security standards like BS7590 and PAS24 and will be of the highest quality.
Market-Leading uPVC Casement Windows From Deceuninck
To make sure our Salisbury based customers benefit from uPVC casement windows of the highest quality, we have chosen Deceuninck as our supplier of choice. This industry-leading designer and builder of market-leading windows are recognised for its innovation and supplies products that don't just meet, but exceed, recommended industry standards.
Our uPVC replacement casement windows can be supplied in a wide array of colours that range from standard white through to classic woodgrain finishes. You'll be able to specify your preferred design by asking us to install your window in a flat, top, pushout or French format to ensure the finished product ties in the with the architectural style of your Wiltshire home.
By choosing Our uPVC windows, you'll benefit from:
Reinforced steel within the profile that will make your home safer
A choice of handles, including inline, cranked and teardrop designs
An A-rated product that will make your Wiltshire home energy efficient
A long-lasting window that comes backed by a manufacturer's guarantee


---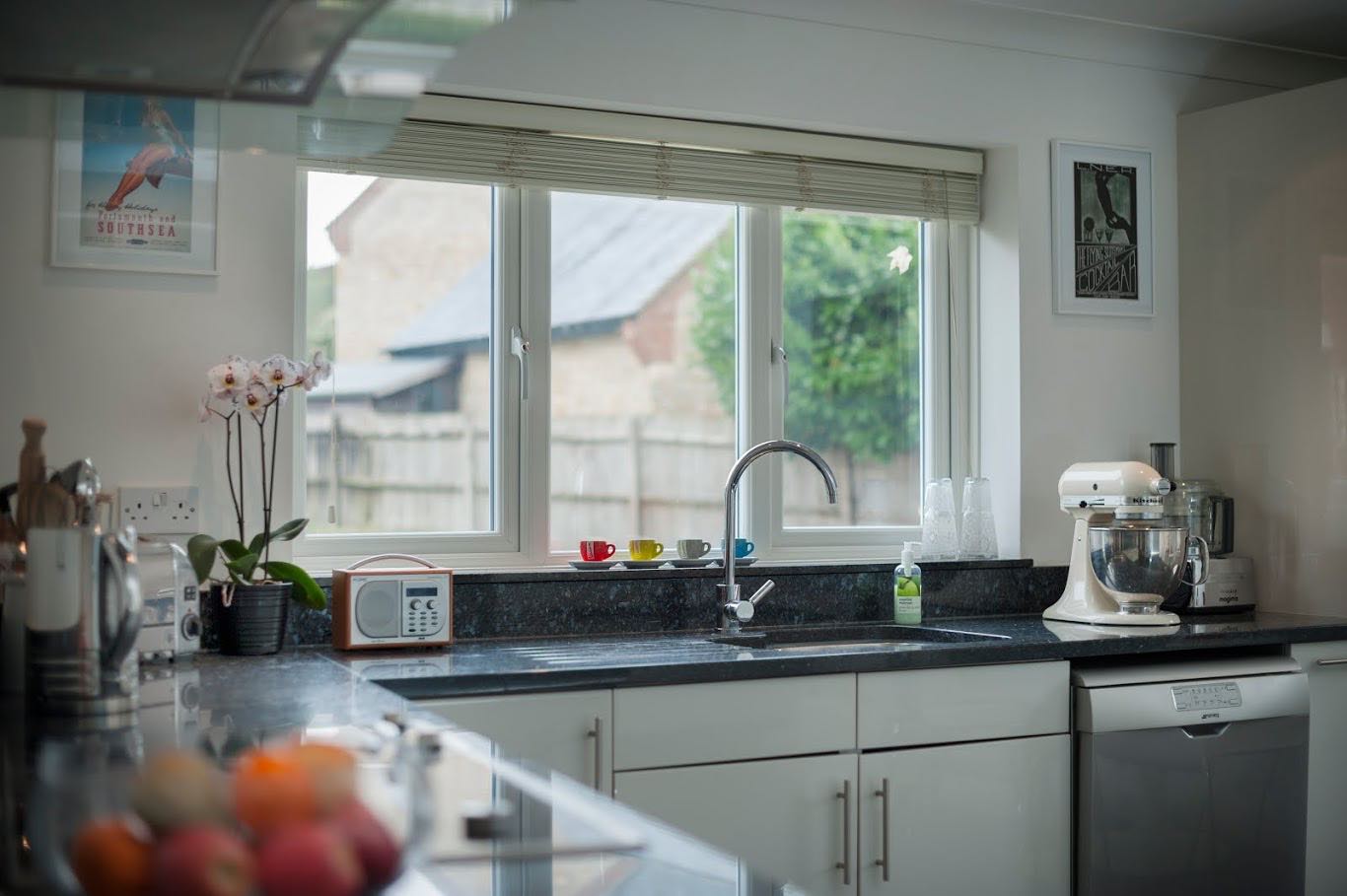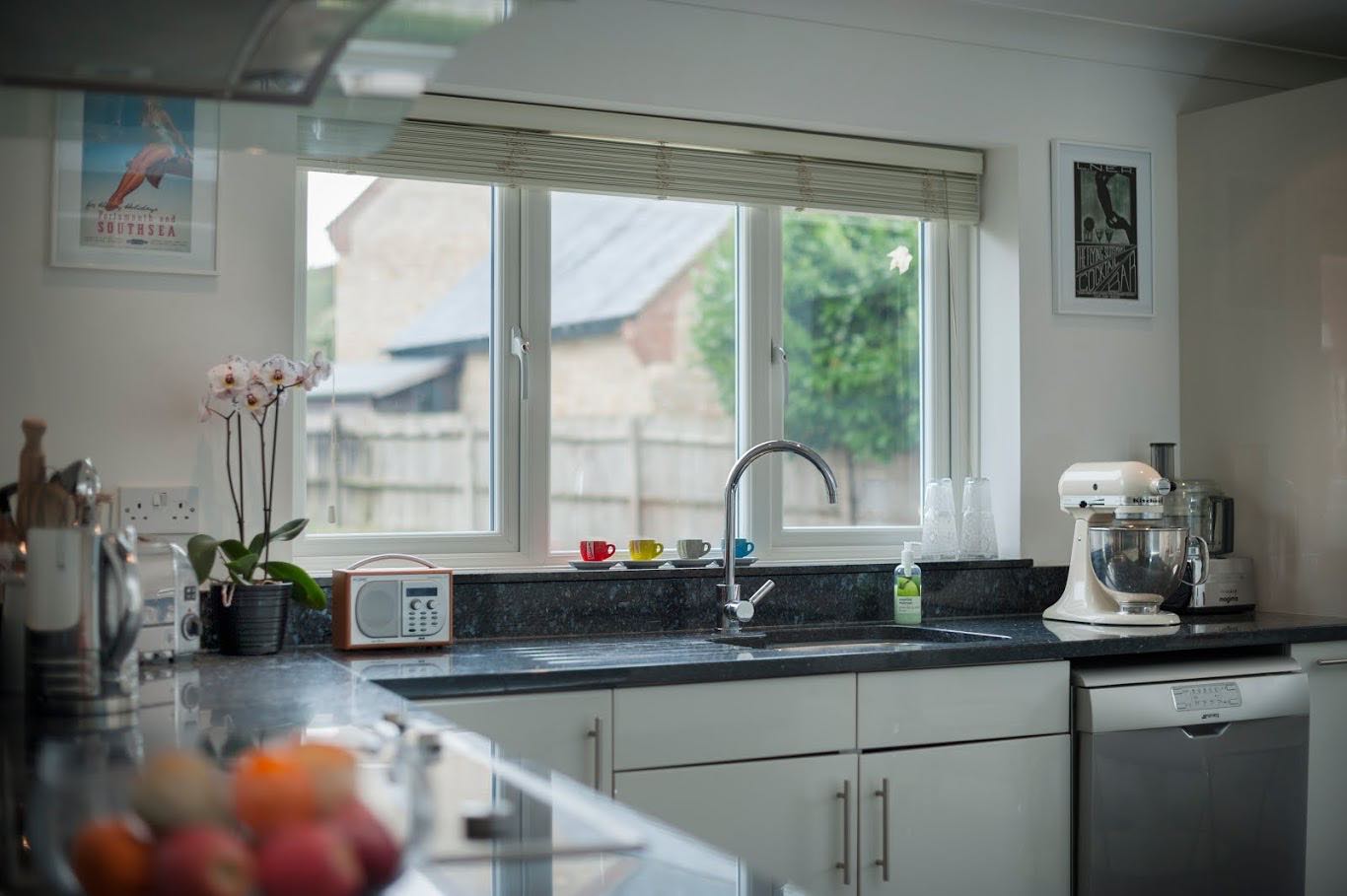 ---
uPVC Casement Windows Prices, Salisbury & Wiltshire
Our experienced team are available to answer any questions you have about our uPVC casement windows. If you are planning a home improvement project on your Salisbury home, why not ask about our other products – which include composite doors, conservatories and glass.
For a free quote, use our online design tool. You can return to it as many times as you like to compare prices on different products. If you'd like us to call you, please fill out our contact form, and we'll reply with more information as soon as we can.
Start Your Casement Window Quote