Glass Enhancements for Your Home
Why choose enhanced glass for your new home improvement project? Upgrading your existing glazing could yield a range of unexpected but welcome benefits that are visual or practical – and, in many cases, both. Although our standard glazing offers market-leading performance, we can also help if you want glazing that goes that one step further.
Enhanced glass fitted by us is sourced from a variety of industry leaders. The quality of our glass is almost unparalleled and can be used to achieve a range of home improvement objectives including, but not limited to, obscure glazing that will protect your privacy and decorative glazing that adds aesthetic value.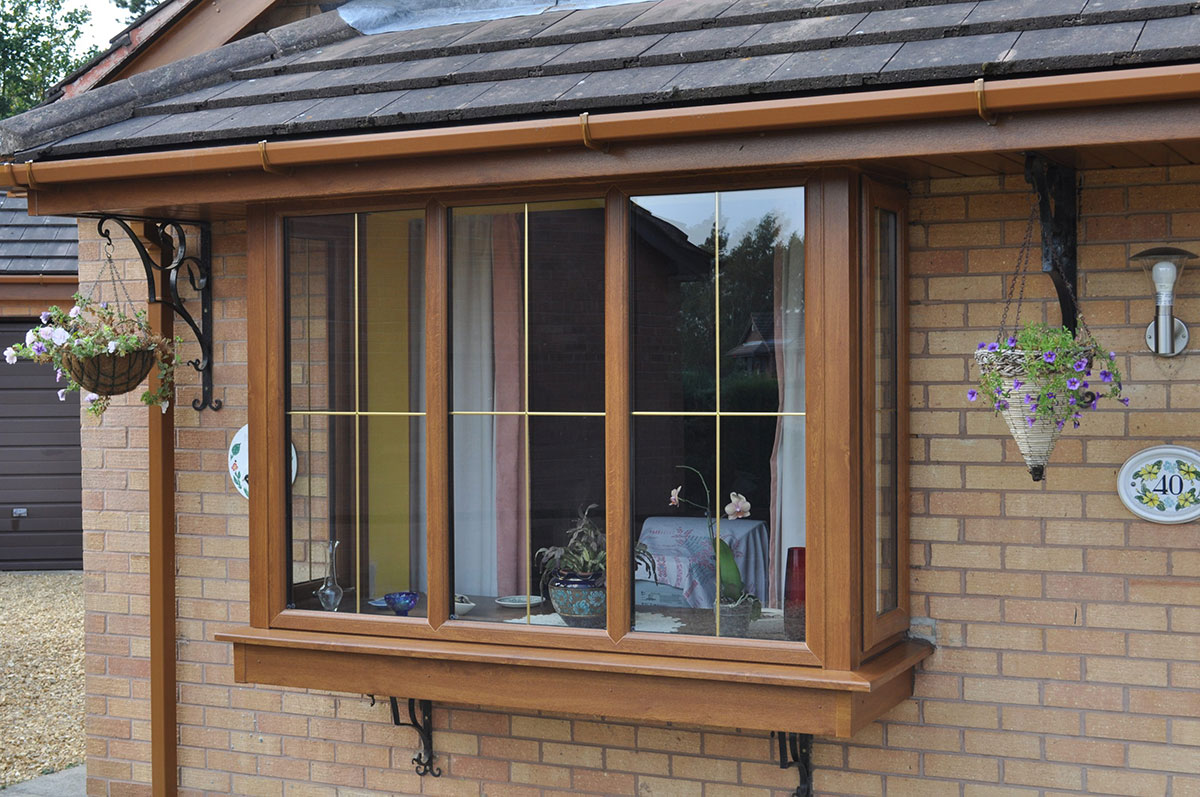 Save Time and Hassle with Self-Cleaning Glass
Some areas of your home – like your current conservatory roof or windows fitted in hard-to-reach places – will be difficult to maintain. The Pilkington Activ Self Clean Units that we fit our customers features a coated surface that uses the natural properties of UV and rain to dissolve grime and wash it away without the need for manual intervention.
Your existing conservatory roof and out-of-reach units will remain grime-free 24/7. Instead of undertaking the work yourself or hiring a company at a cost to do it instead, you'll be able to relax – safe in the knowledge that your self-cleaning glass is maintaining the appearance of your home. Contact us for further details or a no-obligation glass quote.
Reduce Acoustic Interference with Enhanced Glazing
If you live in a busy metropolitan area, you may be looking for a way to block out the never-ending sound of traffic and footfall. Our noise reducing glass is perfect for homeowners who live in densely-populated areas – near to a school, for example, or a busy crossroads. Upgrading your glazing to specialist units like these will solve your noise-related issues once and for all.
The noise reduction units we install for our customers are available in a range of different formats. To make sure you choose the right product, we'll consult with you to identify the severity of your problem and recommend the most suitable glass. The thickness of our glazing will, therefore vary, providing with a range of acoustic reducing options that are appropriate to your needs.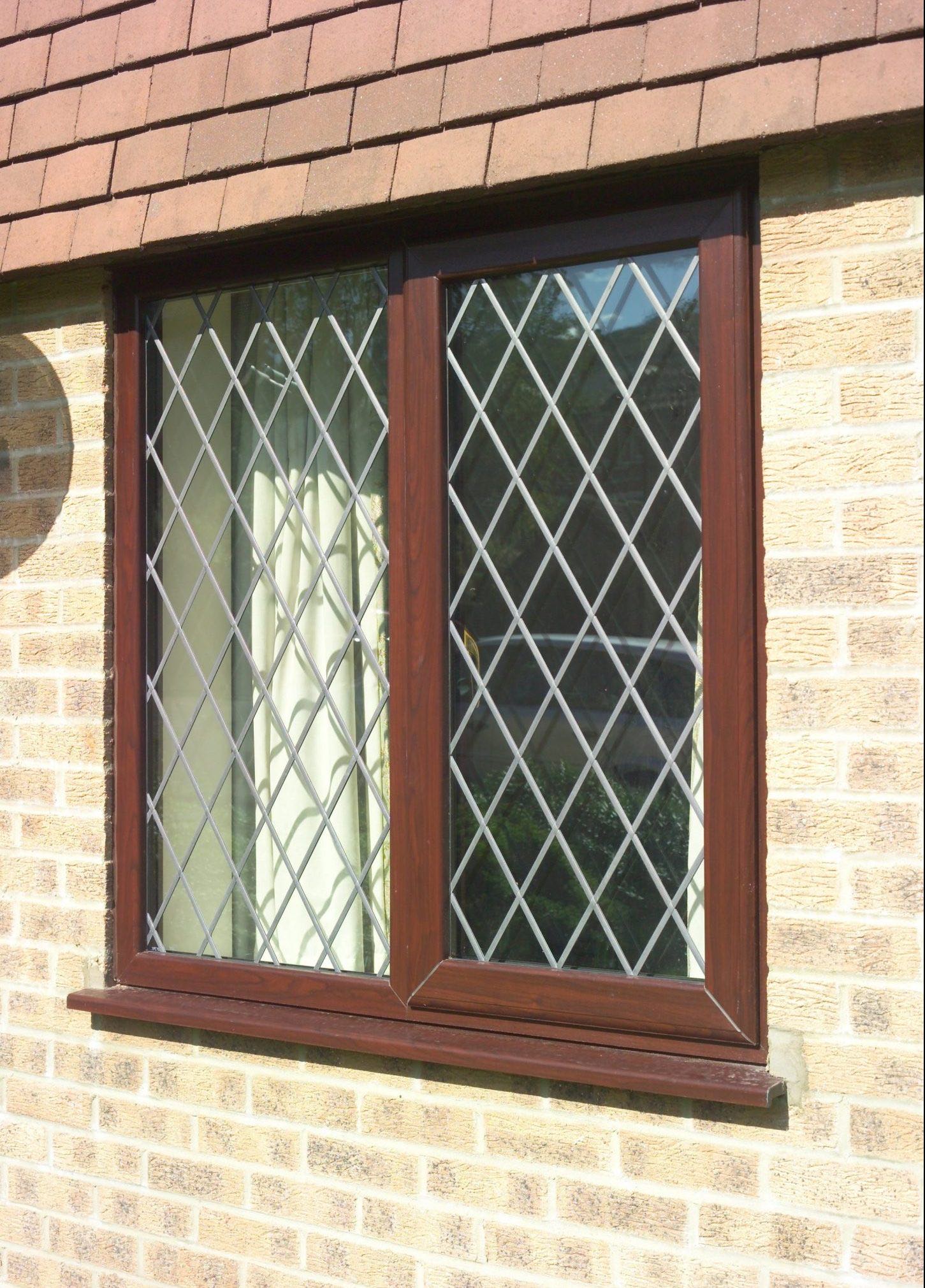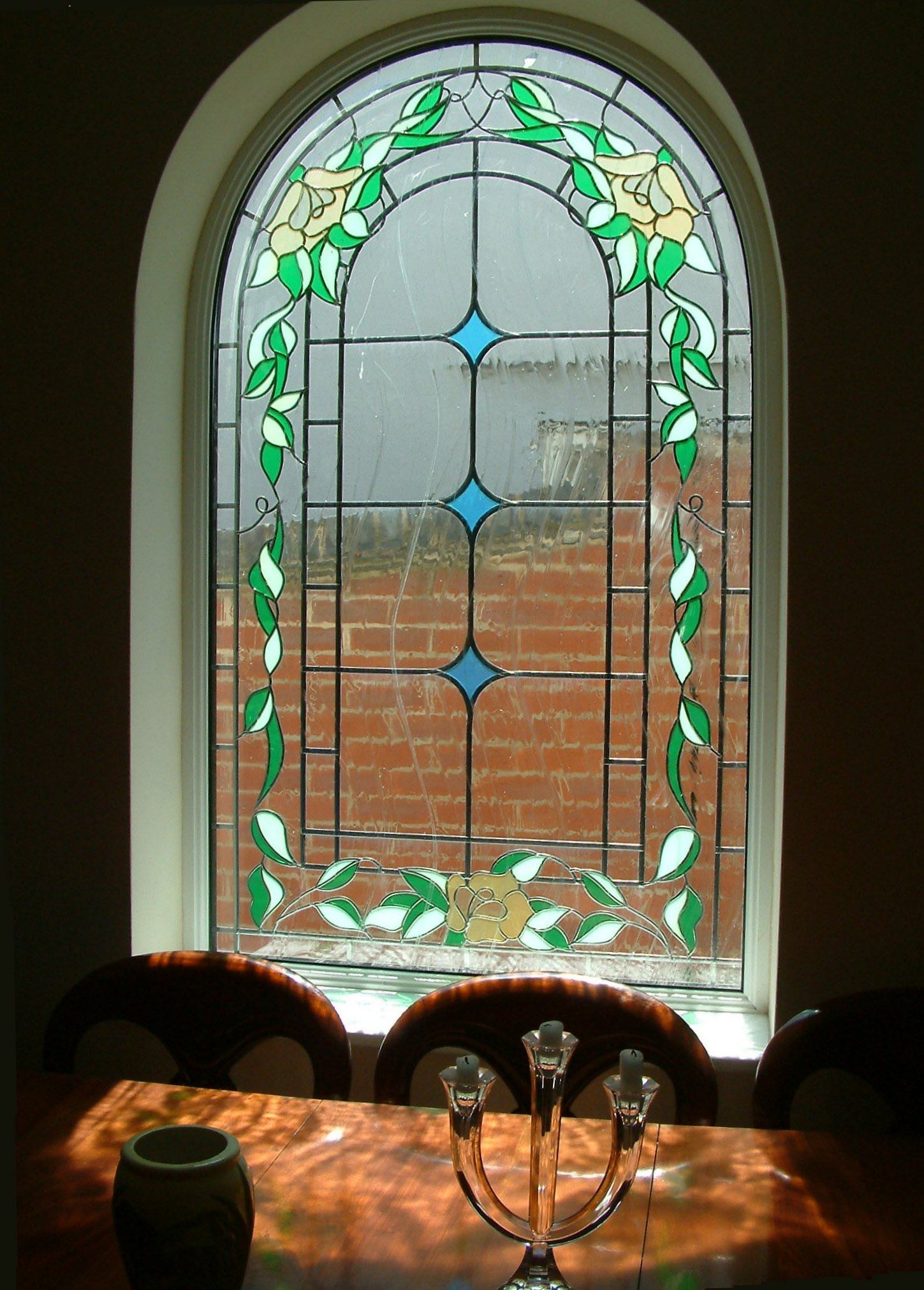 A Choice of Decorative Glass
Choosing performance glass that will reward you with practical benefits is important. In addition to units that deliver superior thermal and acoustic performance, you also want glass that will add aesthetic value to your home.
One way to achieve the stunning visuals you desire is to add astragal and Georgian bars to your glazing. These will imbue your home with a traditional and timeless look that'll catch the attention of anyone who comes to visit.
Our Astragal and Georgian bars are 28mm wide and adhere to the surface of the glazed unit. The former of these break up the surface into discrete segments that look like small panes, while the latter fits between the panes.
For further information about the benefits of our astragal and Georgian bars, please contact us on 01722 744424 or send us a message. We will be able to offer technical advice and enhanced glass prices to consider.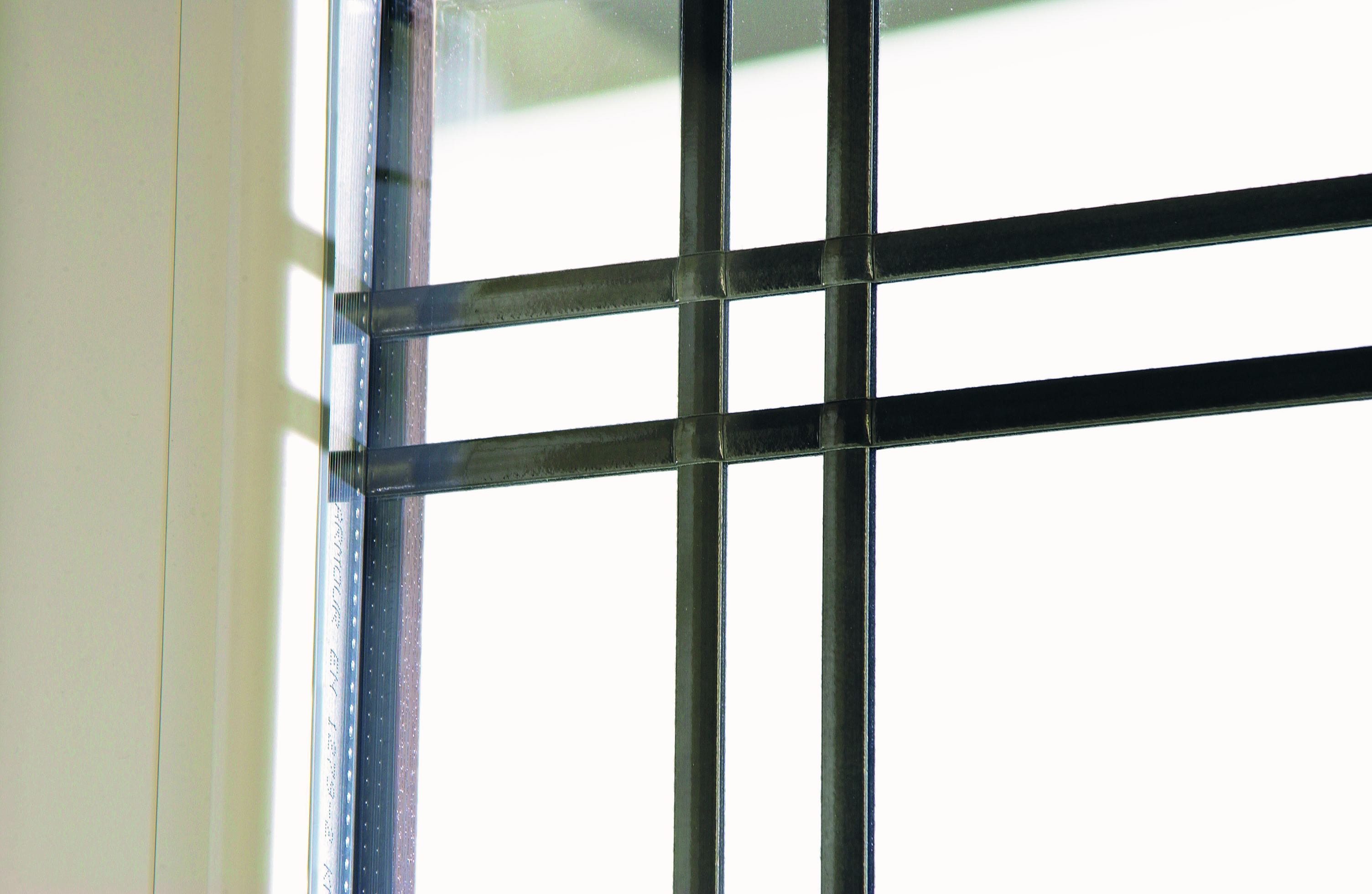 Stunning Obscure and Patterned Glass
Our range of obscure and patterned glass will reward you with an enduring decorative feature that ties in with the requirements of your home improvement project, but without forcing you to sacrifice on light.
Obscure glazing is often the first choice for homeowners who want to protect their privacy. It is often fitted in bathrooms; it can also be installed as a stylistic choice if the customer wants something different.
Complete your enhanced glazing by asking us to fit integrated aluminium blinds, which can be operated manually or via a remote-control option for improved convenience and are available in different colours.
Contact Us For Glass Prices
Get in touch with us today for more information about our stunning range of decorative glass and enhanced glazed products throughout Wiltshire and surrounding areas. We will also be able to advise on other products in our range, such as our conservatories, doors and windows.
Use our online design tool to generate prices on most of our products. For anything else – including enhanced glazing prices – please call our team on 01722 744424 or send us a message, in which case we'll call you urgently.