Enjoy Traditional Workmanship with Modern Design
Wooden doors offer stunning visual appeal and are a sustainable choice your Sailsbury home. Bring traditional craftsmanship to your property, whilst enjoying all the benefits of modern design and technology. Every bespoke wooden door is as individual as you are.
Wooden doors are the best choice for green energy, making your home one step closer to being environmentally efficient. Through managed forestry, the superior timber material used is naturally sustainable, organic and non –toxic.
---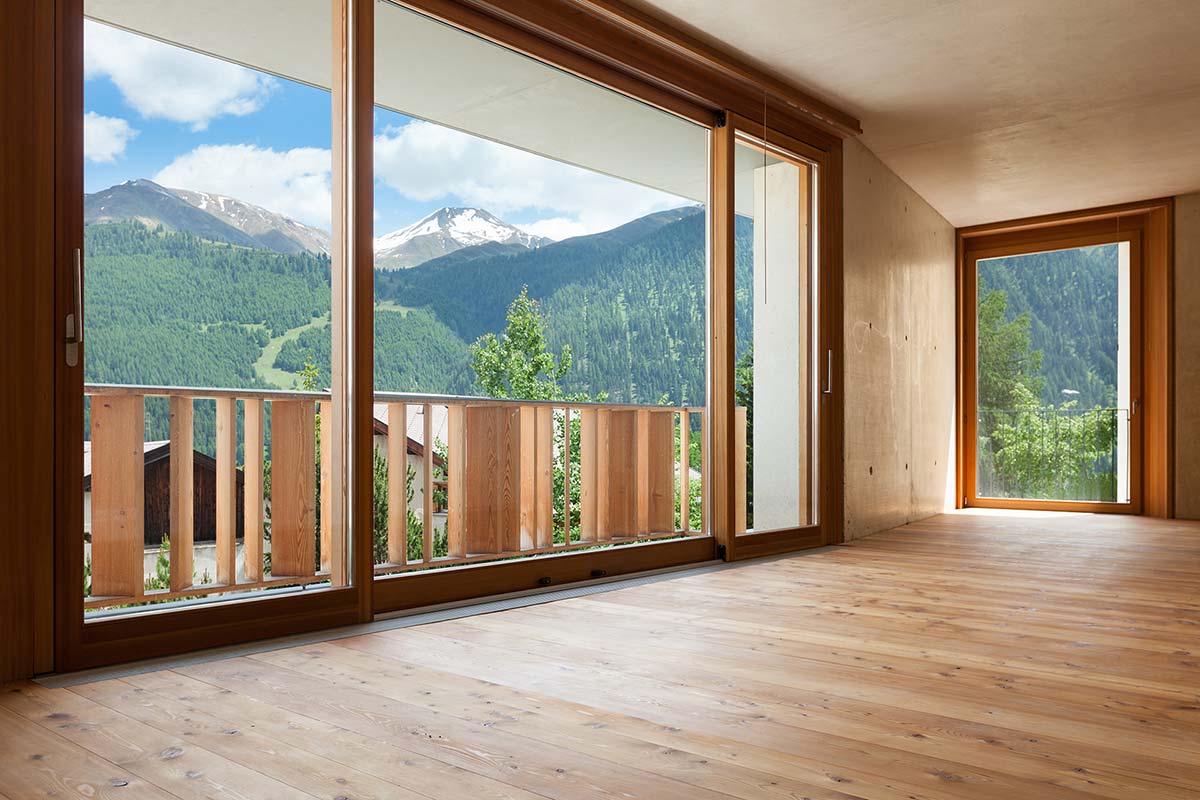 ---
Market-Leading Wooden Doors
To make sure you receive only the best in wooden door technology, we use the finest suppliers:
Altus
Altus Services have devised a wooden door that excels in all areas of performance and design. You won't have to settle for anything less for your home.
To ensure complete comfort, we utilise designs from the UK's leading manufacturers of high-quality wooden doors. We offer an extensive variety of designs, styles and finishes to make sure your exclusive wooden door is suited to you.
Highly trained technicians handcraft every piece of timber used to a superiorly high standard. After thorough testing and inspections, these outstanding wooden doors are then supplied for our expert team to install.
The Benefits of Wooden Doors
Your newly installed wooden doors will bring with them a range of benefits, including:
Sustainability. All of the high-quality timber used is sourced from managed forests that carry FSC, PEFC, or MTCC certification.
Long lifespan. With anti-fungal treatment and hand-finishing, your wooden doors will have a 60+ year lifespan.
Traditional character. The beautiful nature of timber gives your property traditional character and charm. Unlike other modern materials that are manufactured.
Versatility. Wooden doors can come in a vast variety of styles, designs, colours and finishes. Your wooden doors can be truly customised to your specifications.
Environmentally friendly. All of the offcut timber not used is recycled and re-used. The sustainably managed forest source means that the natural environment constantly thrives.
Security. All of our doors have multipoint locking systems from world-renowned locksmith Yale. Guaranteeing you peace of mind for you and your family.
Insulation. Natural timber is a great insulator, trapping heat inside your home whilst keeping cold air out.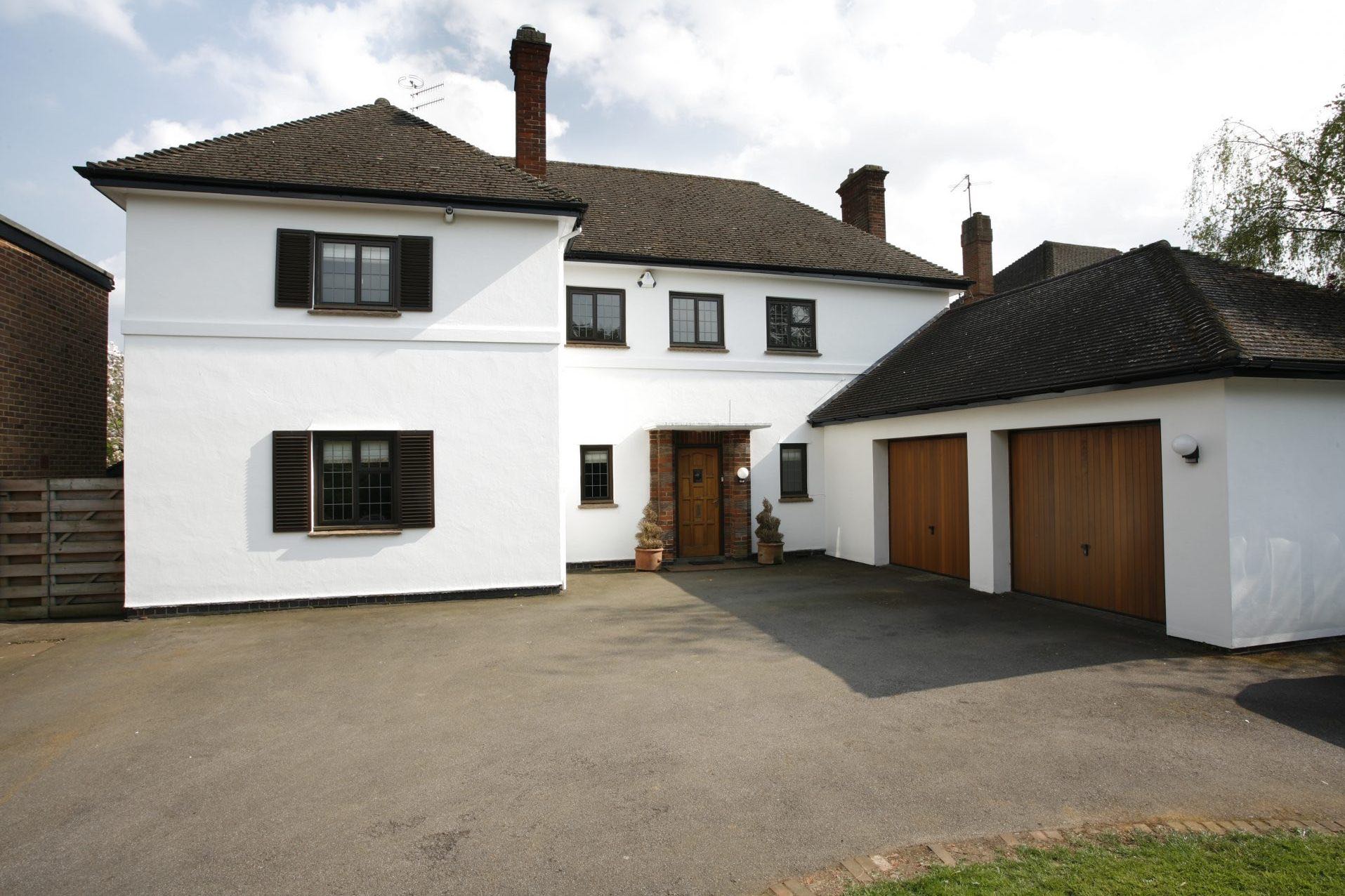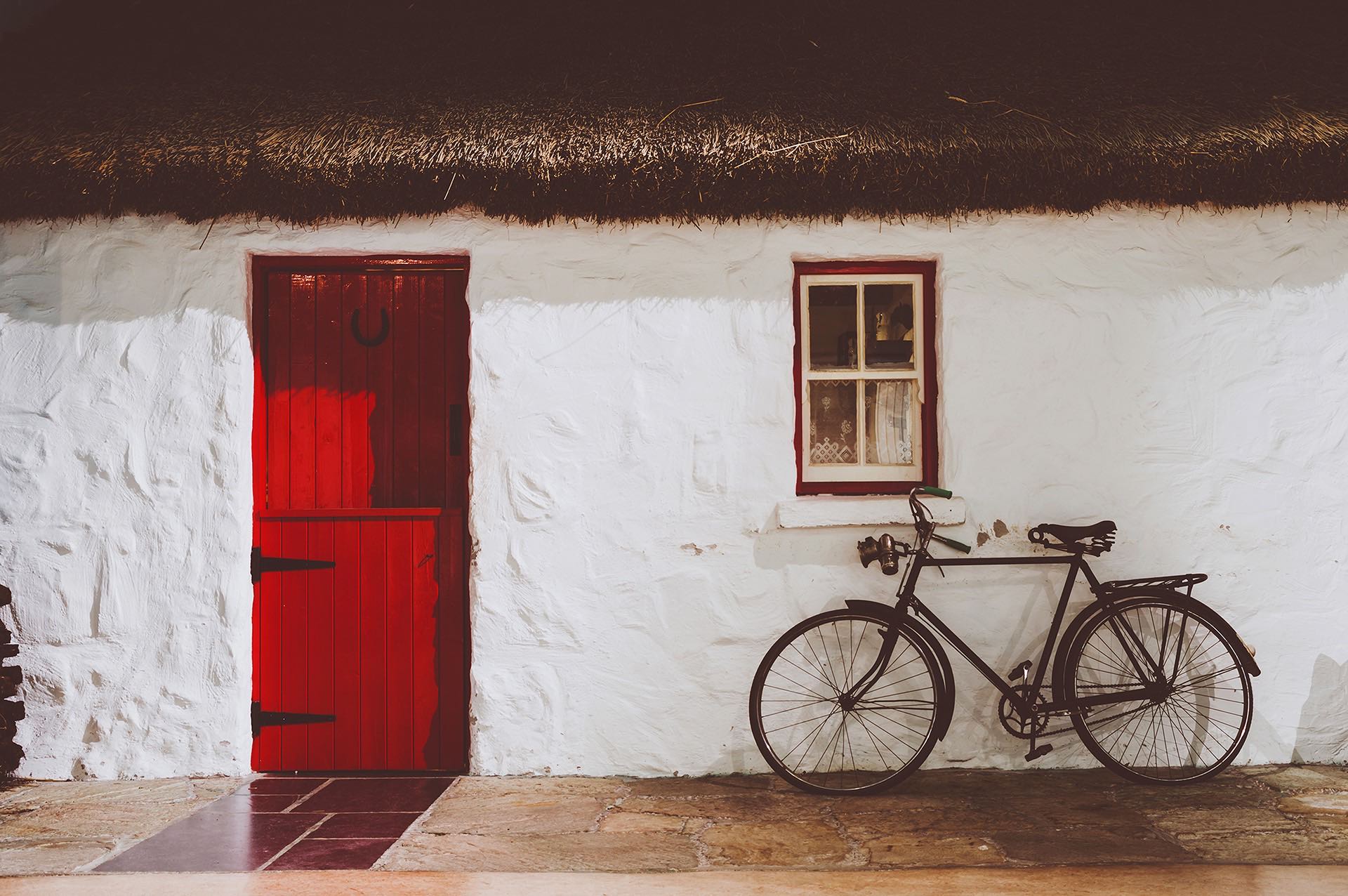 Our Approach
Here at Cara Glass, we work with you every step of the way to establish you and your property's needs. Our highly trained team of experts will guide you through the choices and options available to you. We are on hand 24/7 to answer any and all questions you may have.
Through our amazing level of detail, coupled with our UK leading suppliers, we can deliver excellent quality wooden doors. Our customer service record is outstanding and unparalleled. We will be with you from the first consultation to final installation.
Wooden Doors Prices
If you're interested in wooden doors for your home, we'd love to help. You can call us on 01722 744825 with any question you may have. Alternatively, visit our contact form to send us a message and request a callback. We will ring you as soon as possible.