uPVC Doors, Harnham
At Cara Glass, we offer high-quality uPVC across Harnham and the surrounding areas. Our selection of doors is designed to give you more choice and better performance.
Our collection of double glazed uPVC doors is extensive enough to cater to every architectural style and taste. What's more, they offer amazing features that will help upgrade your Harnham home's performance. At the same time, they are so attractive that your home looks better as well.
Our premium uPVC doors come from leading manufacturers, Deceuninck. As a result, you get doors with reliable and modern performance. What's more, the range offers something for everyone so you can get exactly the look you need. In addition to the selection of uPVC door styles and designs, we offer a comprehensive spectrum of colours from which you can choose to tailor your doors to your home.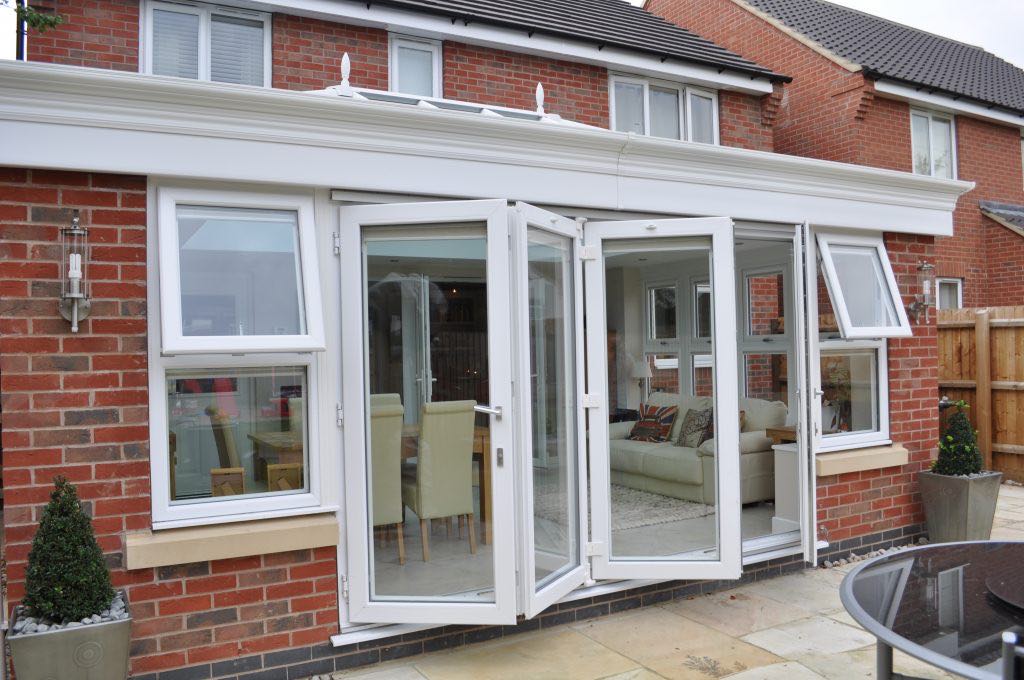 ---
uPVC Door Designs in Harnham
We offer our Harnham customers a broad selection of uPVC door designs. This selection ensures that you get the perfect option for your home, be it for a new construction or replacement uPVC doors, interior or exterior doors. Whatever your requirements, our doors will help you give your property a facelift while enhancing its thermal performance and security.
If you are looking for a front door to protect your home while enhancing its kerb appeal, we offer a spectacular selection of uPVC front doors. These are varied enough for you to find the ideal door for your Harnham home, no matter what its architectural style.
For a quirky backdoor option, we offer our versatile uPVC stable doors. These doors are made up of two separately-operating panels for flexible usage. Alternatively, you can get a chic uPVC French doors to create a wider opening into your garden.
Another option for a wider door that gives you spectacular views of your outdoors is our sliding uPVC patio doors. These doors slide on tracks, giving you more usable floor space around them. For an even more stylish option, why not try our uPVC bi-fold doors? These stunningly-designed doors consist of panels that fold away to one side, giving you an opening that can be as wide as you want.
---
Benefits of uPVC Doors
While you do get incredible style when you get your uPVC doors fitted by us, you can also rely on the impressive features these doors provide. Here are some of the improvements you will experience in the performance of your Harnham home with our doors.
Heat Performance
Our double glazed uPVC doors are designed to give you fantastic thermal performance. These doors come with an innovative broken-up profile. The small chambers within the frames keep the warm air trapped, giving you a warmer home with less energy usage. This way, you get reduced heating bills as well as a lowered carbon footprint.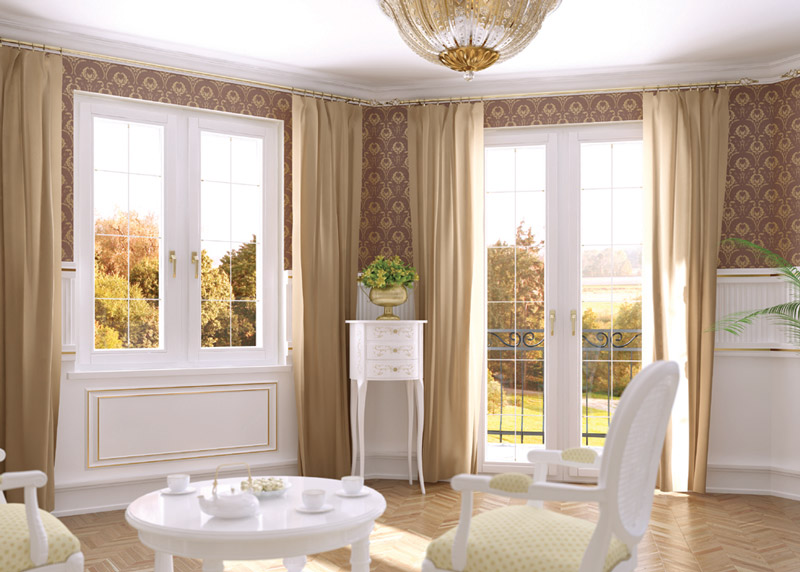 Security
The modern uPVC doors from Deceuninck are made of the finest quality material to give you durability and strength. While this strength is quite enough to deter intruders, we also fit your doors with high-security locking systems. These multipoint locks combined with the rigidity of our doors give you the peace of mind that comes with a Secured by Design-accredited protection.
Weatherproofing
When we install your uPVC doors, we ensure that we meet all the regulations and building standards. As part of this, we ensure that your doors are effectively sealed against the weather. With our high-quality gaskets, you will get a home that is free from cold draughts or rainwater seepage. Combined with their heat efficiency, this will give you a warmer and cosier home to enjoy all year round.
Custom Styling
It is important that your replacement uPVC doors match the existing aesthetics of your property. Even when fitting doors in a new construction, the style should match the architecture of your building. To ensure a better fit, we give you a range of customisation options, including the colour, finish, and design of the door. What's more, we even give you a selection of door furniture designs and finishes to choose from.
---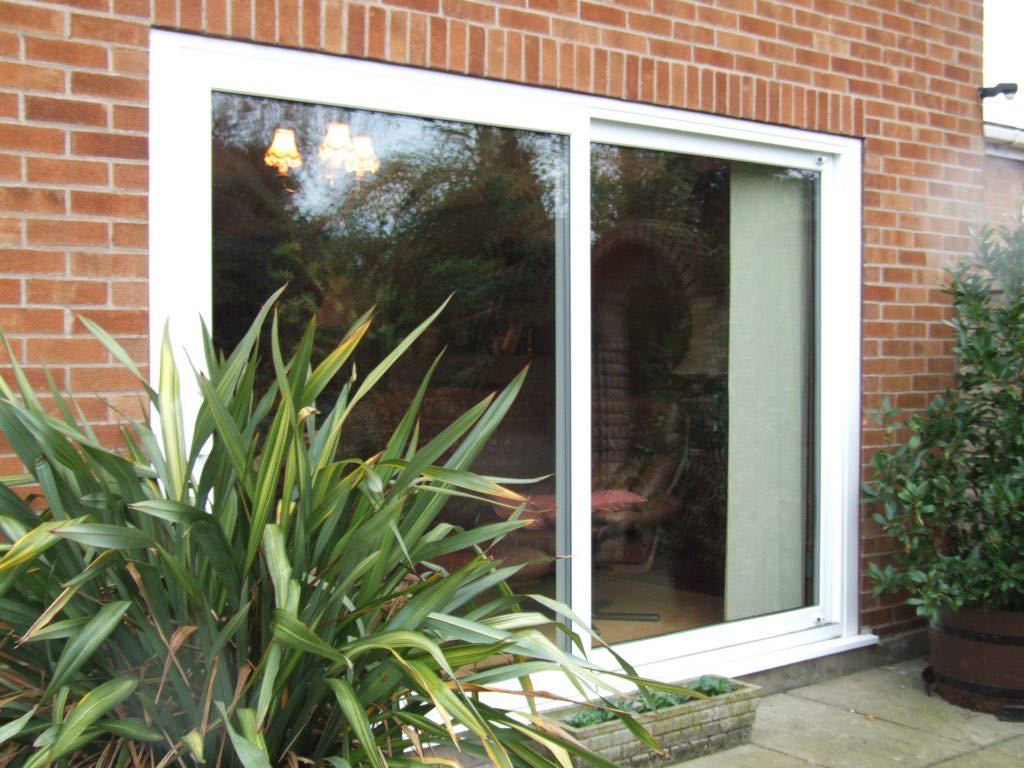 ---
Reliable uPVC Door Installation
We at Cara Glass place a great deal of emphasis on our customer service. This means ensuring that you are perfectly happy with not just your uPVC door but also its installation. This is why we constantly communicate with you, right from advising you on your choice as well as giving you expert advice.
Our installers will then work quickly and efficiently to give you a double glazed uPVC door installation that is fully-compliant with all the building regulations. You will be able to enjoy your doors in the shortest amount of time possible, and they'll function perfectly for years.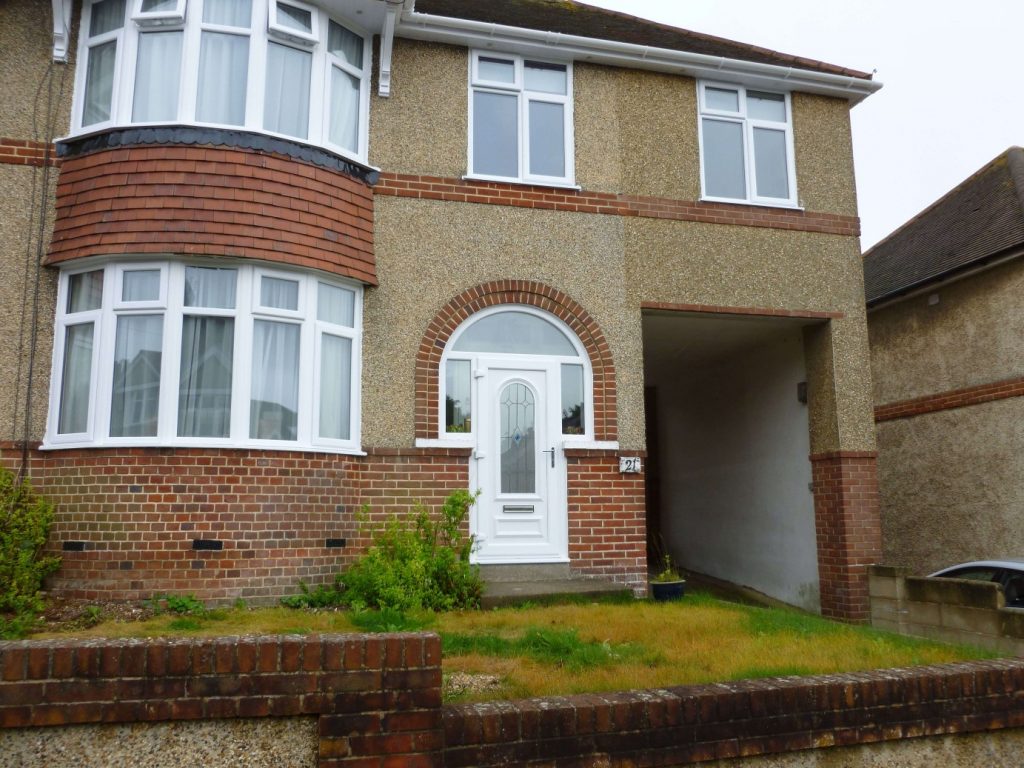 uPVC Door Prices in Harnham
For instant online uPVC door prices for your Harnham home improvement, try our online quoting engine. This tool uses your specifications to give you a bespoke uPVC door quote. You can also get in touch with us online or on phone by calling us on 01722 744424. We will gladly answer your questions and give you your uPVC door quotes.