Quality uPVC for Your Warminster Home
At Cara Glass, we offer a variety of uPVC Doors for installation in both residential and commercial properties across Warminster and Wiltshire. Our impressive selection can fit any type of property, helping to enhance your home. You'll enjoy impressive durability and design without compromising on the aesthetic of your home when you choose our uPVC Doors.
To give our customers complete peace of mind, we use the market-leading Deceuninck profile to manufacture our doors. This ensures that our customers receive a high-quality double glazed door that provides an excellent performance.
We offer a variety of uPVC door designs. Whether you have a new build or period property, we have a door that will complement your property. Additionally, our Warminster customers can adjust the sizing, colour and finish of their new door to fit in line with their own styles and tastes.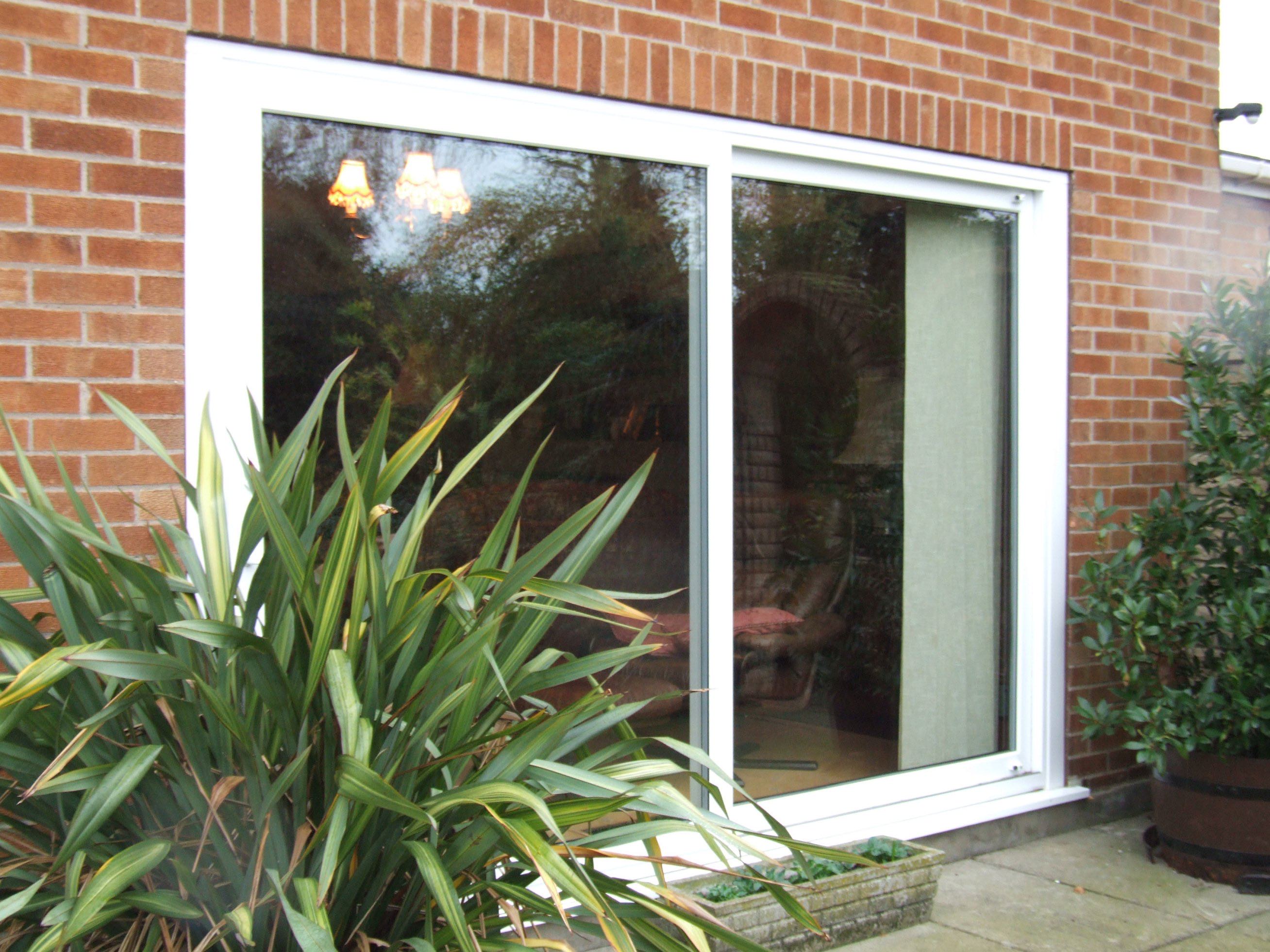 ---
Designs for Every Home
At Cara Glass, we have a vast selection of uPVC Doors that are perfect for every property. Whether you need a more traditional door that can add or maintain some character, or perhaps something more modern, we can cater to your needs.
If you're looking to replace an older timber or steel front door, our uPVC Front Doors will help to secure your home. To add some traditional charm to your property, then you can enjoy our uPVC Stable Doors. Or perhaps you'd like to bring a taste of Europe to Warminster with our uPVC French Doors.
Customers can enjoy scenic views of their garden year-round with 2 of our flexible back doors. One, the uPVC Patio Door, is ideal for both smaller and larger properties, effortlessly opening to give you quick and easy access to your garden. Or perhaps you'd prefer our uPVC Bifold doors, a sleek and stylish door that can provide as much or as little ventilation as you want, giving you beautiful views of your garden year-round. When open, you can connect your interior to your exterior and when closed, you can enjoy a whole wall of glass.
---
uPVC Door Benefits
As well as looking the part in your Warminster home, our uPVC doors will provide an array of benefits to the Wiltshire homeowner.
Modern Security
When buying a new door for your Warminster home, security is the top priority, and at Cara Glass, we echo that sentiment. By using the market-leading Deceuninck profile, we can offer a double glazed door that offers incredible durability and strength. To create a high-level of security across the frame, we install state-of-the-art locking systems to protect your Wiltshire home from modern-day burglary techniques. To give you complete peace of mind that your home is secure, our doors are made to Secured by Design standards, keeping you and the contents of your home safe.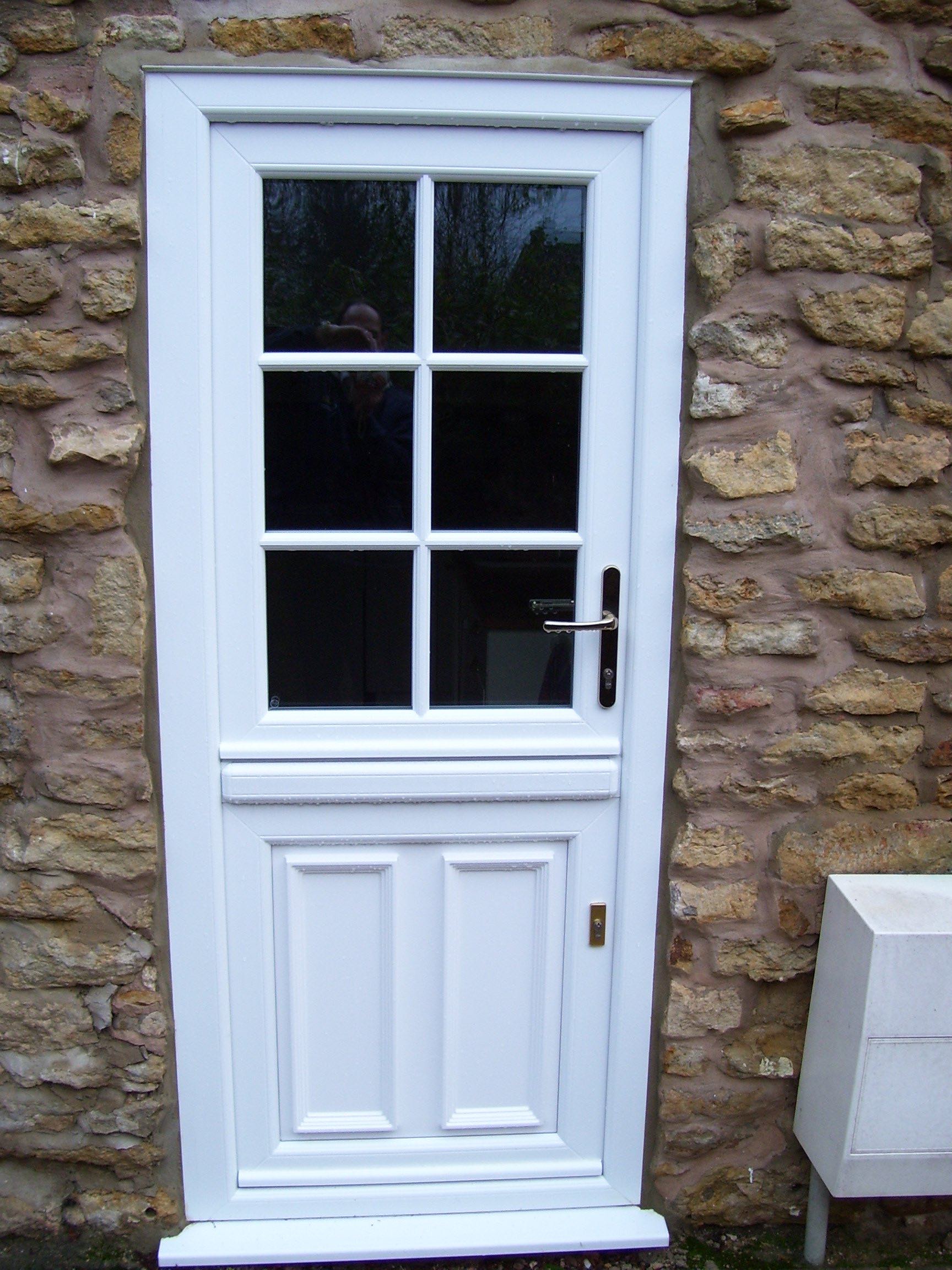 Fit to Your tastes
When you choose a uPVC Door for your Warminster home, it's important that you get something that can transform your house into a home. That's why at Cara Glass, we offer a highly-customisable door design that can match and complement the existing architecture of your property. We put our customers in the driving seat, letting them choose the colour, finish, design and furniture on their uPVC door, allowing them to create a completely bespoke product.
Thermally Efficient
Our uPVC Doors will provide your Warminster home with an excellent thermal performance. The broken-up profile helps to trap warm air inside your home for longer, giving you a comfortable temperature year-round. This greatly reduces your energy consumption and helps you to reduce your energy bills and your home's carbon footprint.
Keeping Bad Weather Out
As standard, Cara Glass offers a uPVC door that meets and exceeds all regulations and building standards. We make sure that our uPVC doors can cope with the changeable Warminster weather, providing long-lasting quality even after constant exposure. The high-quality gaskets and tight weatherseals will make cold draughts and damp problems of the past within your home. When combined with the high level of thermal efficiency, you'll enjoy a comfortable temperature year-round.
---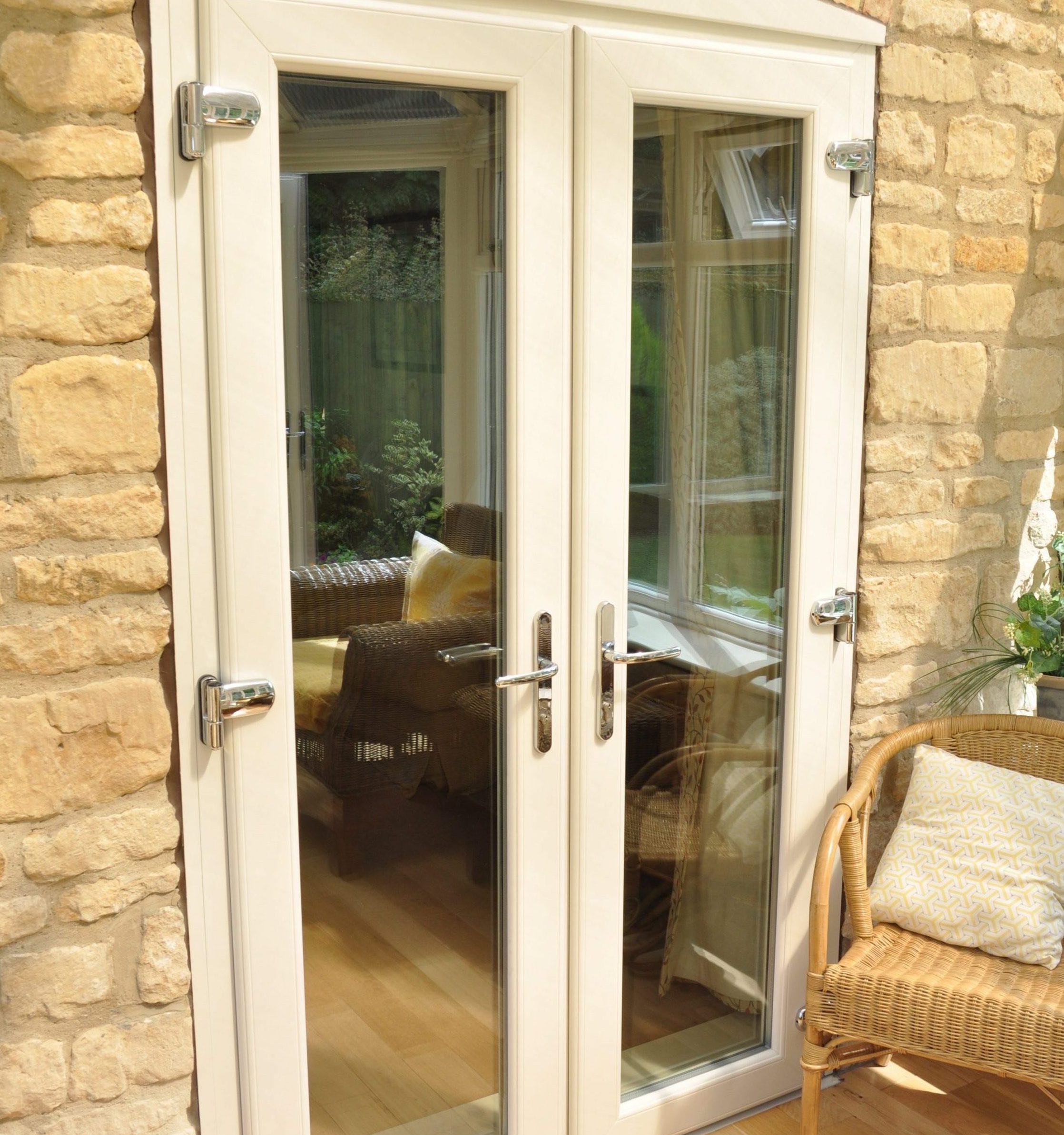 ---
Professional uPVC Door Installers in Wiltshire
At Cara Glass, we want our Warminster customers to enjoy the benefits of having a new uPVC Door installed with the hassle that could come with it. That's why as a company we make every effort to not disrupt your life during installation. We will guide you through the whole process, from quotation to installation, providing the very best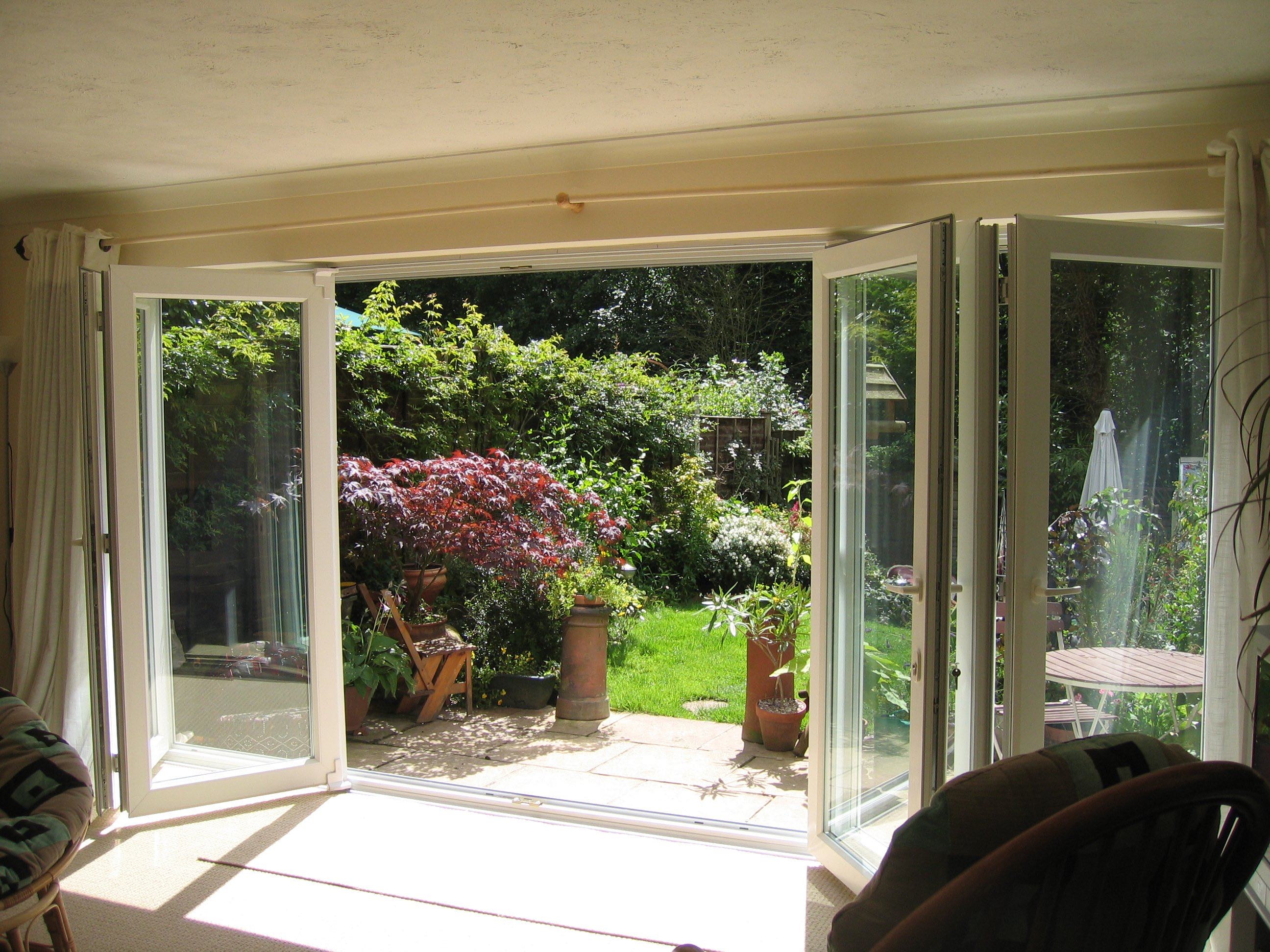 uPVC Door Prices Warminster
If you'd like to discuss a uPVC Door for your Warminster home, then don't hesitate to get in touch. You can call us on 01722 744 424 or fill out our online contact form.
If you already know what uPVC Door you need to improve your home, then why not fill out our online cost calculator. This will give you a bespoke estimate with no obligation to book.