uPVC Windows, Harnham
With Cara Glass, you can enhance your Harnham home with stunning uPVC windows. We offer a wide range of uPVC window styles and designs so you will find something for your property, no matter what its style. Even when you have found a suitable window style, we can help you tailor it perfectly to your home's colour scheme and décor with the selection of colours and finishes we offer.
An inimitable style is not all that our Deceuninck uPVC windows offer. You also get performance that will change the way your home functions. These double glazed windows will give you impeccable heat performance for a warmer home, and will also help keep you and your family protected from intruders with its Secured by Design accreditation.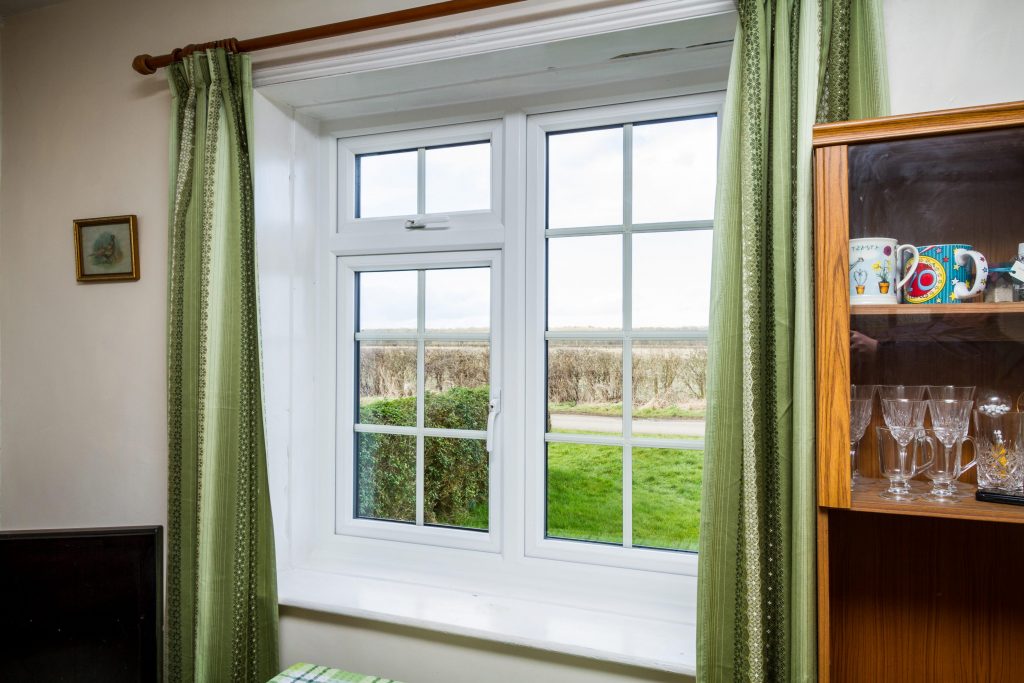 Wide Range of uPVC Window Styles
We have a vast range of uPVC window styles for you, so you are more likely to find the perfect window for your home. Our comprehensive selection of offerings includes every design that you might want to consider for your Harnham property.
You can choose the classic uPVC casement windows for a look that never goes out of fashion. These hinged uPVC windows are the most affordable option and give you easy operations. For a more sophisticated variation, we also offer uPVC French casement windows. These double windows are perfect for extra natural light and ventilation and make a useful safety exit as well.
For a grand design feature that makes your rooms look bigger and more welcoming, we offer our uPVC bow and bay windows. These vast, protruding windows help light up your room and make you feel closer to your outdoors.
With our uPVC tilt and turn windows, you get a flexible opening which is safe and secure for children and pets. Additionally, these are designed to be safer to clean for homes that are on a higher floor. Simply tilt them in all the way to clean the outer panes, without any risk of injury to you.
---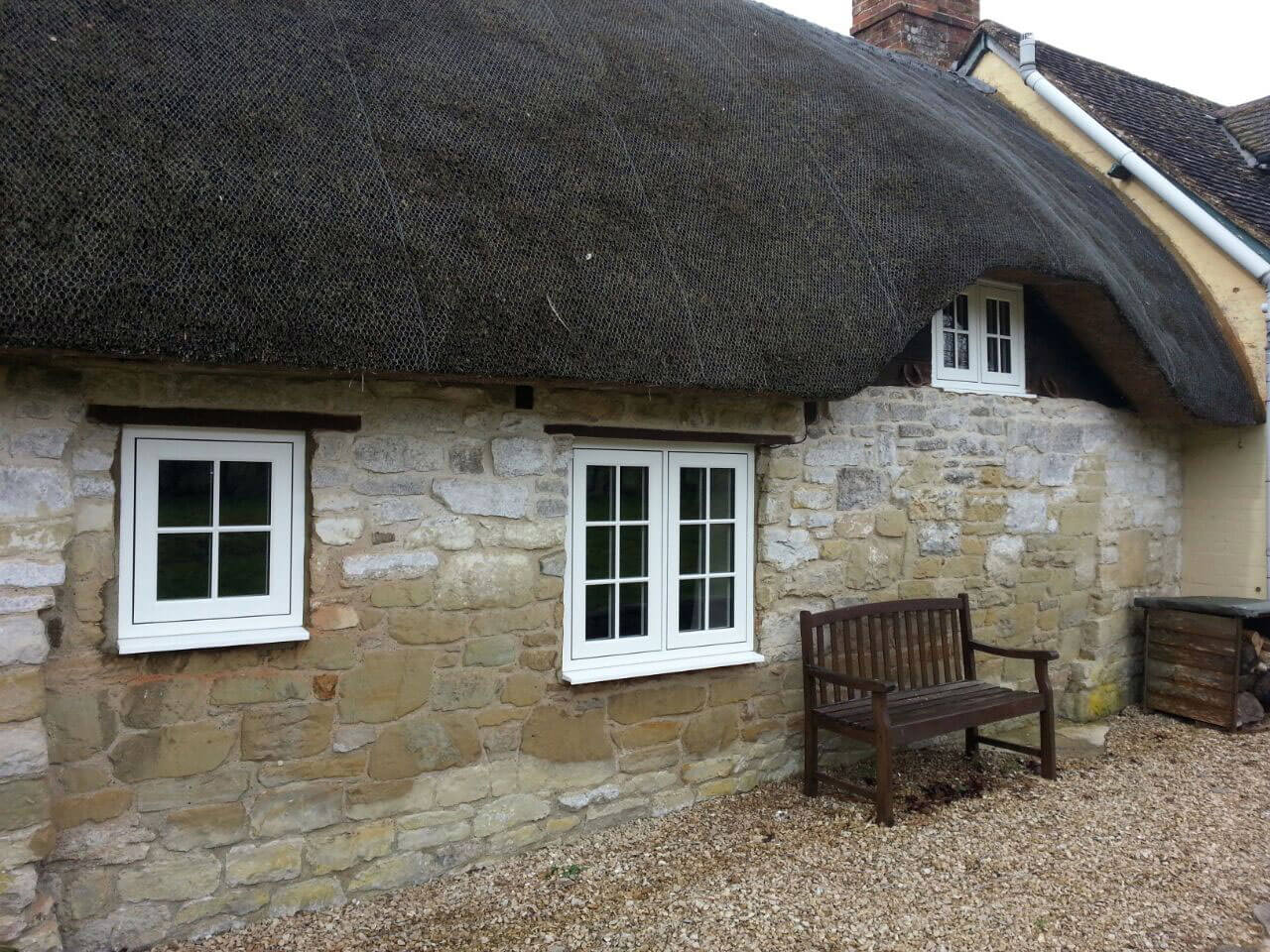 Performance-Oriented uPVC Windows
With our uPVC windows fitted, your Harnham home will display enhanced performance along with gorgeous style. These windows give you a host of useful features that make your life better.
---
Better Insulation
Our double glazed uPVC windows are designed to prevent the heat from escaping your home. These windows come with a clever, broken-up profile which traps warm air and doesn't allow it to circulate. This static layer becomes a blanket that insulates your home. This heat efficiency is further supplemented with seals and gaskets that we install. As a result, in addition to staying warm, your home is also free from draughts and water seepage.
Security for Your Family
We provide you with strong and sturdy uPVC windows that have been crafted from the finest materials. As a result, they are immensely durable and robust. This helps them keep out unwanted visitors, but we also fit them with locking systems from Yale. The result is windows that are certified by Secured by Design, giving you the protection that gives you complete peace of mind.
Durable Windows
The strength of our uPVC window profile does more than keep you and your family safe. These double glazed windows last you for many years, giving consistent performance and attractive appearance throughout. In fact, they don't even require much care, saving you time and effort.
Tailored Windows
In addition to the range of uPVC window designs, we also offer varied customisation options. In addition to the window style, you can also pick out the colour you want from our comprehensive palette. With our woodgrain foils, you may even get a cost-effective replacement timber window option.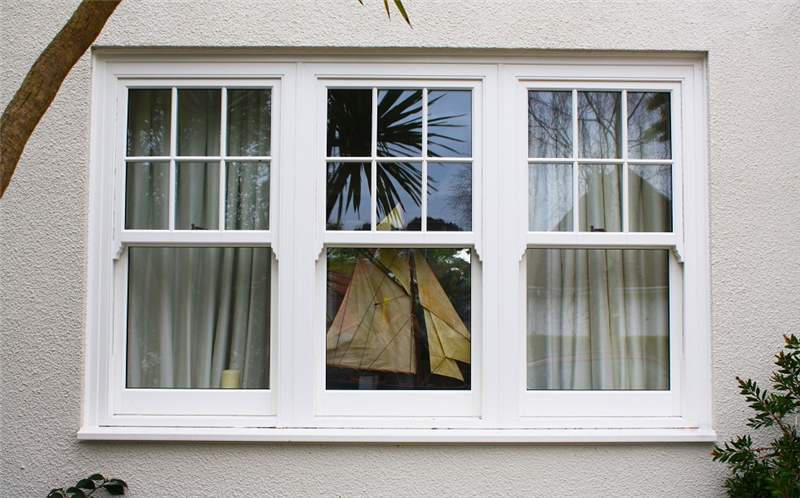 ---
Efficient uPVC Window Installers
At Cara Windows, we aim to give you a pleasant experience along with premium products. This is why we aid and assist you in every step. We offer design advice as well as helping you with the more technical aspects of home improvement.
When you are completely satisfied with your choice, we send out a team of efficient and trained installers who give you reliably-fitted uPVC windows that are compliant with every building standard. In the end, you will be able to enjoy beautiful and impeccably-installed windows in the shortest amount of time.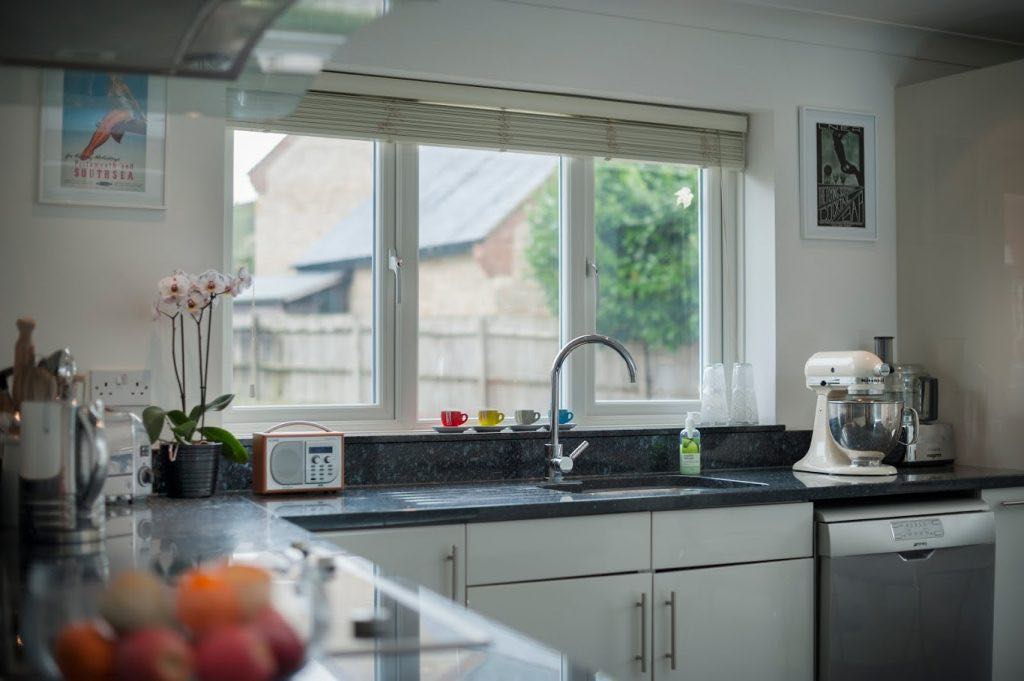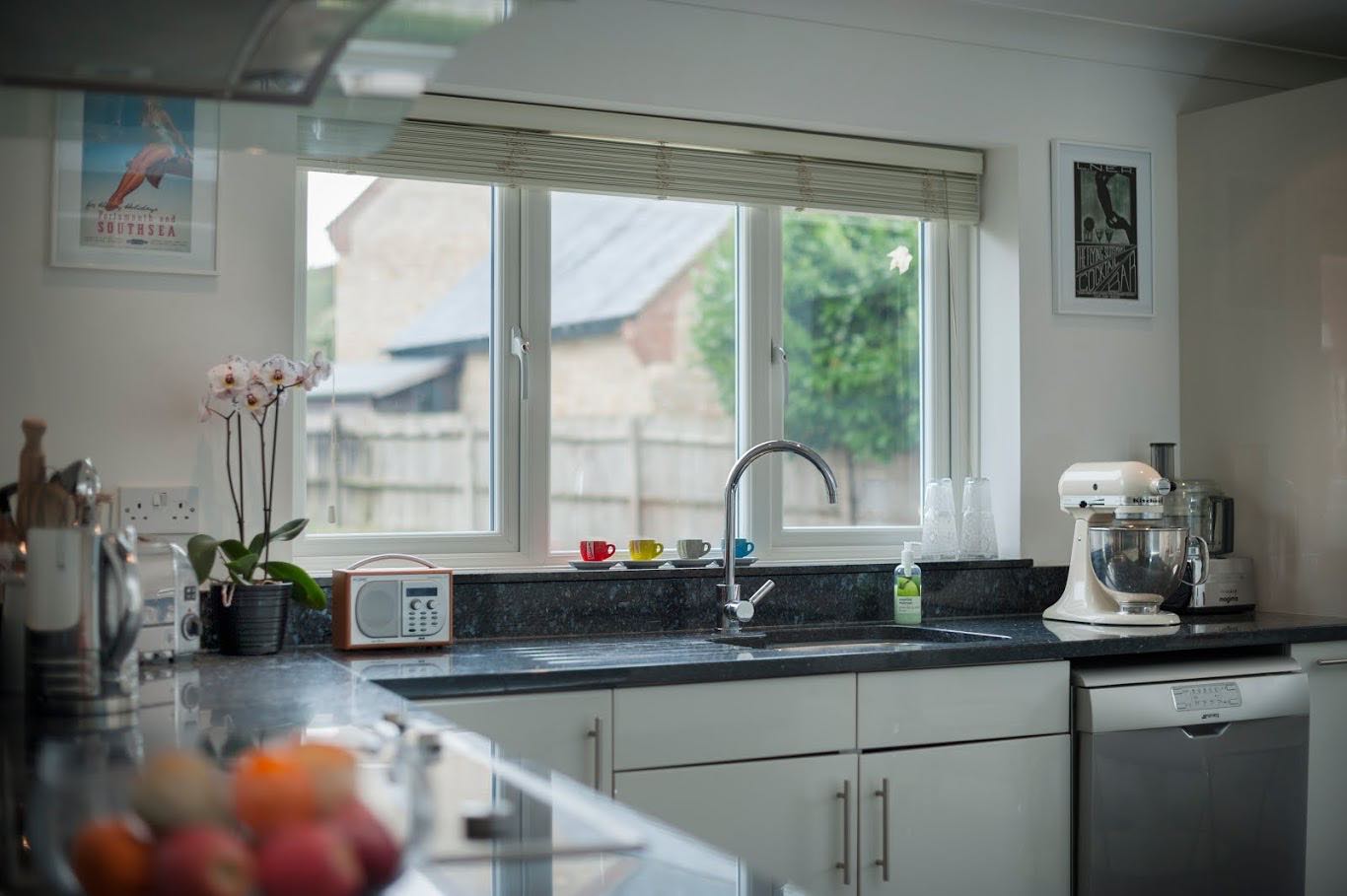 uPVC Window Prices in Harnham
Try out our online quoting engine to get instant and accurate uPVC window prices for your Harnham home improvement needs. This tool will calculate your window cost based on your requirements. You can also get in touch with us online or give us a call on 01722744424 to speak to someone from our expert team. We will help you with the information you're looking for as well as your uPVC window quotes.