Quality uPVC for Your Warminster Home
Cara Glass' selection of uPVC Windows will help you improve your Warminster home. Our extensive range can fit into any property, be it traditional or modern, period or new build, we will have the perfect match.
Once you find the perfect uPVC window for your Warminster home, the Cara Glass team will work closely with you to fully customise your new double glazing product to your tastes. We offer a variety of different colours and finishes, giving you a truly bespoke window.
We want all our customers to have the peace of mind that they can trust their new uPVC Window will last. That's why at Cara Glass, we use the market-leading Deceuninck profile, one of the best products on the market.
This profile will provide your Warminster home with excellent levels of thermal efficiency as well as incredible security. To give you complete peace of mind, all of our double glazed windows come are accredited with Secured by Design, a police backed scheme that ensures new home improvements offer unrivalled standards of security.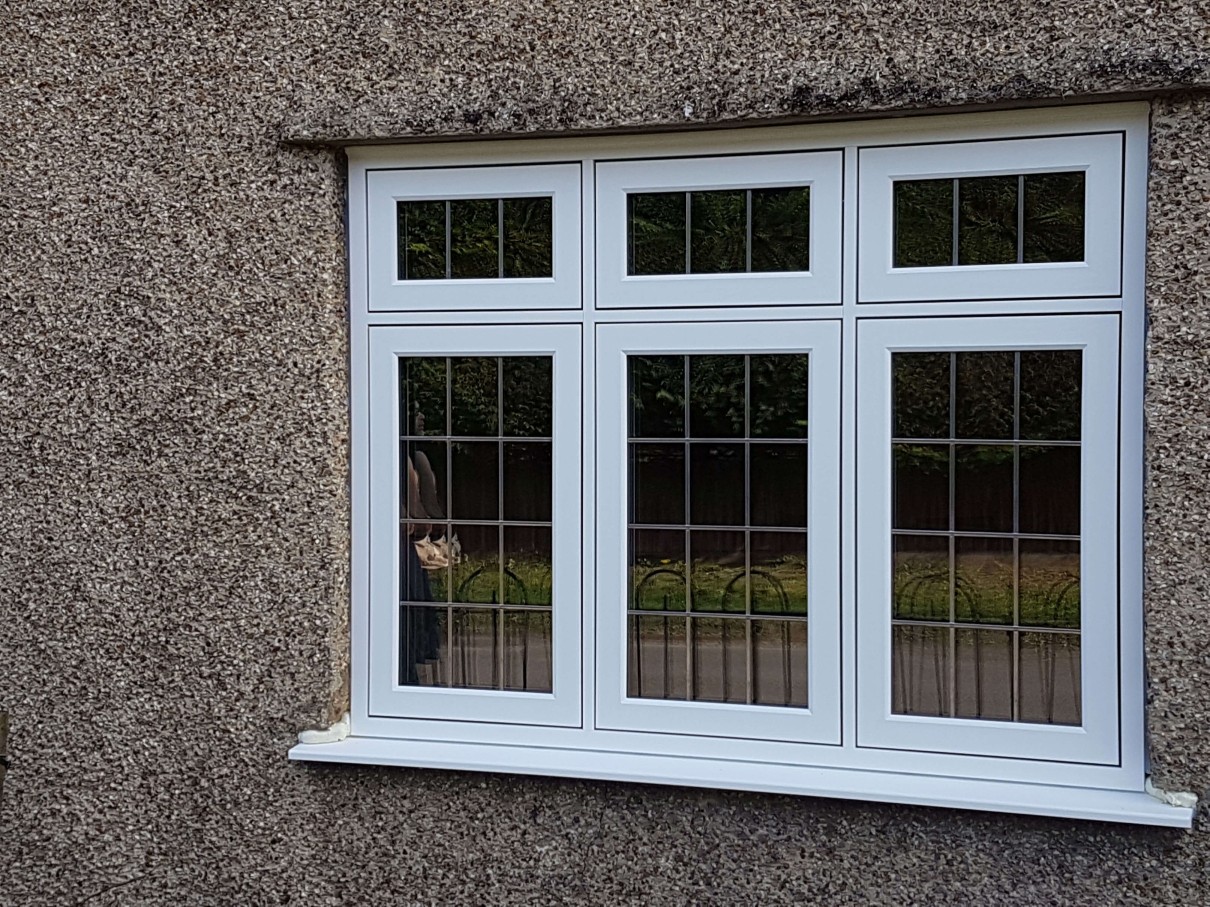 Our uPVC Windows Styles
As a company, we appreciate there isn't one window that fits all Warminster homes. That's why we offer our Wiltshire customers a large selection of uPVC windows, providing the right fit for their property.
We currently offer these styles:
All our uPVC windows are perfect for any home, no matter the style or the age. Contact us today to discuss the perfect uPVC Window for your home.
---
21st-Century Performance for Your Home
If you still endure old timber or steel windows within your Warminster home, then it may be time to consider a change. Our uPVC Windows provide all the benefits of modern uPVC, such as security, thermal efficiency and more.
---
Reducing Energy Bills
Our uPVC Window range has been manufactured and installed in such a way that you don't have to worry about heat escaping from your property. By using a unique, thermally broken profile, these windows work to trap hot air within your property, preventing it from escaping. This insulates your home, providing you with a comfortable temperature year-round, even in the coldest of Wiltshire winters. Not only will you rely on your central heating less to stay warm, but you'll reduce your energy bills and reduce your home's carbon footprint.
Modern Security
As an installer, we appreciate that our customers deserve to feel safe within the confines of their own home. That's why we not only manufacture our uPVC Windows with modern materials but make sure to supply the latest in secure technology. Our uPVC profile is incredibly robust and will stand firm against sudden impacts. They also feature a multi-point locking system from Yale. Through this, you can enjoy a window that is made to Secured by Design standards.
Low Maintenance Windows
The strength of our uPVC windows is not just for your family's safety and security. It's also to give you a window that performs consistently throughout its entire lifespan. By using a low maintenance uPVC profile, you won't be blighted by high maintenance issues that previously plagued timber windows. Our uPVC profile won't crack, twist, bend, warp or rot, performing at many years to come with minimal upkeep.
Customised to Your Home
Having security & thermal efficiency is all fine and well, but Warminster customers need a window that perfectly fits their property. That's why we allow our customers to choose from a wide range of colours, finishes and hardware options, giving a window with a personalised look. Your window will help your home to stand out from the rest of the street with a bright & bold colour or look traditional with a woodgrain foil.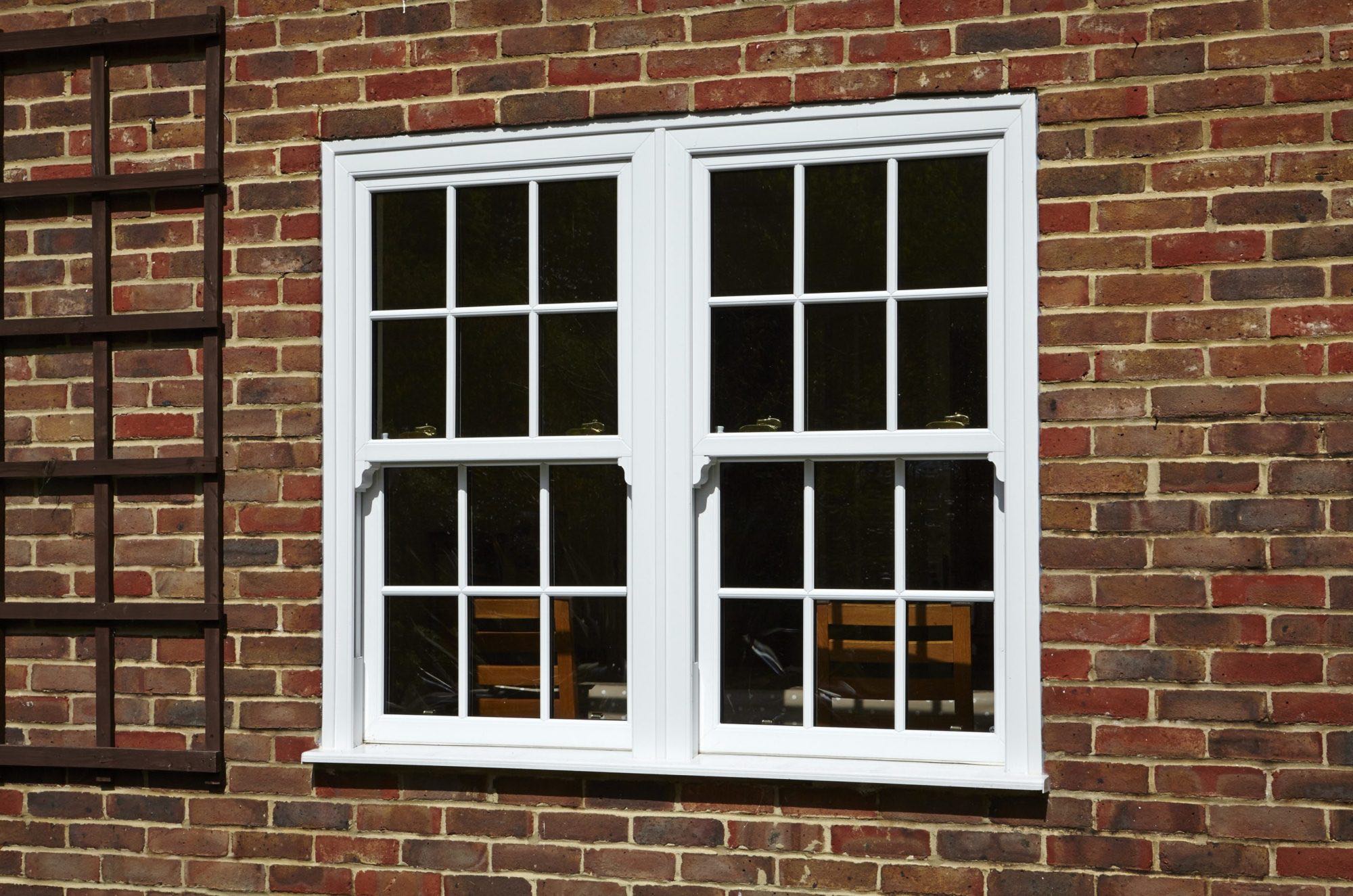 ---
Professional uPVC Window Installers in Wiltshire
At Cara Glass, we want our Warminster customers to enjoy the benefits of having a new uPVC window installed with the hassle that could come with it. That's why as a company we make every effort to not disrupt your life during installation. We will guide you through the whole process, from quotation to installation, providing the very best service that ensures that when we are finished, you'll be pleased with how we performed.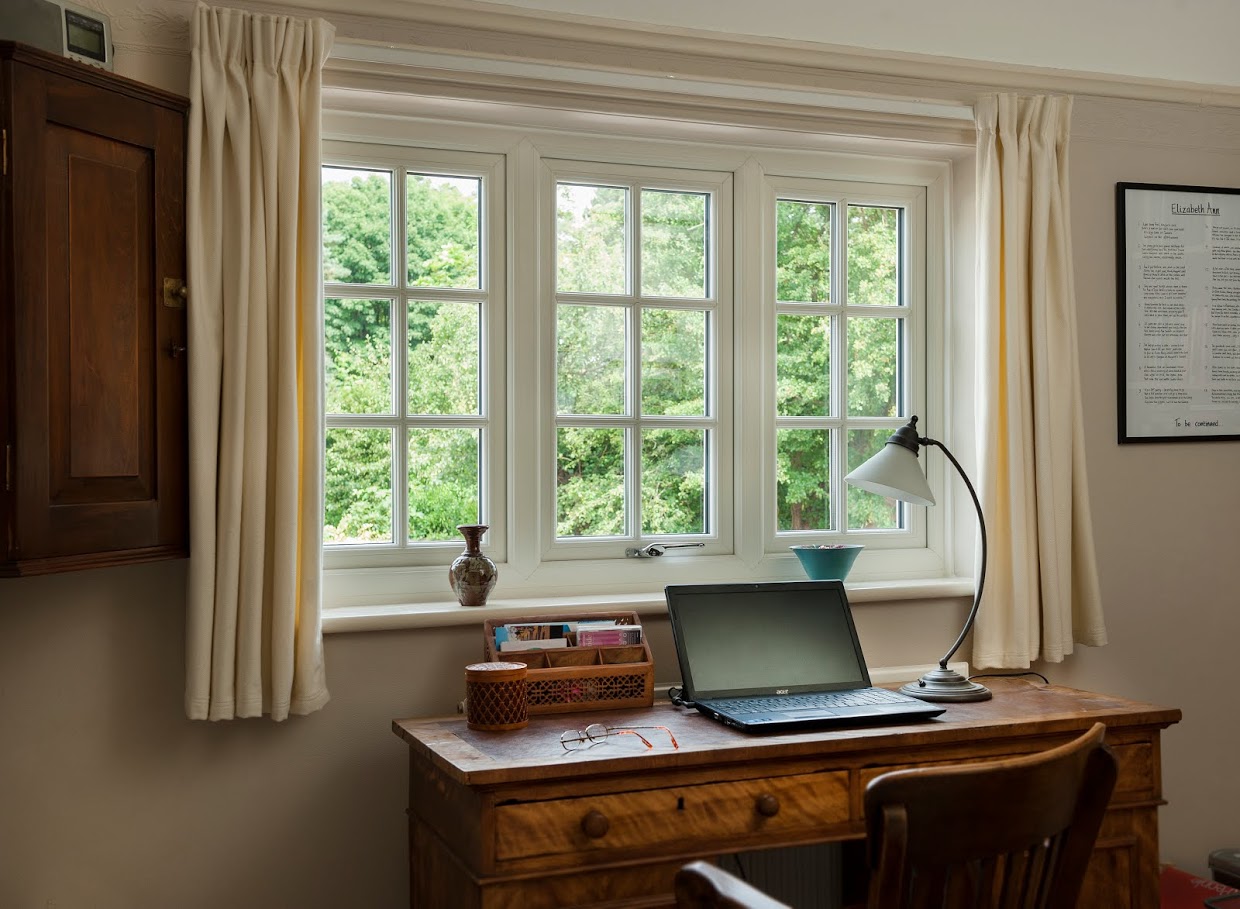 uPVC Window Prices Warminster
If you'd like to discuss a uPVC Window for your Warminster home, then don't hesitate to get in touch. You can call us on 01722 744 424 or fill out our online contact form.
If you already know what uPVC window you need to improve your home, then why not fill out our online cost calculator. This will give you a bespoke estimate with no obligation to book.