Combine Classic Design with Modern Technology
Residence 9 windows are the perfect replacement for old and decaying 19th-century wooden timber windows. Bring your beautiful classic property into the 21st century with amazing Residence 9 window technology and traditional finishes.
All Residence 9 windows come available in exclusive heritage colours with an extensive choice of hardware. You'll be spoilt for choice. Each order is custom made to suit the individual property's requirements. No two frames are the same.
---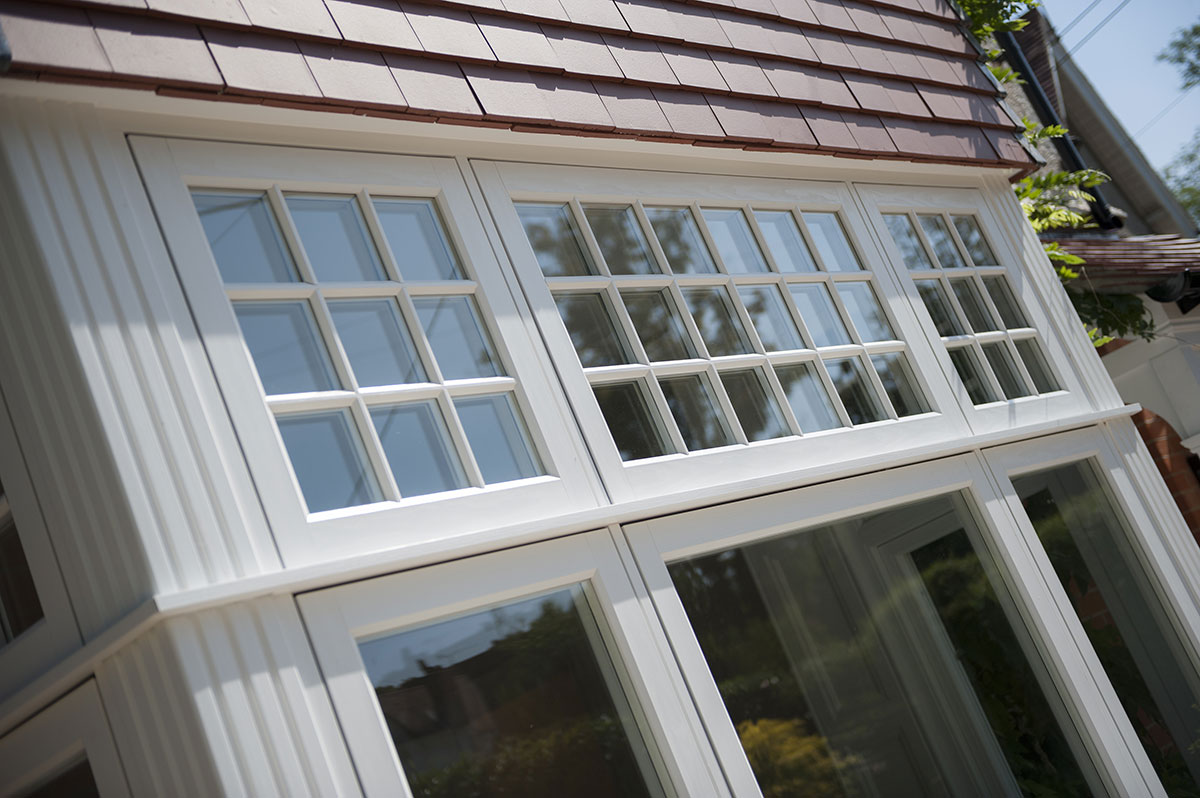 ---
The Benefits of Residence 9 Windows
Your traditional residence 9 windows have a magnitude of benefits including:
Protection against the elements. The grade A certification and thorough weather testing means that Residence 9 windows will stand against everything the British weather has to throw at them.
Curb appeal. The beautiful appearance of Residence 9 sash windows will give your home the classic elegant charm of traditional British properties.
Thermally efficient. Residence 9 window systems have been the highest award in efficiency classification, meaning your home will stay perfectly warm when the long winter nights set in.
Versatility. Residence 9 windows can easily be incorporated into orangeries and garden rooms, extending the benefits not only to the main property but throughout.
Style. The exclusive nine heritage colours and extensive range of handles and hardware means that your home can be stylish and modern, whilst being top of the range in window system technology.
Maintenance Free. The quality of modern composite material means that Residence 9 windows are virtually maintenance free. You'll be able to enjoy all the benefits of your beautiful windows, without worrying about upkeep.
Improved security. The composite material used to produce the high-quality Residence 9 windows are made to replace the old and often single glazed windows. Highly difficult to damage, Residence 9 windows will add another level of security for you and your family.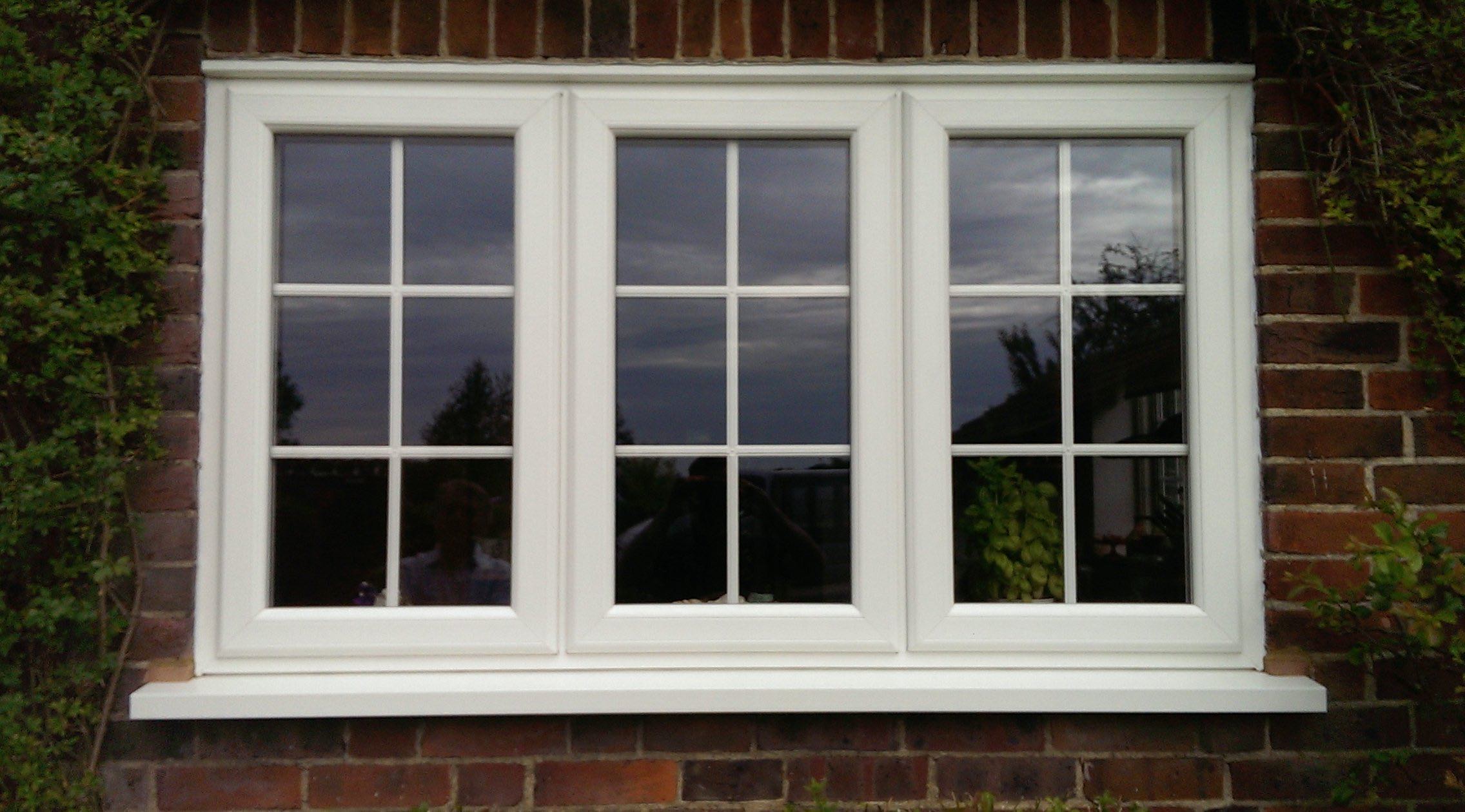 Our Approach
Our highly trained team of expert installers will work with you every step of the way. We will help you with the design and planning of your beautiful new Residence 9 Windows. We help establish your property's individual specifications and requirements to produce bespoke windows for your home.
Our expertise and experience, together with our close attention to detail mean that we deliver excellent results every time. Our customers are pleasantly surprised at how affordable it is to replace your old windows with Residence 9 window systems. Contact us today for further information.
Residence 9 Windows Prices
If you're thinking about updating your classic property with luxury high-end Residence 9 windows, you can call us on 01722 744424 to speak to one of our highly trained team members. Alternatively, you can reach us via our contact form and request a call back. We'll ring you back as soon as possible.