Environmentally Conscious Wooden Windows, Without Sacrificing On Style
Wooden windows are the number one choice for green energy. The sustainable, natural, and organic material is non-toxic and waste efficient. The timber material used is famous for its strength and natural beauty, added character and charm to any property.
All of the wooden windows are sanded by hand from skilled craftsmen. A beautiful quality of wooden windows is that unlike manmade materials, each product is unique. No two windows are the same and are as individual as you are.
Not only do we install wooden windows across Salisbury & Wiltshire, but also areas such as Romsey, Andover, Amesbury, Hindon & Poole.
An Exceptional Choice of Wooden Windows
To ensure only the best quality material and craftsmanship for our Salisbury based customers, we source our wooden windows from only the best suppliers.
Altus Wooden Windows
Altus provides an extensive and varied choice when it comes to the finish of the wooden windows. Altus are able to provide traditional and popular colour finishes, as well as match the colour from any sample provided.
All windows are hand sanded with care by highly trained technicians to an excellent standard. Each window is prepared for the final painting finish by being dipped in an anti-fungicidal base coat to prevent any mould developing. The wooden windows are then spray painted in two coats in the colour of your choice.
Each wooden windows starts its life by being selected specifically for its quality, colour, integrity and moisture content. If the timber doesn't meet the grade, it isn't used and recycled. The frame is then cut and assembled to specification before being inspected again. Only then can the window carry on to the finishing process.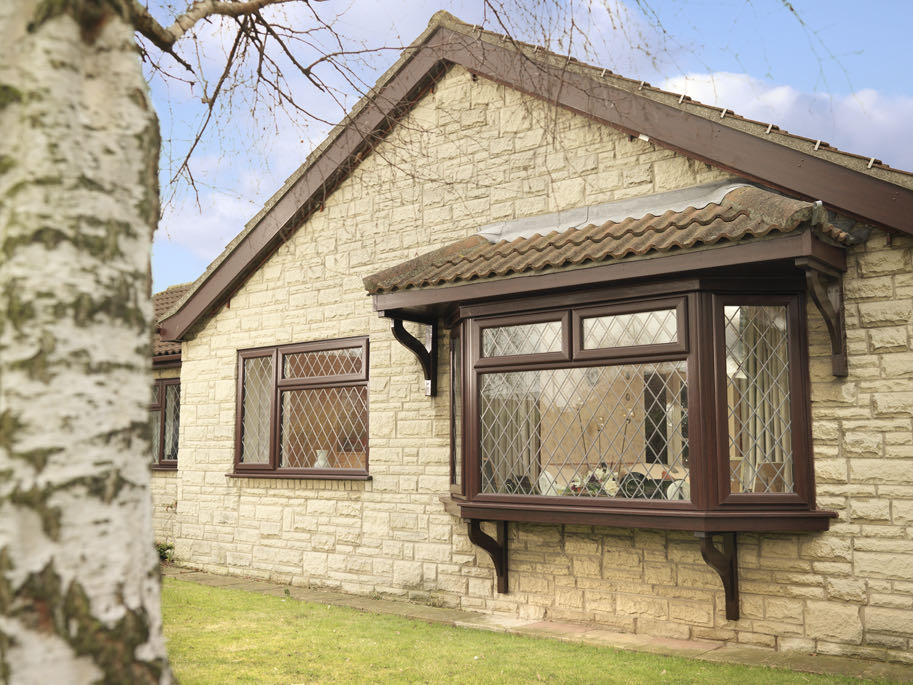 Enjoy The Incredible Benefits of Wooden Windows
Your bespoke wooden windows to homeowners across Salisbury and Wilshire that have a wealth of benefits, including:
Environmentally conscious. Timber wooden windows are the number one green choice for any modern property. Naturally sourced from sustainably managed forests.
Carbon- neutral. All trees naturally absorb carbon dioxide and emit oxygen. Younger trees absorb and produce much more than mature trees. Our felling and re-planting programme ensure forests for the future.
WWF Endorsement. A recent report from the acclaimed WWF organisation cites that natural, wooden windows are by far better for the environment than man-made material.
Individuality. Every piece of wood used to create your window is like a fingerprint. No two are the same. Each piece of wood has a history behind it and has gone on a journey to reach your home.
Character and charm. Through the uniqueness and work that has gone into each window, they will instantly add traditional and classic charm to your property that will last a lifetime.
Strength. Timber wood is notorious for its strength and with our anti-fungicidal base coat, it can withstand whatever the weather has to throw at it. Wooden windows are very hard to damage, much more difficult than manmade materials such as UPVC.
Sustainably sourced. All of the timber used for our wooden windows are ethically and naturally sourced from well-managed forests to ensure the longevity of the trees as well as the quality of the wood.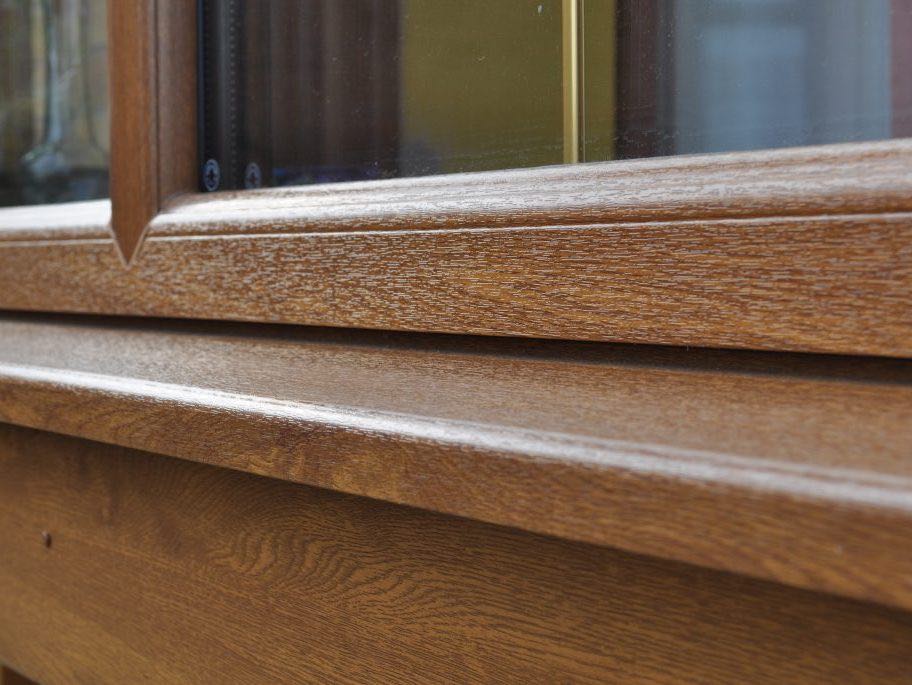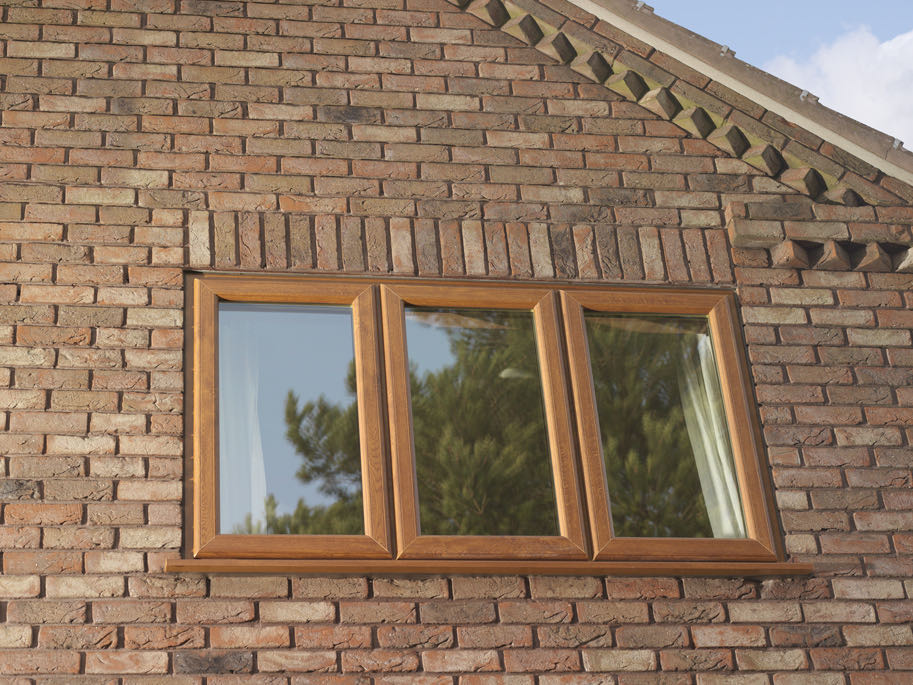 Outstanding Service From Expert Installers
Our dedicated team of professionals will work with you from the very beginning to establish your wooden window specifications. No matter what your property requires, we can work together to create pieces bespoke for you. Our highly experienced team of installers will be on hand to answer any and all questions throughout the process.
It is through our precise attention to detail, and excellent relationship with our renowned suppliers, that means we offer bespoke and practical solutions for our customers. you can have all the benefits of beautiful wooden windows for your home at surprisingly affordable prices.
---
---
Wooden Windows Prices In Salisbury
If so, we'd love to help. You can call us on 01722 744424 with any question or request some guideline prices. Visit our contact form to send us a message and request a callback, in which case we'll ring you as soon as possible.
If you have any questions, don't hesitate to get in touch. They will be able to answer questions you might have, including some guide prices. Alternatively, you can request a call back via our contact form and we'll ring you back as soon as possible.