Your Local Double Glazing Company in Laverstock
Here at Cara Glass, we offer homes throughout Laverstock with a range of bespoke double glazing. Whether you live in a modern, new build period or heritage style property, we can provide you with a variety of styles that can be tailored to suit your design preferences. Choose from a range of customisable features and create completely unique designs that will enhance the way your property looks.
Without compromising on the contemporary visuals, you can also expect to benefit from a range of incredible performance benefits that will instantly improve the way your property performs. Whether your new double glazed windows or double glazed doors need to provide better insulation or improve security, the team at Cara Glass can help you out with exactly that.
If you'd like to find out more about our range of double glazing Laverstock, then get in touch with our team today.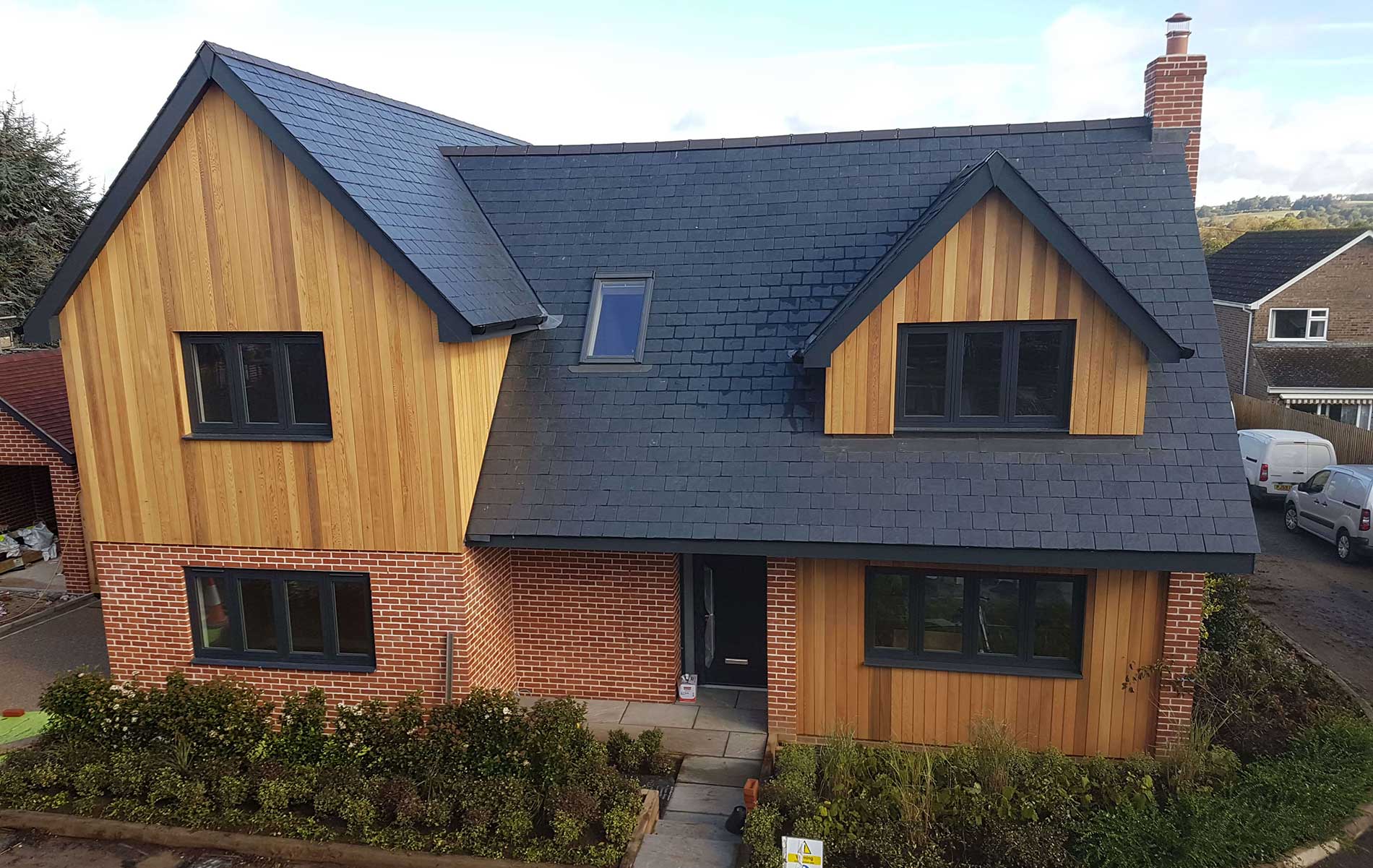 ---
A Choice of Double Glazing Styles
Whether you're looking for a brand new front door, or want to replace all the windows within your property, we can provide you with a range of styles that are perfect for all homes.
Our range of double glazed windows in Laverstock include uPVC casement windows, tilt and turn windows, French casement windows, bow and bay windows, sash window styles, Residence 9 windows and Styleline windows. We also offer a range of high quality aluminium windows.
Need a new door? At Cara Glass, we offer a range of double glazed doors. Our uPVC doors include bifold doors, French doors, patio doors and stable doors. We also offer a selection of aluminium doors, including aluminium bifold doors. If you're in need of a robust entrance door, then our composite door styles are ideal for you.
If you have an existing conservatory or home extension space that is in need of a modern update, then we also offer a range of conservatory refurbishments including roof lanterns and replacement conservatory roofs.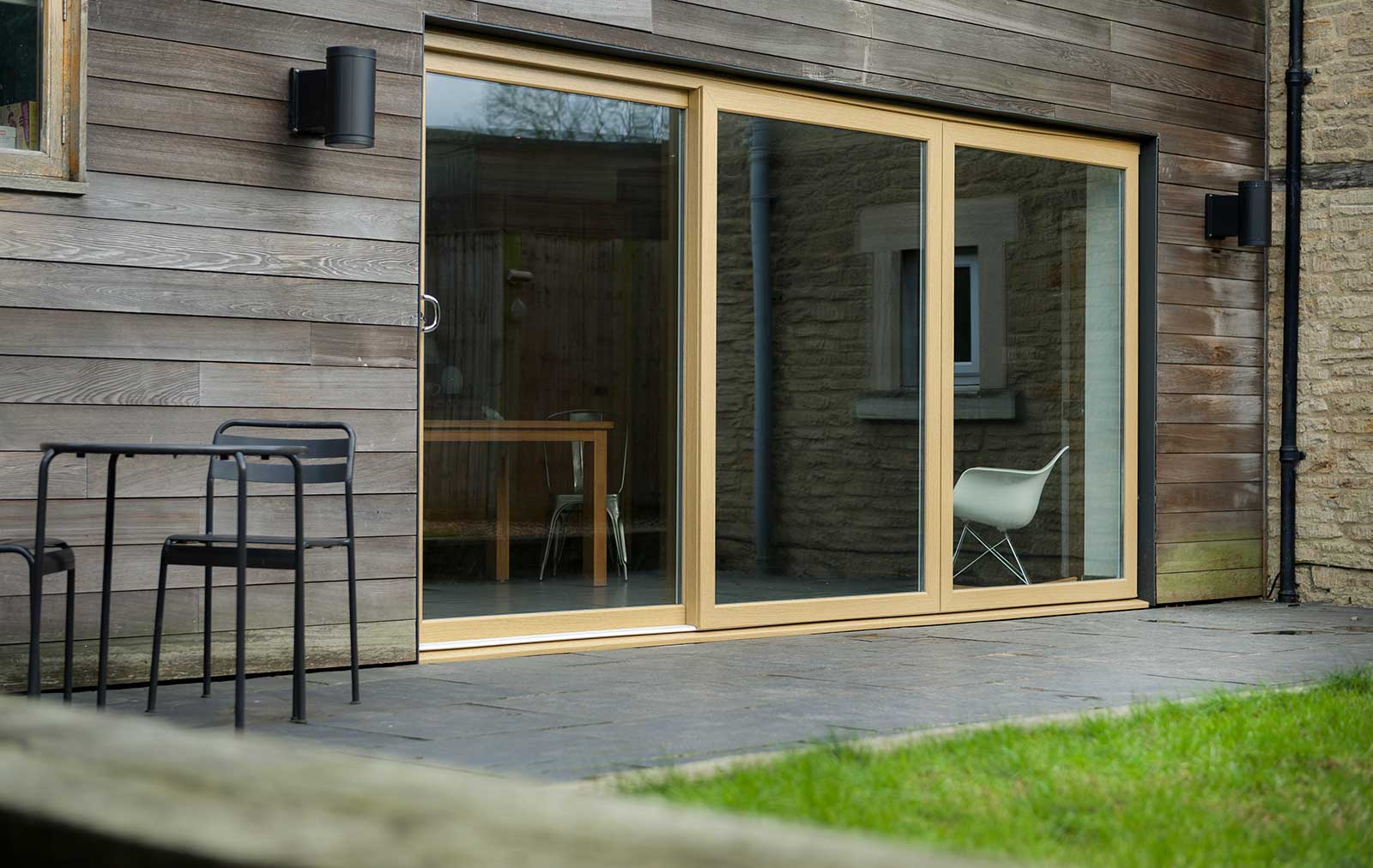 Tailored Double Glazing
With all of our double glazing home improvements, you can tailor the design to suit the style of your home. You can choose from a range of bespoke colours and finishes, creating unique styles that are as bold or as subtle as you desire. Our woodgrain finishes allow you to easily replicate the look of traditional timber double glazing, but not have to worry about the high maintenance care regime.
As well as the colour, you can also choose from a range of bespoke double glazing hardware and accessories. Choose whether you're new double glazed windows or double glazed doors are fitted with decorative or more standard handles. You can even opt for unique glazing options, including secondary glazing. We also provide a range of decorative and textured glass if you're looking to control the privacy within your Laverstock home.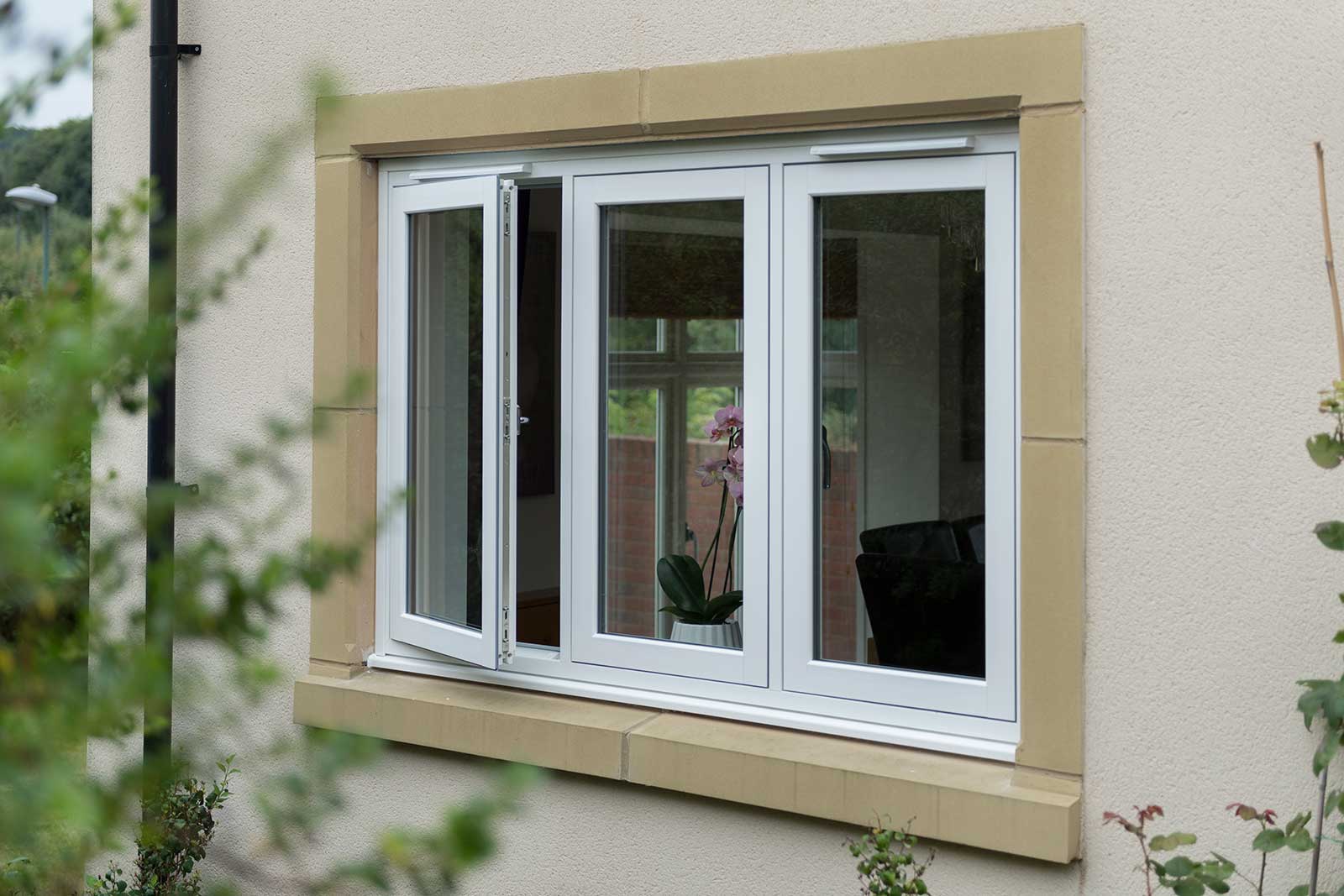 High Performance Double Glazing
Whilst our range of Laverstock double glazing will greatly improve the look of your property, you can also benefit from a range of performance benefits that will greatly improve the functionality.
Some of the benefits include better insulation. The innovative designs of the double glazed profiles will help to trap warm pockets of air and retain this within your home for longer. This will help to reduce your energy consumption and reduce the costs of your energy bills.
Not only this, but our double glazing has also been manufactured using only the highest quality uPVC or aluminium materials. This ensures that you can benefit from a durable structure that will stand the test of time and be resistant against the unpredictable British climate.
To keep your new double glazing looking fresh and clean long after the installation, you'll only need to wipe the frame and glass down with a damp cloth. By investing in our double glazing, you can be sure that it'll provide you with the perfect low maintenance care regime.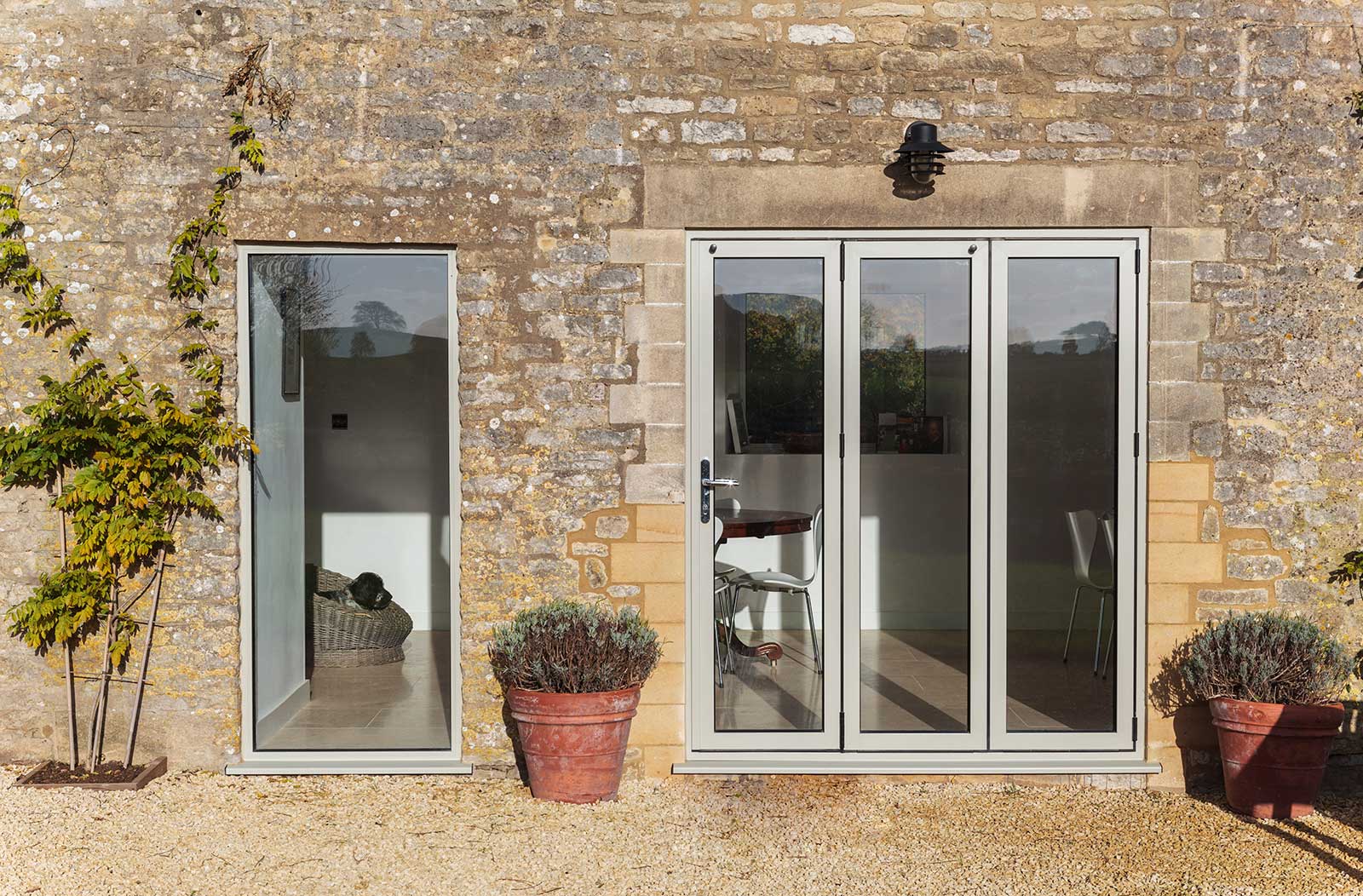 ---
Double Glazing Prices, Laverstock
If you'd like to know more about how much your double glazing might cost you, then get in touch with our team today. We offer a range of high quality double glazed windows and double glazed doors, so you can be sure to find the perfect replacement double glazing that doesn't break the bank.
Why not try our online quote engine and you can receive a personalised quote for your new double glazing in Laverstock. All you need to do is enter in your details, and within minutes you'll get a bespoke price.
If you have any further questions, then contact our team today. We will be happy to answer any questions you may have and provide you with any advice you may need! Give us a call on 01722 744424 or send us your questions via our online contact form.