New Product – Aluminium Clad Timber Windows, Wiltshire
21st June 2018
We at Cara Glass are very excited to introduce our Wiltshire customers to our latest double glazing product – aluminium clad timber windows from Allan Brothers. These windows are a great way to inject some elegant style and modern performance to your home.
Our aluminium clad windows feature a timber core clad with an aluminium outer layer. As a result, these windows combine all the good qualities of both wood and aluminium. In fact, some of these qualities even become twice as effective!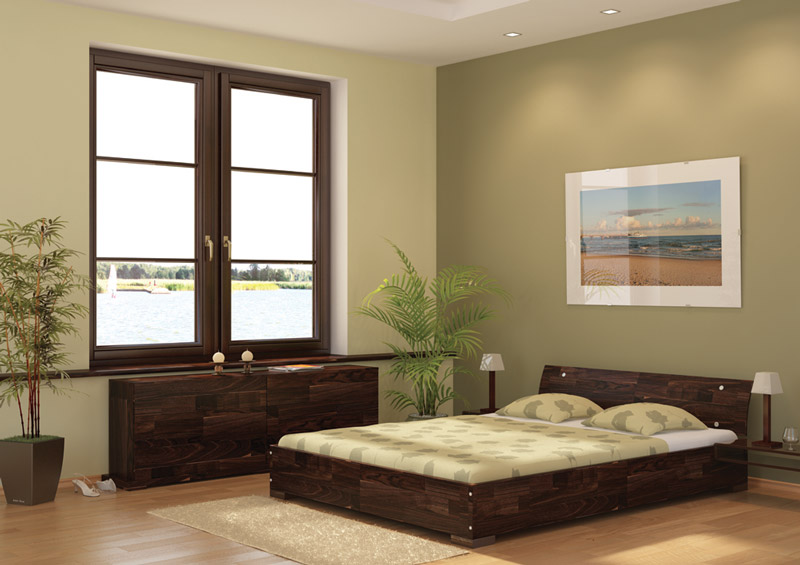 Durable Cladded Windows in Salisbury, Wiltshire
For example, both aluminium and timber are durable materials. You can get extremely long-lasting windows in either of these materials. However, timber needs a lot of maintenance to last. With our cladded windows, you get the strength and durability of wood, but reinforced with an aluminium cladding.
Aluminium, on the other hand, is highly resistant to weather damage and protects the timber core. However, it is not as thermally efficient, unless especially treated. With our aluminium clad windows, you get the thermal efficiency of wood but with all the features of aluminium!
These windows are so effective at keeping in heat that you will easily get a high energy rating. Besides, they also give you exceptional weather protection, even in the most extreme of weathers.
Aluminium Clad Timber Windows for Security
The resilience and durability of these two materials also make our aluminium clad windows extremely secure. These windows are quite strong and difficult to damage. As a result, potential intruders will find it very difficult to break in through them.
Additionally, these cladded windows have security systems built into them. If you decide you want enhanced security, you can get it with these windows! We are confident that you will never have to worry about the protection of your home or your family once you get these windows installed.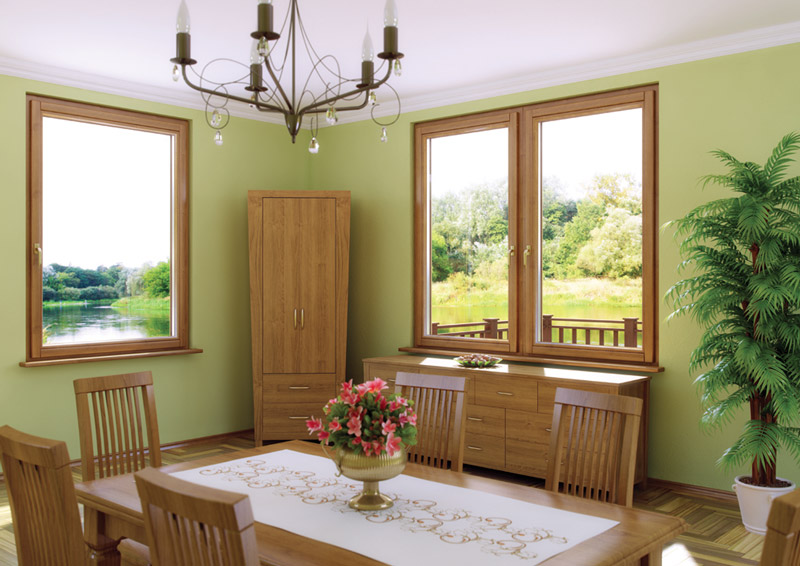 Authentic Timber Look, Aluminium Exterior
The best part about these cladded windows is that you can use them in heritage properties as well. Such buildings generally require authentic timber replacement windows. Building Regulations do not allow aluminium windows instead of replacement timber windows. With our aluminium clad windows, you can get the genuine timber look but with modern aluminium features.
In fact, we are offering aluminium clad timber windows from Allan Brothers, a company that has been specialising in wooden windows since 1811. As a result, they make these windows using traditional joinery methods, giving you the authentic look. As a result, even your Wiltshire heritage property can enjoy the contemporary performance of our cladded windows.
Complete Customisation Options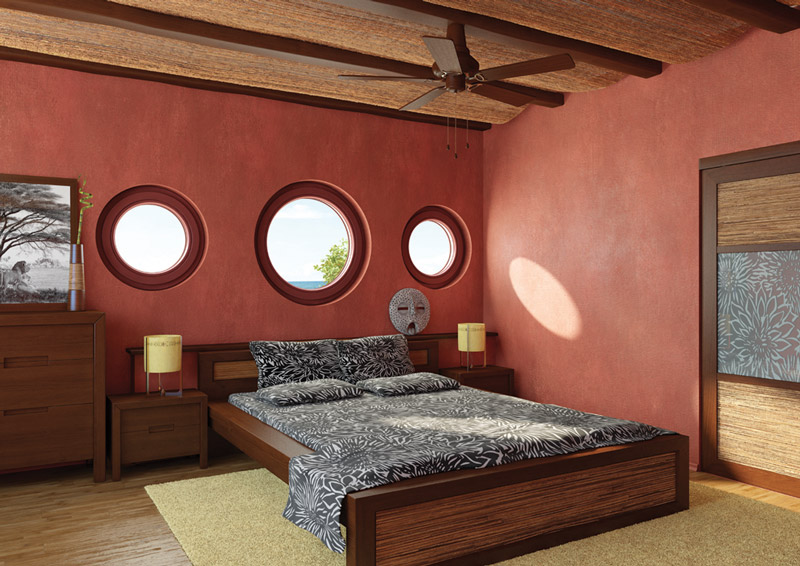 Whether you have a heritage property or a new construction, you want your windows to look and perform the way you want them. For this reason, we offer you aluminium clad windows that are completely customisable. You can decide the style and shape of your windows. Additionally, you can also decide the colour and finish. We offer a beautiful selection of standard hues, but you are also free to choose from the extensive RAL palette.
Our aluminium clad windows might be a fantastic choice for your Wiltshire property, but what about the price? You'll be amazed to learn that even with all these fantastic features, our aluminium clad window prices are extremely competitive. In fact, why don't you get in touch with us online, or give us a call on 01722 744424 and find out how much your cladded windows will cost?
You can also learn more about our great aluminium window offerings to find out how your home can benefit from windows by Cara Glass!