Cara Glass Trustmark Approved Installers In Salisbury & Wiltshire
14th April 2021
Windows & Doors Company Accredited By Trustmark
Cara Glass are your trusted double glazing installer in Salisbury and the surrounding Wiltshire areas. Our friendly team strive to take the stress out of your installation process, delivering outstanding service and high-quality products with every job we carry out.
Cara Glass are proud to now be Trustmark approved installers in Salisbury & the surrounding Wiltshire areas. As a family-run business, we are so pleased to hold many accreditations set by recognised regulators, providing customers peace of mind that they'll receive outstanding service and products when choosing us as your next installer.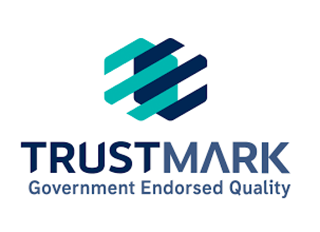 By being a Trustmark installer, it means that the work we carry out must reach a certain level of quality. We want Salisbury homeowners to feel confident when choosing Cara Glass, and now being a window and door company registered with Trustmark only reinforces the outstanding work our installers carry out.
Trustmark Double Glazing Installers In Salisbury
We understand that finding a trusted installer in Salisbury & Wiltshire is a top priority to many homeowners. Being Trustmark registered installers, the windows and doors that we install will be fitted using top quality techniques. Our team is made up of installers that are experts in their field, having in depth product knowledge of each of our double-glazing solutions.
Our Trustmark accredited installers are always on hand to answer any questions or queries you may have. We'll work alongside you the whole installation process, helping you find the perfect double glazing for your Salisbury home.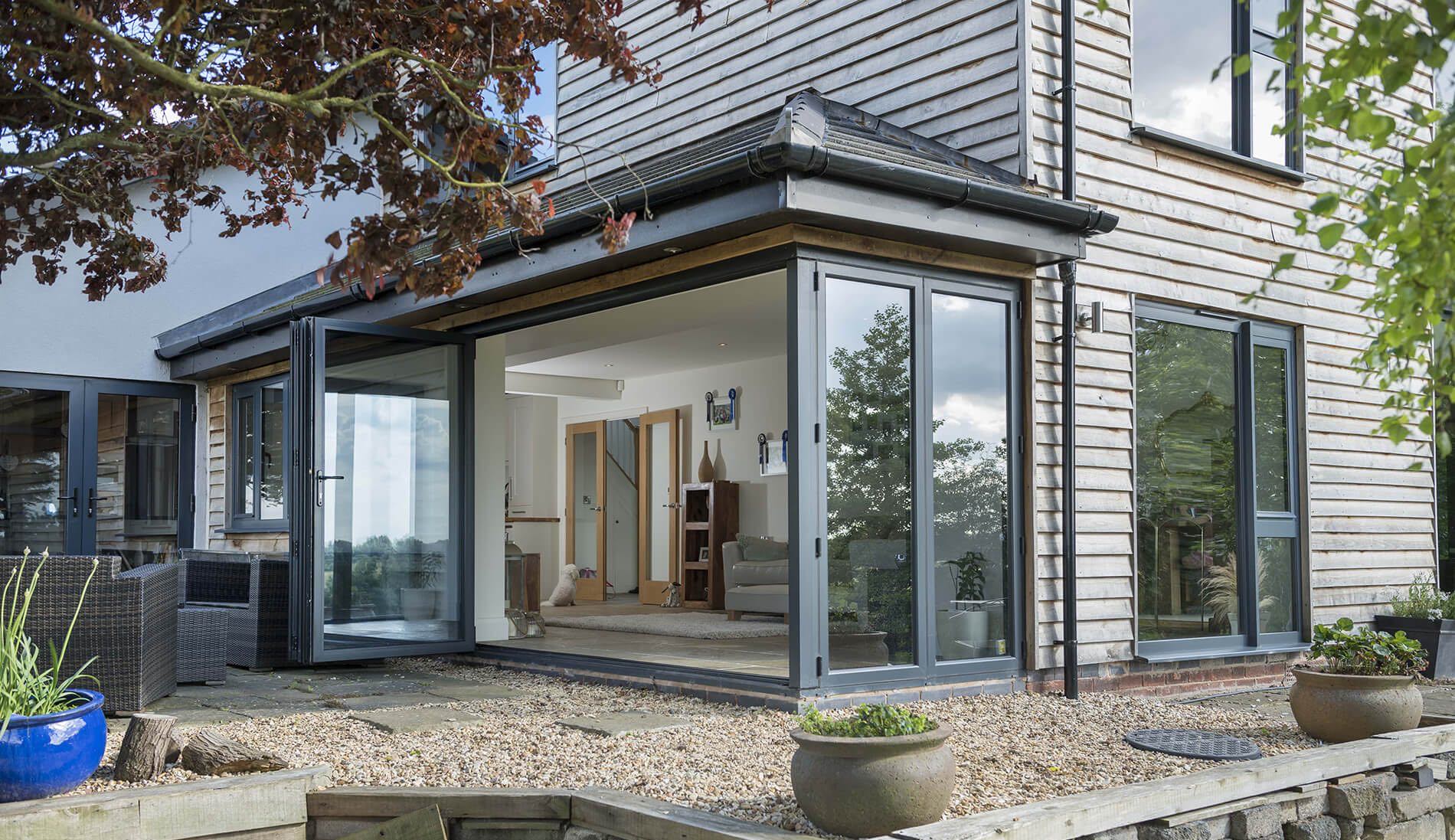 We also offer a bespoke service across our full range of windows and doors. Browse our wide selection of colours and finishes, designing the perfect windows and doors that perfectly complements your Salisbury & Wiltshire home. Feel confident that when purchasing our double glazing solutions, the designs of our products are high quality and will stand the test of time.
The Trustmark scheme exists to protect homeowners and guarantee that the work they're receiving is high quality. Salisbury homeowners can buy with confidence knowing our expert team are Trustmark accredited installers.
Trusted Windows & Doors Installers in Salisbury & Wiltshire
Want to know more about how our Trustmark approved installers can enhance your home? Get in touch today!
We'll be happy to talk you through our installation process, providing you with a clear outline of work from beginning to end of your project. We can also discuss our full range of double glazing products, helping find you the perfect solution for your Wiltshire home.
Alternatively, why not get a free, no-obligation quote? Our innovative quoting engine will provide a tailored estimate quote in seconds, helping you have an outline of prices prior to installation.
We look forward to hearing from you!