Cara Glass Uses Sternfenster – The G19 Fabricator of the Year, 2019
6th February 2020
The G19 Awards
Cara Glass are your local double glazing company providing high quality home improvement products to homeowners in Salisbury and the surrounding Hampshire areas. For several years, we have been working with industry leading brands to bring you high quality double glazing that has been manufactured to stand the test of time. One of the manufacturers we work with is Sternfenster.
In 2019, Sternfenster won the G19 Fabricator of the Year award. The ceremony focusses on brands working within the glass & glazing industry. The prestigious G19 award celebrates companies that have continuously achieved high quality standards for the products and services that they offer.
Over the last year, Sternfenster have been improving their manufacturing and supply process, ensuring all homeowners and trade customers are provided with only the best customer experience.
Having put a great amount of effort into the double glazing products that they manufacture and supply, they have become a trusted brand that you can rely on for your home improvement projects.
A Trusted Brand
The team at Cara Glass are proud to be working with a Fabricator that cares about their products. By working with this industry leading manufacturer, you can trust that you're investing in double glazing windows, doors and more that have been manufactured to provide impressive standards of longevity as well as other impressive performance features.
Some of the great benefits include better strength and durability. The frames have been stringently tested to ensure long lasting functionality, keeping your property safe and secure. As well as this, our Sternfenster windows and doors will also offer enhanced thermal performance that will keep your home energy efficient long after the installation.
We supply a range of Sternfenster uPVC windows and uPVC doors, perfect for a range of different property types. Whether you live in a modern, new build, traditional or period type property, our expert team are able to design and install innovative Sternfenster profiles that are perfectly tailored to your every need.
By working with the G19 Fabricator of the year, We can provide you with a fast turnaround time. This allows you to enjoy your new home improvements a lot sooner than you may think. The innovatively designed profiles mean they can be installed promptly and efficiently without causing too much disruption.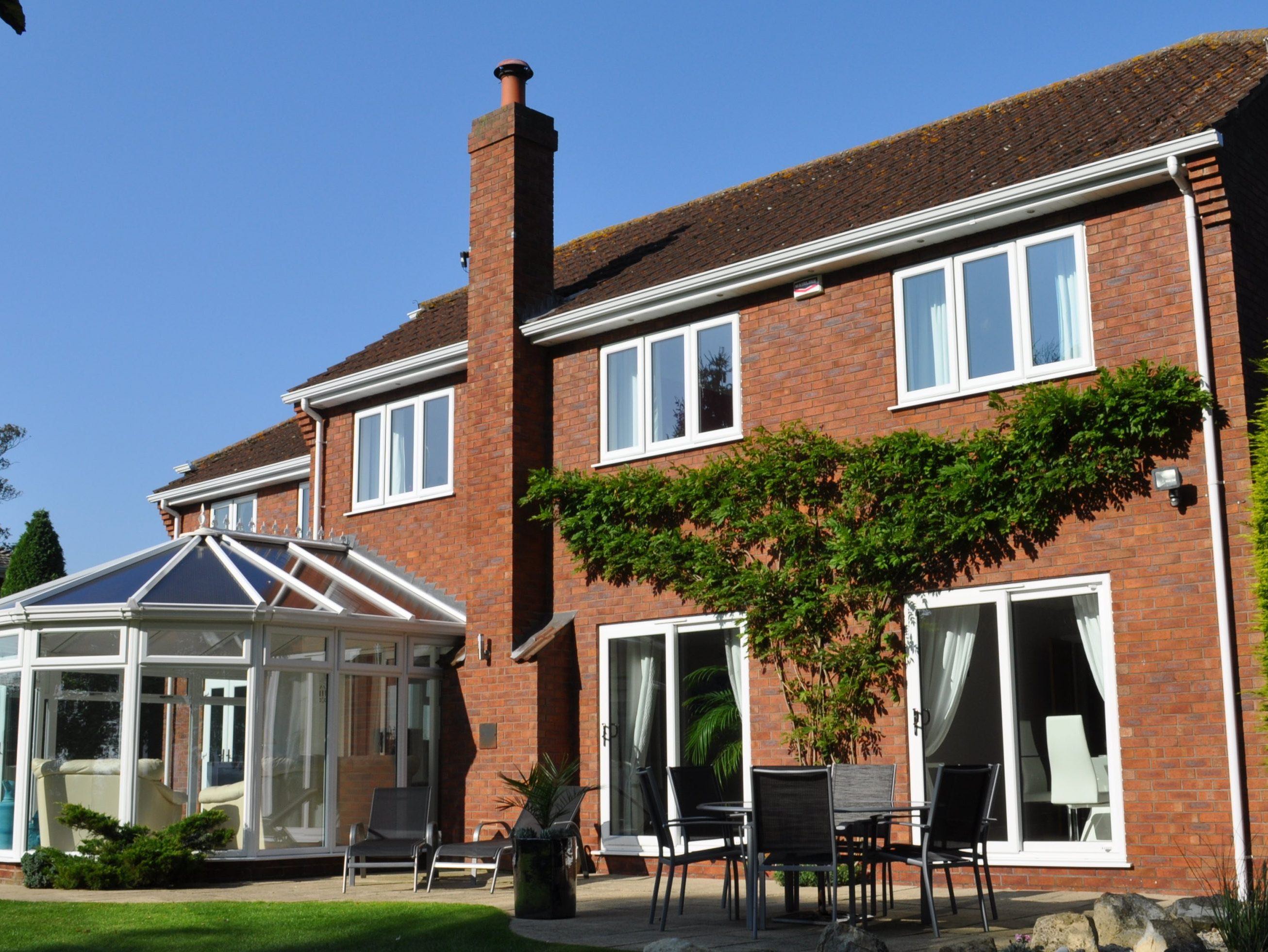 Get in Touch Today!
The team here at Cara Glass are incredibly proud to be working with a brand that has achieved an incredibly prestigious award. We will continue to work with the company, providing all of our customers in Salisbury with incredible Sternfenster profiles. So what are you waiting for! Choose Cara Glass today for high performance uPVC windows and uPVC doors.
If you'd like to find out more about the full range of products and services we offer, then please don't hesitate to get in touch with a member of our team today.